Despite the impact of COVID-19, the University of Houston Gerald D. Hines College of Architecture and Design held its annual BArch Graduation Super Jury this spring semester featuring the top work of its graduating students in the Undergraduate Architecture program. Faculty selected 10 out of 73 graduates to participate in the Super Jury (this year, known as the "Super Zoomy Jury") based on their design excellence.
The esteemed panel of jurors consisted of Catherine Callaway (Kirksey), Judith De Jong (University of Illinois), Juan Pablo Fuentes (Planner NYC, Harvard GSD alum), James Petty (Gluck+, UH and Yale alum), and Kevin Rice (Principal, Diller Scofidio + Renfro).
Student presented their projects during a four-hour Zoom session.  Following an hour of deliberations, jurors recommended awarding a tie in Best in Show to Colette Rabitoy (Digital Park & IM Pei's Drive-Thru) and Petra Salameh (After Modernism in Amman).
Honorable Mention was awarded to Elvia Melendez (Downtown Hybrid Operations). Viewers online voted in a public poll for their favorite presentation resulting in Fan Favorite Giuliana Pedreschi (Protest and Theater in Sao Paulo).
View all ten of the projects presented during the Super Jury below.
---
Giuliana Pedreschi – Protest & Theater in São Paulo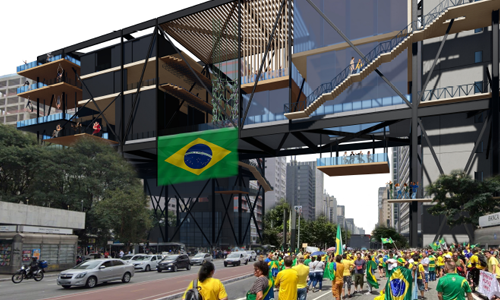 Warren Alverson – Atmospheres of San Jacinto Bay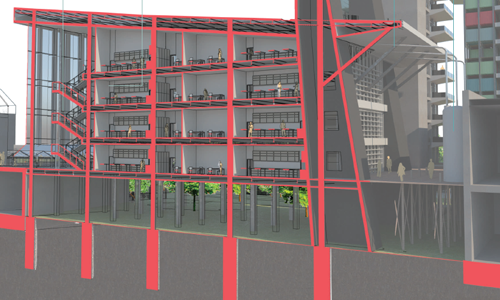 Colette Rabitoy – Digital Park & IM Pei's Drive Thru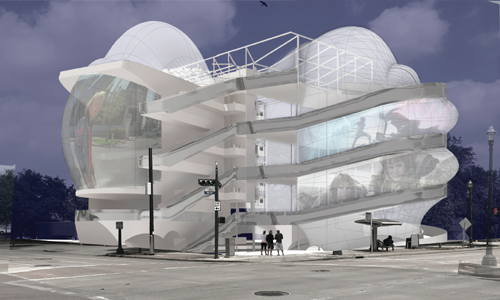 Elvia Melendez – Downtown Hybrid Operations

Gada Alhakeem – Baths & Damascus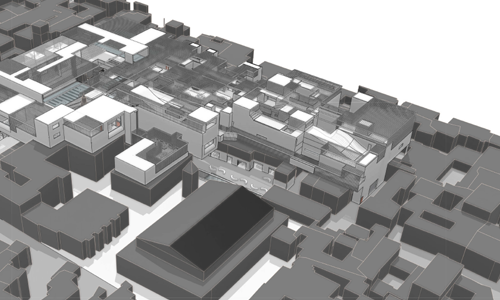 Petra Salameh – After Modernism in Amman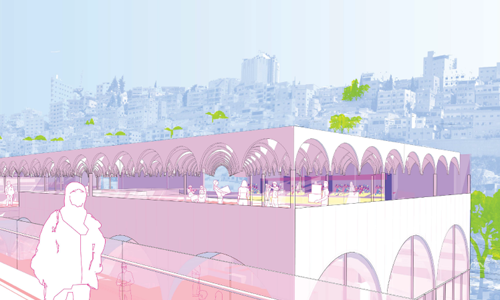 Rosio Barriga – Sector 17 Amusement Park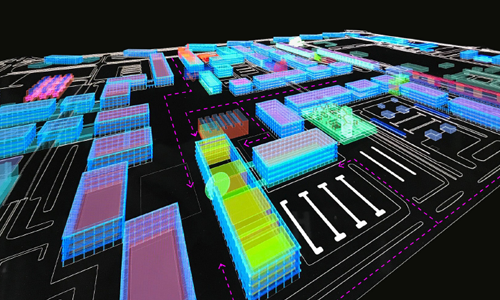 Joanne Ma – Isolated & Synchronous Space, Sector 17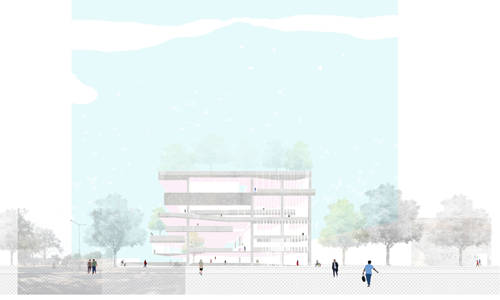 Rishma Bhatt – Ahmedabad IIM + Pol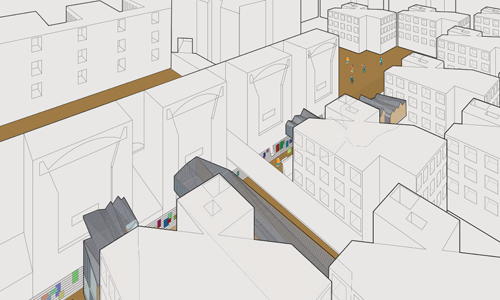 Kimberly Ramirez – Seunnsangga, Pungsu-jiri & Seoul