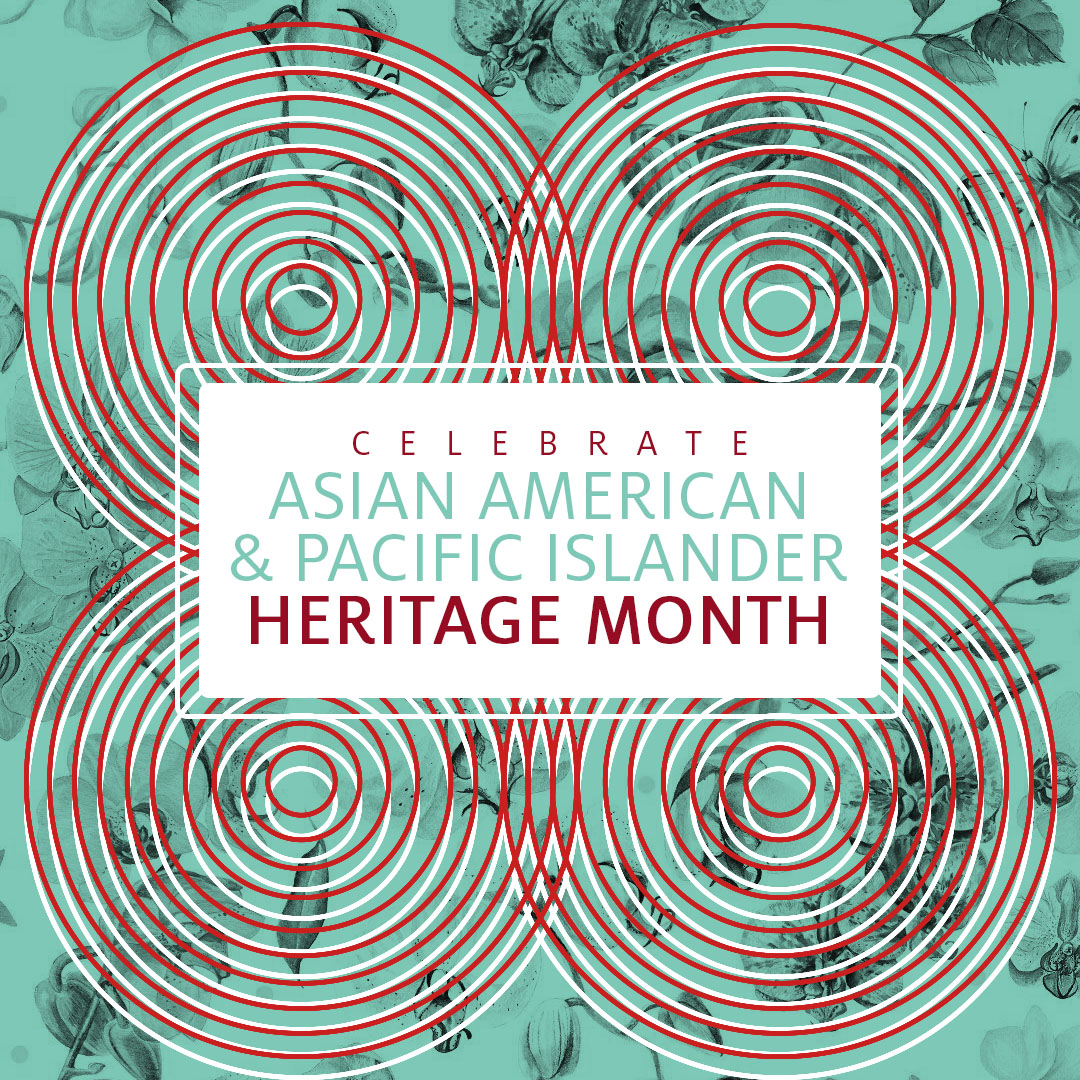 The Hines College of Architecture and Design strives to "shape and sustain a better world" in an effort to improve the quality of life and accessibility for meaningful and impactful design available to all people. The inclusion and diversity of Asian American and Pacific Islanders (AAPI) at the College is important as it provides students with diverse opportunities, perspectives, and teaching. AAPI heritage month is a celebration and tribute to the generations of Asian and Pacific Islanders who have enriched America's history and are instrumental in its future success.

"The inclusion of AAPI history, stories, and representation across all facets of formal and informal education is necessary to combat the homogenization of AAPIs and the myopic thinking and attitudes perpetuating the persistent model minority myth," said Assistant Dean Trang Phan. "There are over 50 distinct ethnic groups and over 30 different languages spoken in the AAPI community. We are not all the same; yet we continue to be regarded in monolithic terms."

The University of Houston is one of the most diverse research institutions in the United States. According to the UH Statistical Handbook, Asian American students made up 23 percent of the Fall 2020 undergraduate full-time student population. The University is designated as an Asian American Native American Pacific Islander Serving Institution (AANAPISI) because it exceeds the minimum undergraduate enrollment of at least 10% Asian American, Native American, or Pacific Islander students. In Fall 2020, the Hines College undergraduate enrollment was comprised of 16 percent Asian American students.

"Diversity and inclusivity are important to our College and design more generally as it is essential to understand, relate, and adapt to our potential clients who will be coming from a wide variety of perspectives and experiences," shared Ziad Qureshi, Assistant Professor of Interior Architecture. "There is an empathetic and ethical imperative to work towards the construction of a society where all participants are welcome and equally enabled. As constructors of the built environment, with awareness of the historical circumstances of our professions' social roles, we as designers have a mandate to be conscientious of how our work can affect this goal."

Asian American and Pacific Islanders inclusivity within the College's design curriculum encourages critical thinking and inquiry about factors including racial, cultural, political, economic, and how these conditions impact people. This knowledge allows students to gain a diverse education and perspectives within their educational experience.

"Asia is a geography with an amazing and diverse range of cultures and contexts, that has been profoundly instrumental in the development of human civilization and invaluable in educating students about their world, exposing them to a range of critical perspectives, and the opportunities which are available for thoughtful participation as designers," said Qureshi. "As a faculty member of Asian descent, and the product of an immigrant family, I strive to share my background with all my students and offer a position of humanizing relatability to their own unique experiences."

"Diversity and inclusion are necessary for the success of any profession or discipline," shared Phan. "If we all aspire to be effective problem-solvers in our respective professions and disciplines, not just in architecture and design, we must look beyond policy statements and guidelines and look within ourselves to seek opportunities for collaboration and learning from others from a place of authenticity, not tokenism, if we want to identify effective and meaningful solutions."

The Hines College is committed to fostering diversity, equity, and inclusion of all genders, sexual orientations, ages, religions, races, and national origins, including Asian Americans and Pacific Islanders. Check out the College's website here to learn more about findings and actions promoting diversity, equity, and inclusion.