Formed in 2013, the Gerald D. Hines College of Architecture and Design Leadership Council has served as a key group of industry leaders collaborating with Dean Patricia Belton Oliver, FAIA, to provide direction and build industry connections vital to the college's advancement. 
Through the council's most recent efforts, it has raised almost $1 million towards establishing the William D. Kendall Endowed Professorship that will lead the college's new Advanced Media Technology Lab, set to open in Spring 2020. This significant accomplishment is changing the course of innovative technologies and materials research at the college.
The Leadership Council is comprised of professionals in architecture, construction, real estate, and other industries integral to Houston's design community. This summer, the Hines College is pleased to welcome Hunter Clayton '91 and Gary Longbotham, BFA '73 to the council.
Hunter Clayton, LEED AP, '91
Co-Managing Director and Principal, Gensler – Houston Office
Hunter Clayton is a Co-Managing Director for the Houston office, where he brings more than 30 years of experience, including seven years as a principal in the Santa Monica and Las Vegas offices and nine years as an executive with MGM Resorts International. 
With extensive work in large-scale projects worldwide — including CityCenter in Las Vegas, the largest privately funded mixed-use project in the United States — Hunter contributes invaluable experience and global perspective to Gensler's leadership team. 
In addition to extensive hospitality design work, Hunter has substantial experience in aviation design, including work on the Dubai International Airport and the Narita International Airport in Japan. He is a USGBC LEED-Accredited Professional and holds degrees in Architecture and Construction Management from the University of Houston and Texas A&M University, respectively.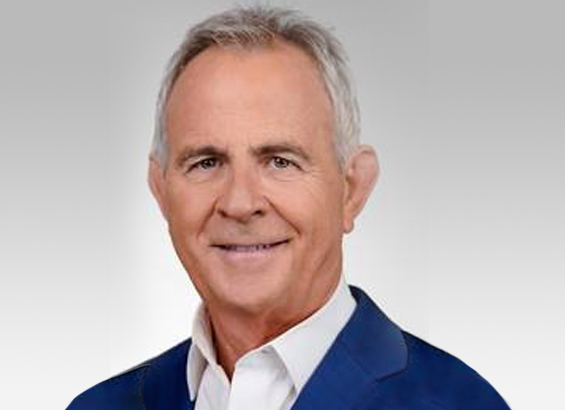 Gary Longbotham, BFA '73
Executive Vice President and Principal, J.Tyler Services
Gary Longbotham graduated from the University of Houston in 1973 with a degree in Commercial Interior Design. He co-founded J.Tyler Services in 1982, serving as President/Owner until 1989 when his wife, Jennifer, joined the firm and assumed the role of President and CEO.  Gary then shifted his focus to marketing and business development as Executive Vice President/Principal.  In his role, Gary builds high level relationships, strengthens strategic relationships with J.Tyler's partners, and manages the sales and marketing team.
Gary has personally been ranked as one of the top 10 leading dealer sales representatives in the United States by J.Tyler's leading manufacturers.
As a dealership, J.Tyler is ranked in the top 10% of the leading contract furniture dealers in the United States, ranked the #1 Service Team In The Nation and a top performing dealer for Herman Miller, their major franchise manufacturer and world leader. Today J.Tyler represents over 200 leading product manufacturers and suppliers, providing products and services to organizations locally, nationally, and internationally.
Gary's other accolades and accomplishments include the Bauer College of Business Bauer Society, Bauer Circle of Honor, induction into Bauer Real Estate Leadership Council Board, UH Cheerleader, President of UH Former Cheerleaders Association, President of Sigma Chi Fraternity, member American Society of Interior Designers, and UH Student Association Traffic & Security Justice.