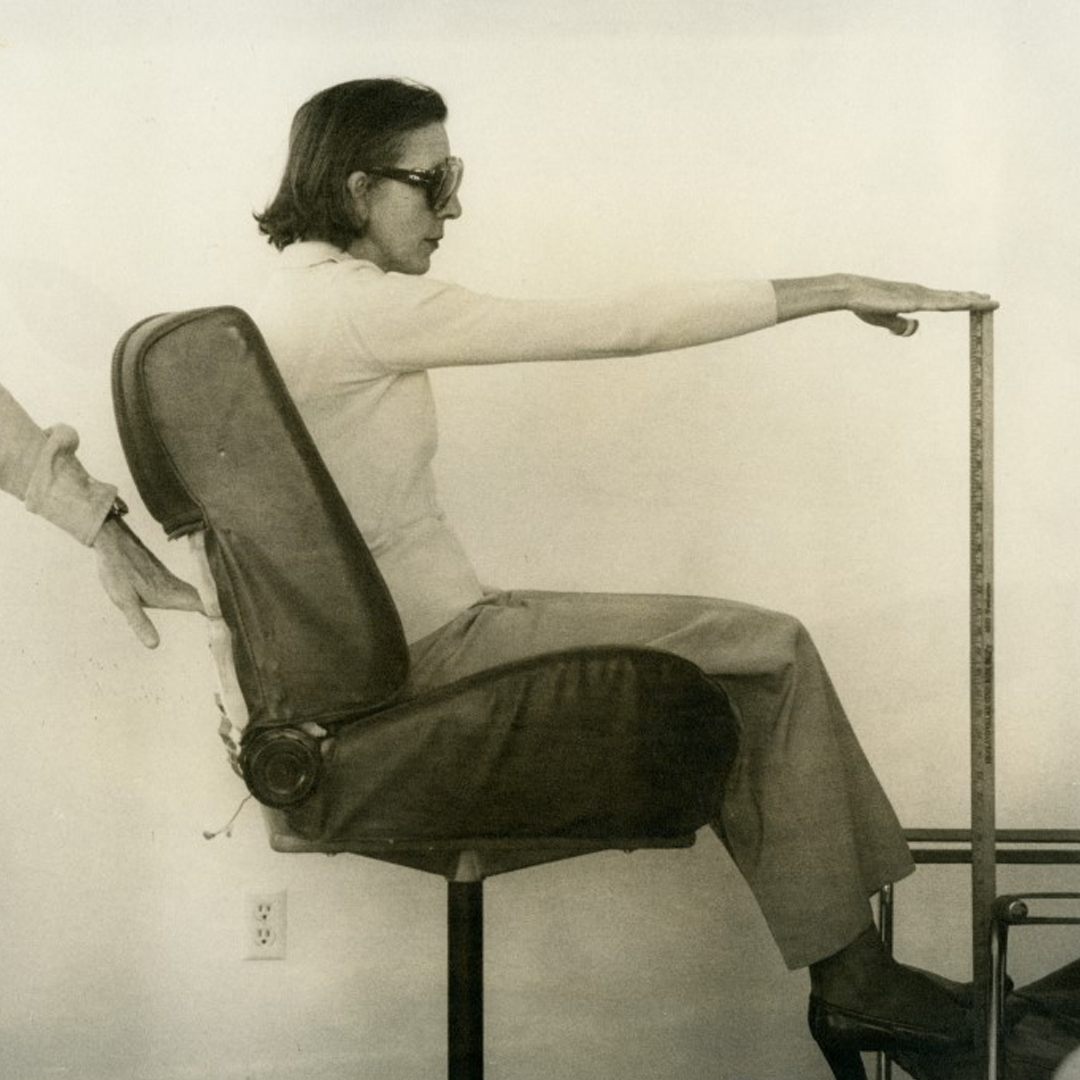 The Gerald D. Hines College of Architecture and Design is hosting a roundtable discussion on February 22nd, with Alan Bruton, Stephen Fox, and Lois Farfel Stark, spotlighting the renowned interior designer Sally Sherwin Walsh. The event marks a concerted effort by the College to examine Walsh's influential career and role in the development of modernism in Houston and establish the Sally Walsh Endowed Professorship and Student Scholarships in Interior Architecture to honor her legacy.

Hines College professor and director of interior architecture Alan Bruton is leading the charge bringing Walsh's impact on the interior environment to the forefront. Over the past year, Bruton has assembled archives of Walsh's work and influence collected through engagement with the Museum of Fine Arts Houston, the University of Houston, Rice University, firms, clients, colleagues, and family of Walsh. 

"Sally was a mentor and supporter to many in their lives and careers," said Alan Bruton. "She was especially interested in mentoring and developing the talents of ambitious young women."

Walsh began her career in interior design at Knoll Furniture. She later became the first female partner at S. I. Morris Architects, a prominent architecture firm in Houston at the time. Working with many of Houston's most distinguished architects – Howard Barnstone, Eugene Aubry, and other nationally-known architects and designers, Walsh helped make Houston known as a center for modern design and progressive design-thinking.  

"Through her design practice, with its progressive modern outlook and its warm, playful environment, Walsh touched the lives of many in Houston within the architecture and design community," shared Bruton. "Her legacy remains still to this day."

The Hines College hopes to build awareness of the interior architecture program's ambitions by hosting events, like the Sally Walsh Roundtable, supporting educational and research activities. The establishment of the Sally Walsh Endowed Professorship and Student Scholarships in Interior Architecture will open doors to the College's young interior architecture program that will take it to the next level.

Visit the College's website to learn more and register for the Sally Walsh Roundtable event on February 22nd, at 6:00 pm, via Zoom.