As the Hines College begins an academic year filled with unprecedented challenges created by the current COVID-19 pandemic, the College welcomes new faculty equipped to face this new age of architectural education. This fall 2020, Mili Kyropoulou joins as the Assistant Professor of Architectural Design for Environmental Systems, and Jeffrey Halstead and Celeste Ponce join as Adjunct Architecture faculty. Also on the horizon for fall 2021, Min Kang joins as Assistant Professor of Industrial Design for UX/UI Advanced Design Technology and Deepa Ramaswamy joins as Assistant Professor for History and Theory of Architecture and Urbanism.
---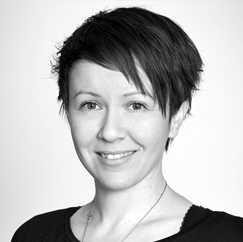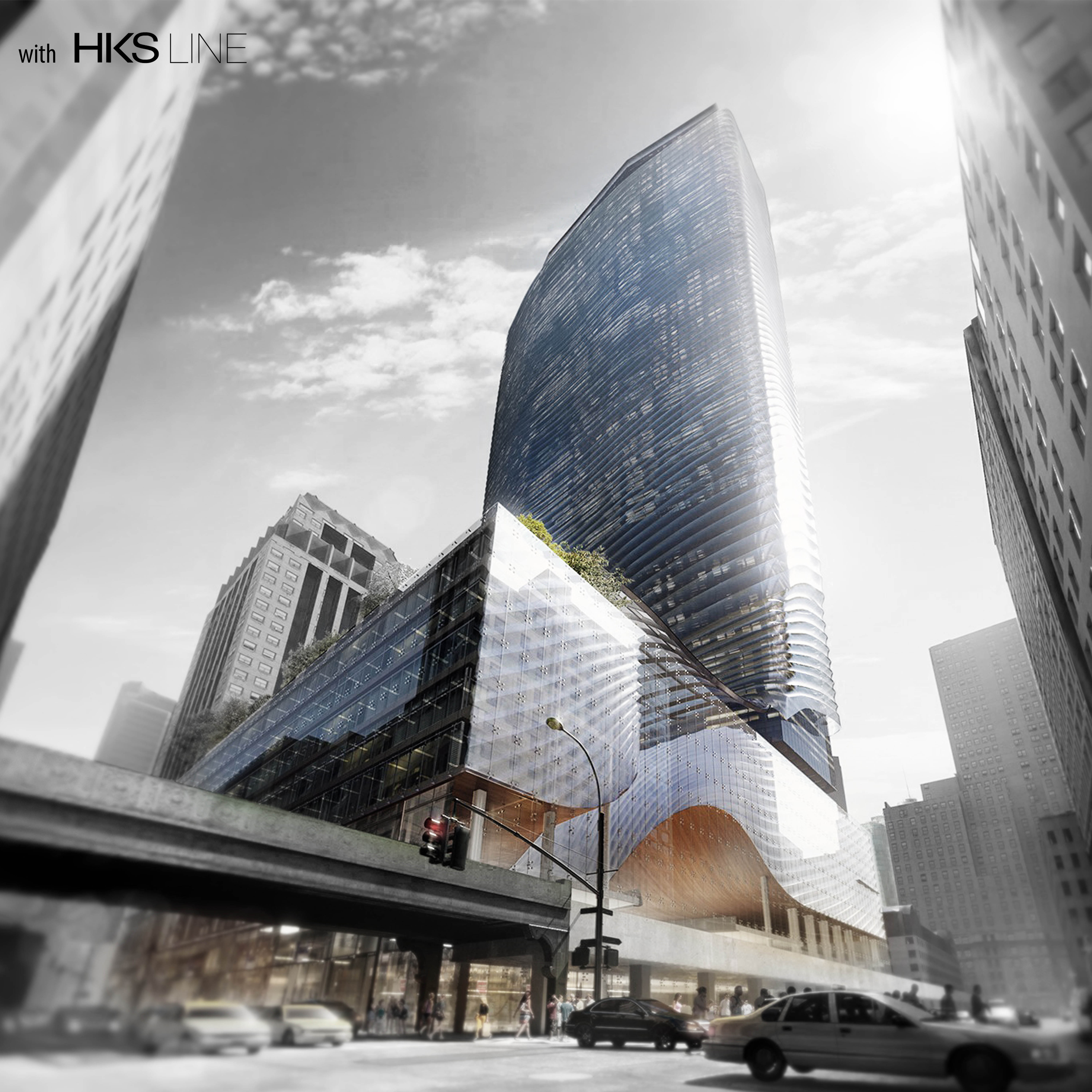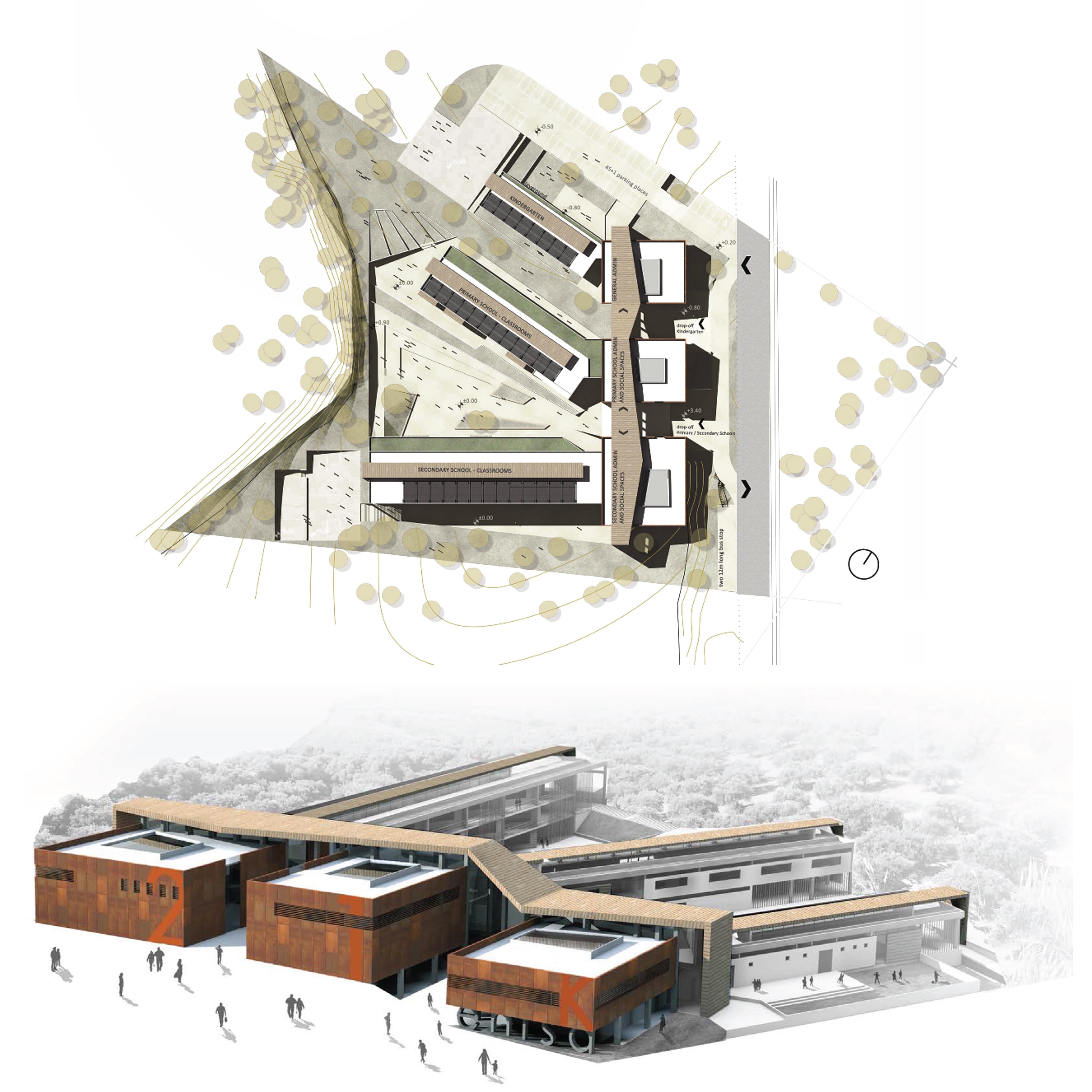 MILI KYROPOULOU, RIBA, LEED AP BD+C
Assistant Professor | Architecture Design for Environmental Systems
Architectural Association School of Architecture in London, Master of Science in Sustainable Environmental Design 
Aristotle University of Thessaloniki in Greece, Bachelor of Architecture
Mili Kyropoulou is the co-founder of MEDiAM Design Collaborative and an Assistant Professor at the Gerald D. Hines College of Architecture and Design. As a designer and researcher, she has participated in various projects and competitions worldwide. With more than 10 years of experience in architecture, she is a RIBA Chartered Architect in the UK, Registered Architect in Greece, and LEED Accredited Professional. Mili worked as an Expert/Researcher in Sustainable Environmental Design at the Architectural Association School of Architecture in London and for five years she was part of HKS LINE, the research and development group within HKS Architects.

Mili has also collaborated with several award-winning architectural firms in Europe. She has lectured and taught in Spain, Greece and in the United States. She has written for publications such as the PLEA Conference, SimAUD, Façade Tectonics, and Advanced Building Skins. Her interests focus around Solar Form Finding, Sustainable Performance Parametrics and Performance Based Design, using climate and comfort analysis, solar studies, daylight and energy performance computational tools, and simulations.
---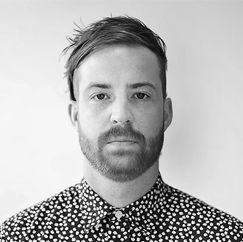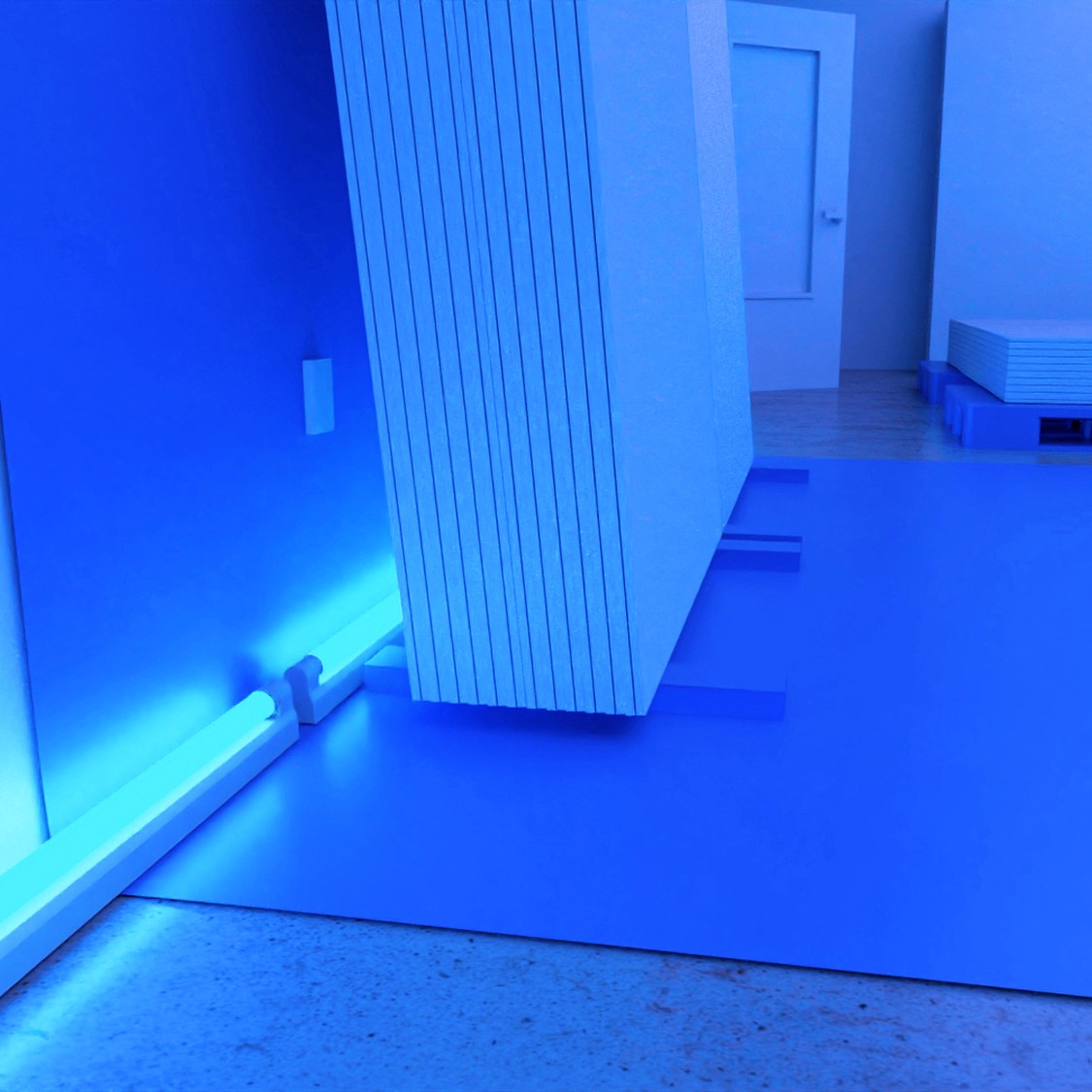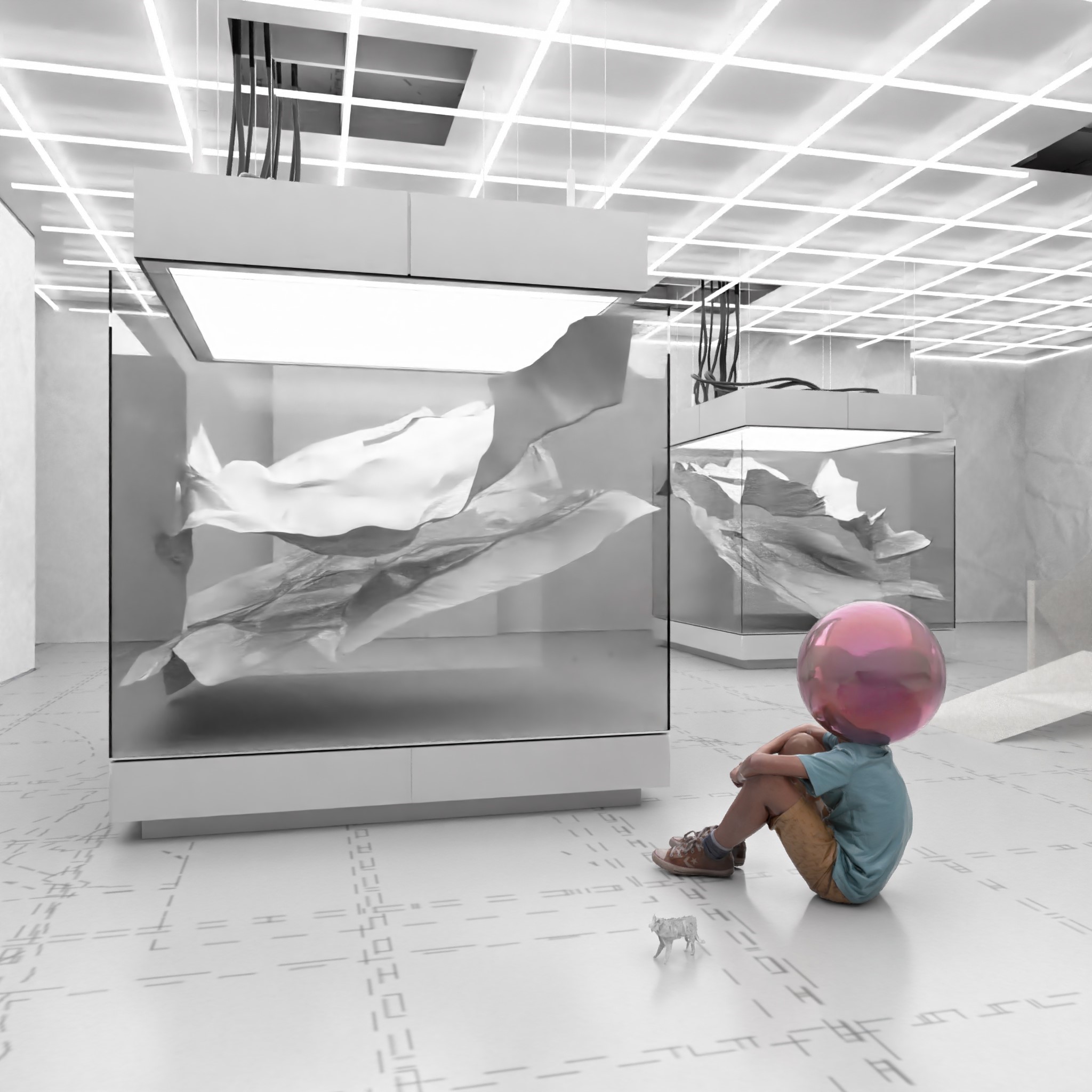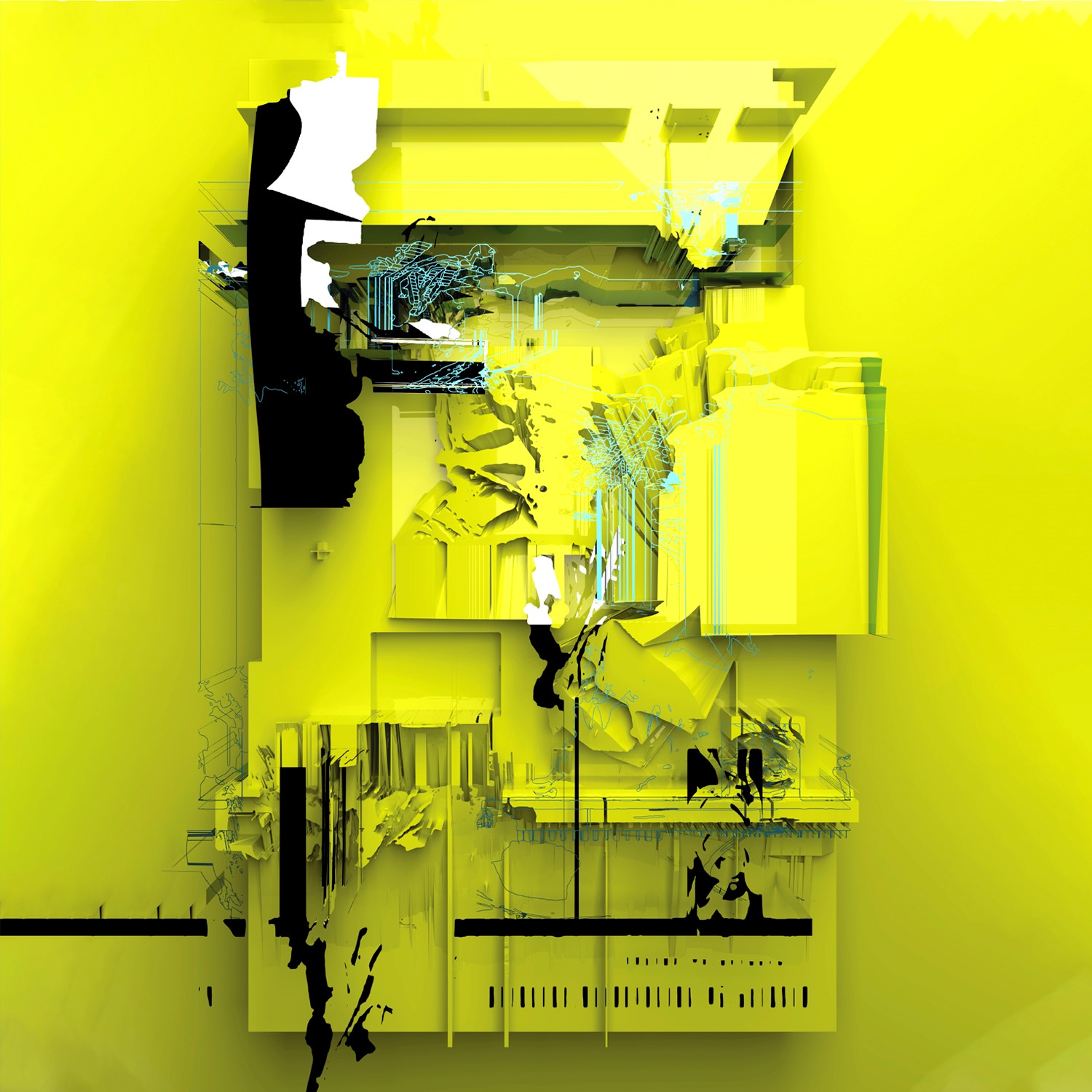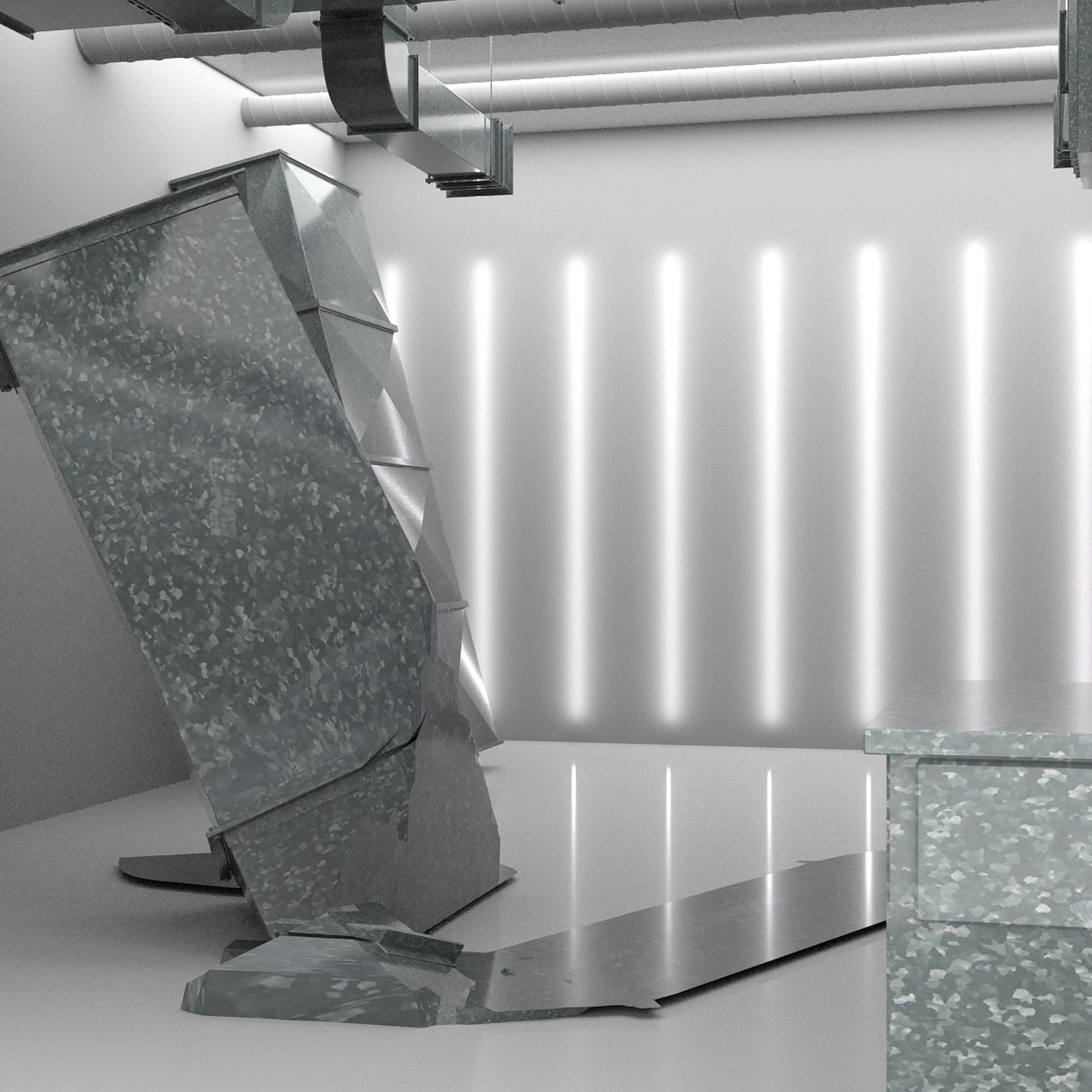 JEFFREY HALSTEAD
Adjunct Architecture Faculty 
Southern California Institute of Architecture, Master of Architecture
Ryerson University, Bachelor of Architectural Science
Jeff Halstead is a designer, educator, and practitioner. He has taught at the Taubman College of Architecture and Urban planning at the University of Michigan and the Southern California Institute of Architecture (SCI-Arc). Jeff holds an M.Arch from SCI-Arc where he graduated with distinction, was awarded the Frank Gehry prize for best graduate thesis and received the Alpha-Rho-Chi medal. Recently, he was awarded a MacDowell Colony fellowship and a residency at Art OMI in Ghent, NY. His work has been exhibited at the A+D Museum in LA, the Wedge Gallery at Woodbury University in LA, the SCI-Arc Gallery in LA, and the Room Gallery in Venice, Italy. Previously, he worked as a designer for Frank Gehry.
---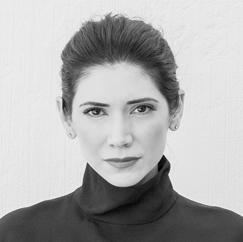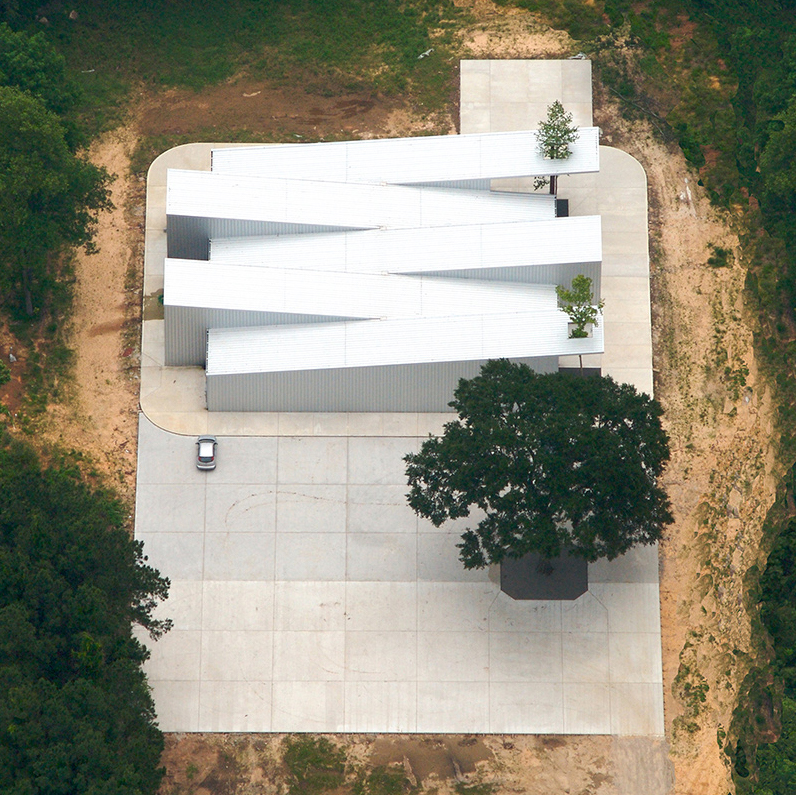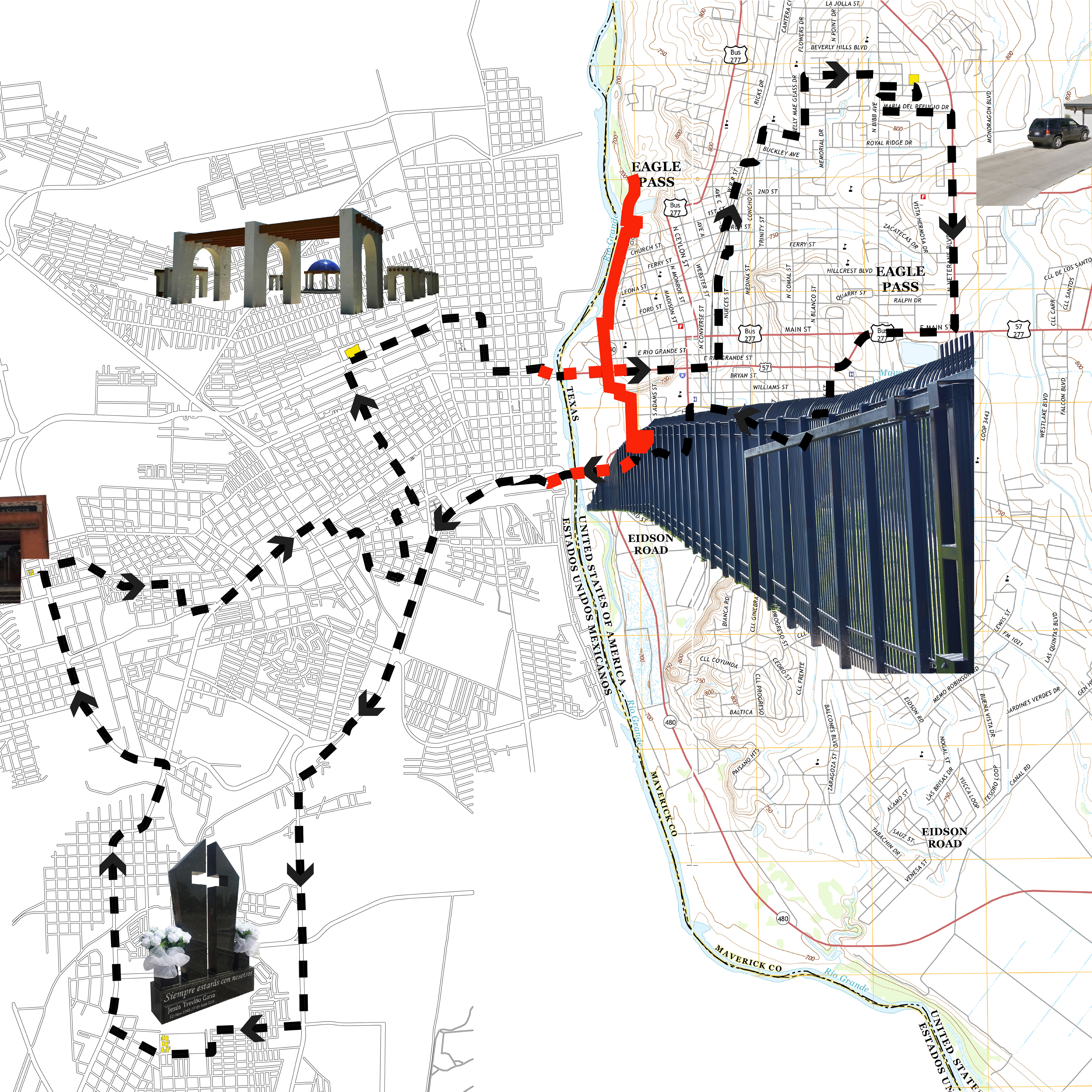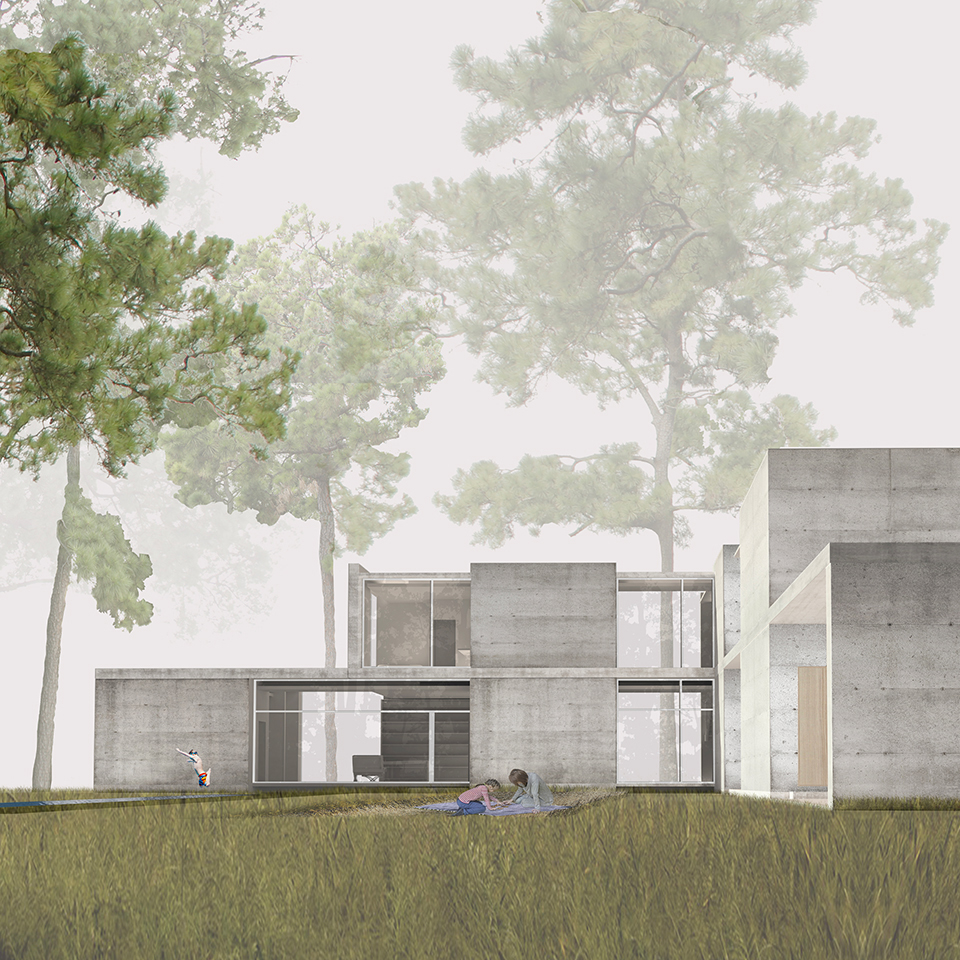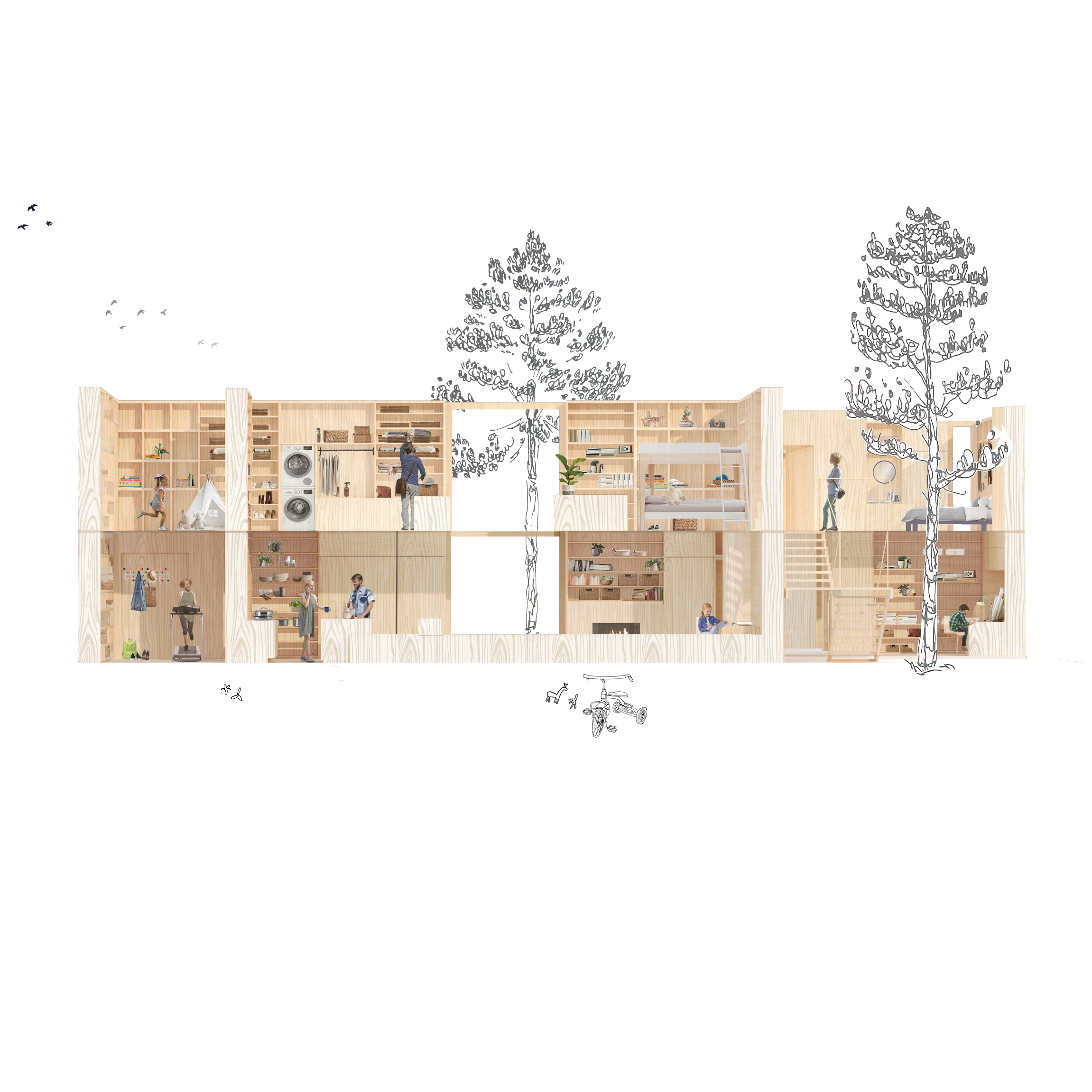 CELESTE PONCE, AIA, LEED AP
Adjunct Architecture Faculty
Columbia University Graduate School of Architecture Planning and Preservation,
Master of Science Advanced Architectural Design with Honors for Excellence in Design
University of Houston Gerald D. Hines College of Architecture and Design, Bachelor of Architecture
Celeste Ponce is the founding principal of Ponce Architecture. Her work merges research, context, and culture. The human condition and its impact on the contemporary environment are a consistent thread in her work. The cultural landscape, particularly in observations made of the everyday environment, shapes the perception of her work. Projects such as rethinking residential suburban development, reimagining a tennis park in Houston's Third Ward, and designing a school in the center of an inner-city apartment complex has inspired the work to challenge preconceived cultural and design notions. 
She is a faculty member at Wonderworks Houston, a scholarship driven and competitive pre-college summer enrichment program in architecture at the University of Houston College of Architecture and Design. Additionally, she lectured at Texas Tech College of Architecture in El Paso and the University of New Mexico's Department of Landscape Architecture and has earned recognition for her research about the Texas/Mexico border, including a solo exhibition at the University of New Mexico School of Architecture and Planning. Ponce Architecture received an AIA Houston Design Award in 2017 and 2019, and a Texas Society of Architects Design Award in 2020.