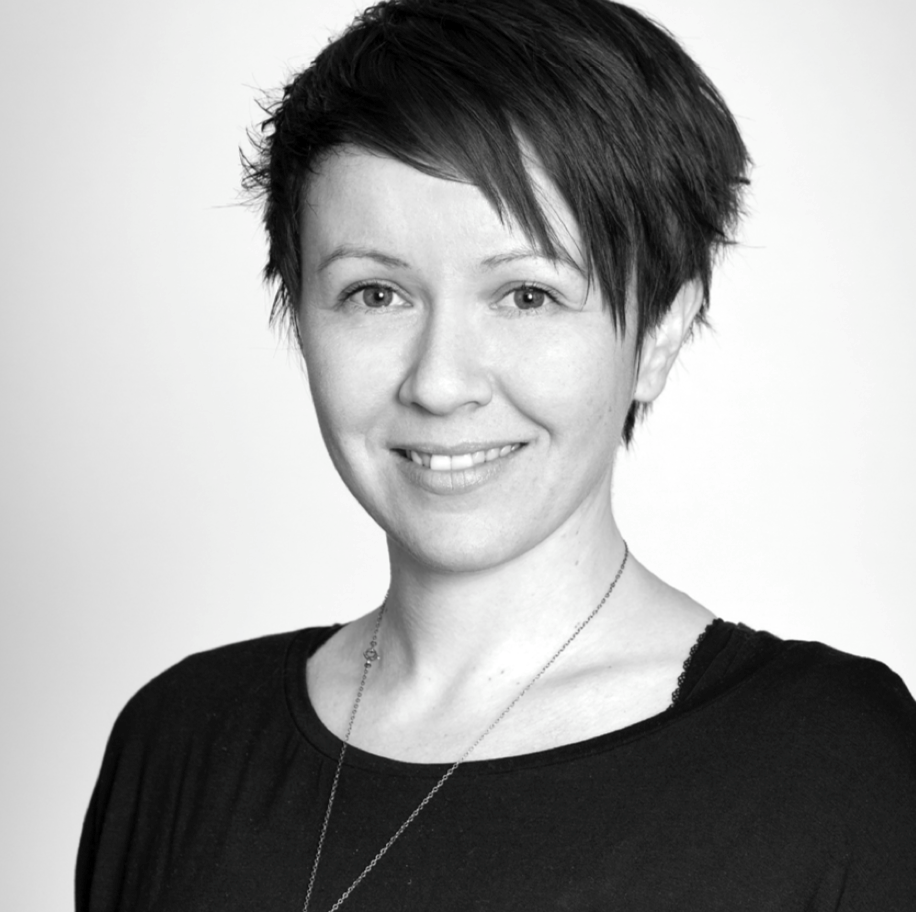 The University of Houston recently selected Gerald D. Hines College of Architecture and Design Professor Mili Kyropoulou to receive a New Faculty Research Program Award. She plans to develop and test an environmental performance-based computational workflow to supporting the parametric design of an outdoor adaptive classroom space.
The University of Houston's New Faculty Research Program grants up to $6,000 to individual faculty members in an effort to cultivate and support scholarly research. Kyropoulou hopes to use this grant for assistance with student engagement, external collaborations, and publications, as well as the use of specialized computational software.   
"I look forward to seeing the extent to which the proposal will be able to be generalized through proper scalability and variation," said Kyropoulou. "This application may act as an educational motif encouraging people to spend more time outdoors and reevaluate their perception of thermal comfort."
Her research plans to evaluate an adaptable, self-supported pavilion in Houston, Texas. Growth patterns, density, movable components, and other properties will be optimized and tested against comfort metrics. The nature of Kyropoulou's proposed project creates an example of performative design grounded in evidence supported by design techniques and scientific input.
"Although I have worked for grants in the past, I am excited that this will be my first time working as the primary investigator," shared Kyropoulou. "This grant allows me to pursue my research interest within the institution." 
Kyropoulou is the co-founder of MEDiAM Design Collaborative and assistant professor of architecture design and environmental systems at the Hines College, as of fall 2020. Before becoming a full-time faculty member at the College, Kyropoulou taught as an adjunct professor. She is also involved in the International Building Performance Simulation Association (IBPSA) Houston chapter, recently organizing its 2020 Performance Huddle conference.