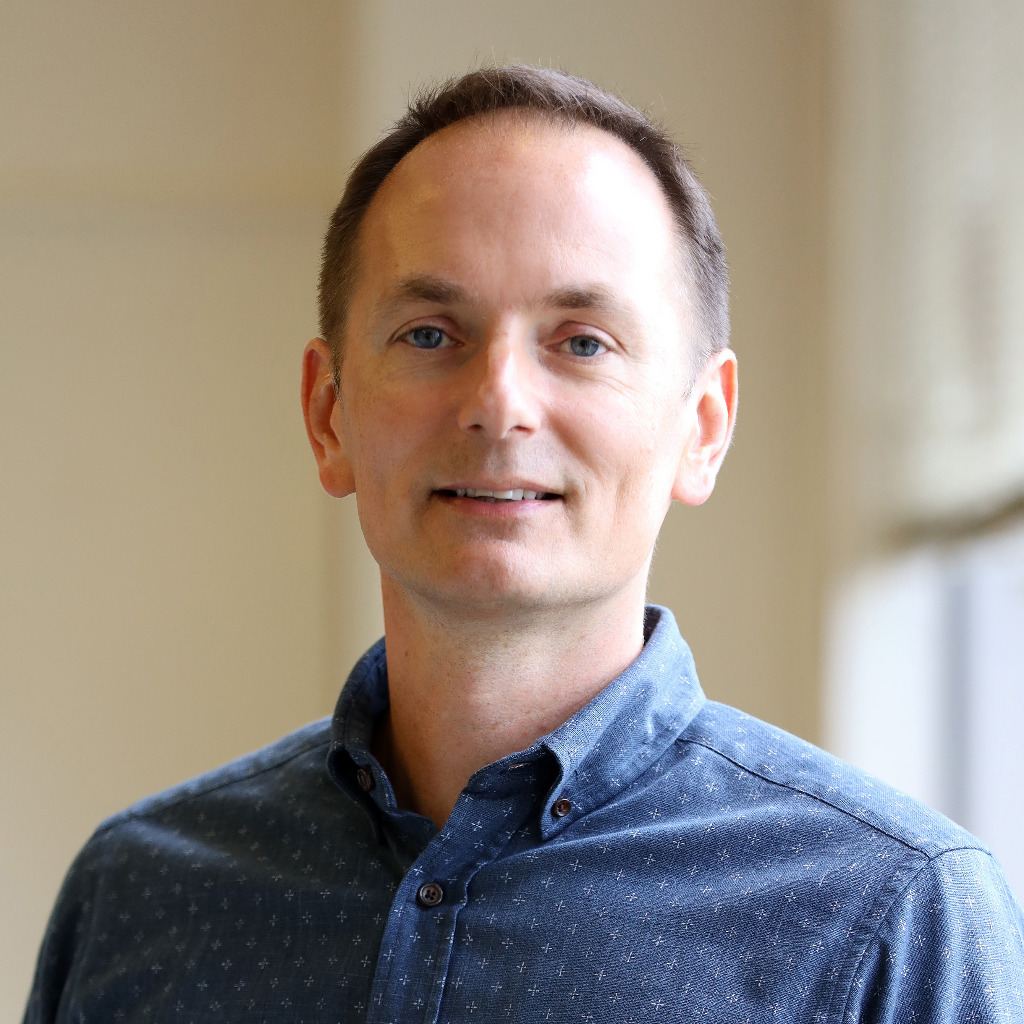 Gerald D. Hines College of Architecture and Design professors Matthew Johnson and Michael Kubo have been selected for the 2021 Course Development Prize in Architecture, Climate Change, and Society. The prize is awarded through a partnership of the Association of Collegiate Schools of Architecture (ACSA) and the Columbia University Temple Hoyne Buell Center for the Study of American Architecture. Johnson and Kubo's proposal was one of five chosen from among 70 submissions across the United States. 
In 2017, Johnson and his students examined the influence of petrochemical landscapes as part of the Houston: Genetic City exhibition premiering at the Aedes Architecture Forum in Berlin, Germany. The accompanying book was released last year. Johnson is invested in the intersection of landscape, urbanism, and territory with energy and carbon culture, complimenting Kubo's interests in the historical archaeology of the petrochemical industry and of Houston and the Gulf, an epicenter in the United States of a long century of global petroculture. 
Discussions surrounding their shared interests in the petrochemical culture and its influence on Houston began two years ago.
"For a long time, Michael and I have been interested in the impact energy has on the landscape," said Johnson, "You can really see it in the Houston Ship Channel. If you drive out there, it is a kind of drastic incursion of industry on a fairly fragile landscape."
As conversations grew between the two professors, the inaugural Buell Prize was announced in 2019. Both professors thought the prize was an ideal opportunity to boost establishing potential course opportunities at the Hines College.
"We were interested in looking at the Gulf Coast as a built environment and the ways in which the petrochemical industry has impacted it," said Johnson. "Eventually, this would change in the future as those industries evolved and as renewables and other carbon-neutral sources of energy come online." 
Their research's conversion also provides a chance to form a new path in the curriculum as the College builds its History, Theory, and Criticism (HTC) program.
"We were already talking about bridging the gap between studio and history, theory, and criticism," said Kubo. "We had discussed hybrid formats across a studio and research seminar, study that would be site-based, and ways of creating specific opportunities for longer-term research initiatives within the curriculum."
This year's winning proposal combined Johnson and Kubo's shared interests in the impacts of petrochemical culture with a focus on environmental justice. The proposal suggests looking at the community impacts resulting from petrochemical development occurring on the Gulf Coast, including the many fenceline communities bordering industry.
"Both of us feel quite strongly that Hines College should really be a center for this kind of research on the environment of the Gulf and the Gulf Coast," shared Kubo. "All the implications of addressing issues of precarity, environmental justice, and inequity have transformative potential in these research projects." 
Students are also likely to champion these efforts to create coursework geared toward social equity.
"I think questions of climate change and environmental justice are much more central to our student's thinking than a lot of our faculty realize," said Johnson. "I found that whenever we teach a course on environmental questions, students are really engaged."
Johnson and Kubo plan to develop a vertical course over the next year where the studio and HTC components will run parallel. As part of their award, the professors received an $8,000 prize to help jumpstart their plans and will present their proposal at the ACSA's 109th Annual Meeting on March 24-26, 2021.