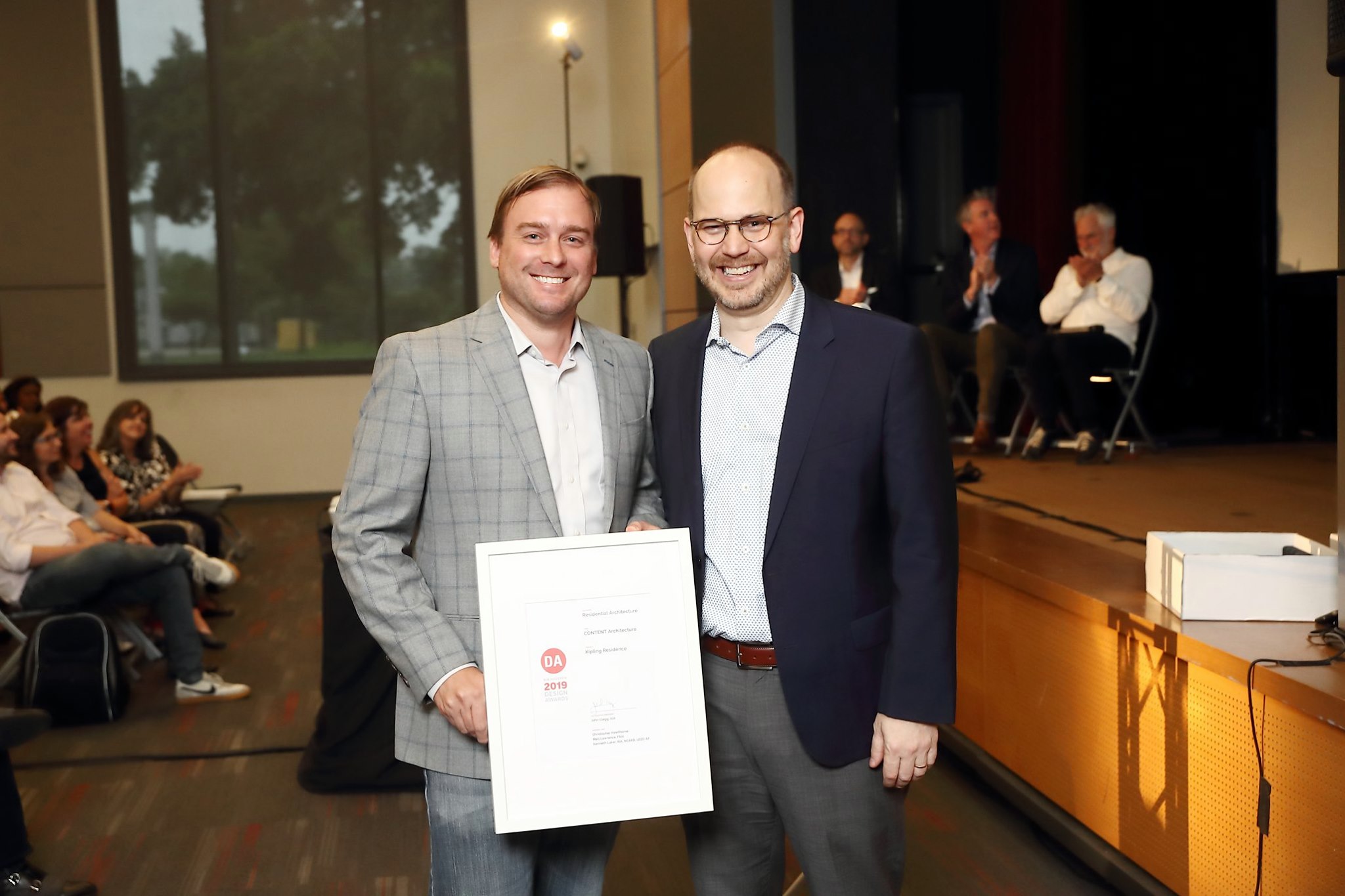 University of Houston Gerald D. Hines College of Architecture and Design alumni and faculty retook the spotlight again, this year, at the 2019 AIA Houston Design Awards program in June. The awards seek to recognize design excellence throughout Houston in the areas of architecture, residential architecture, interior architecture, restoration/renovation, and urban design. 
Two current Hines College faculty members, Jesse Hager of CONTENT Architecture, and Paul Kweton of Studio PAULBAUT, as well as numerous alumni and former faculty from the college, received recognition for their noteworthy designs over the past year.
"It is wonderful to see our alumni and faculty receiving such prestigious recognition for their professional work," said Patricia Belton Oliver, FAIA, Hines College dean. "Alumni success demonstrates that the University of Houston is the heart of Houston's design community, and they are educated by the very best."
Professor Jesse Hager is a highly-regarded rising architect in Houston. In 2017, Hager received the AIA Houston Ben Brewer Award for Young Architect of the Year, and in the same year was also granted the Award for Young Professional Achievement in Honor of William W. Caudill, FAIA, by the Texas Society of Architects. His projects with CONTENT Architecture, including "Paloma Heights," "Greenbriar Residence," and "Kipling Residence," all received 2019 AIA Houston Design Awards.
Earlier this year, professor Paul Kweton's "Mobius" project was selected as a winner of the International LIT Lighting Design Awards.  Kweton worked with former student, Ami Patel '17, and colleague, Hide Takahashi, on the design and fabrication of "Mobius" for the AIA Houston Young Architects Forum 2018 Design Make Residency. The project went on to be the recipient of a 2019 AIA Houston Design Award.
"The College of Architecture and Design is such a unique college within the University of Houston for its ability to craft design through the merging of creativity and architectural studies," said Paula Myrick Short, UH senior vice president for academic affairs and provost. "I am proud that two of our faculty members have received recognition for their outstanding work. Their success in industry helps students put theory into practice and truly round out the education they receive."
Our college faculty and alumni recipients are highlighted below.


2019 AIA Houston Design Awards
UH Hines College Alumni and Faculty Recipients


Ponce Woodfill Architecture
Spec House (Conceptual)
Celeste Ponce Woodfill '99
Asmaa Olwi '16
Photo: Ponce Woodfill Architecture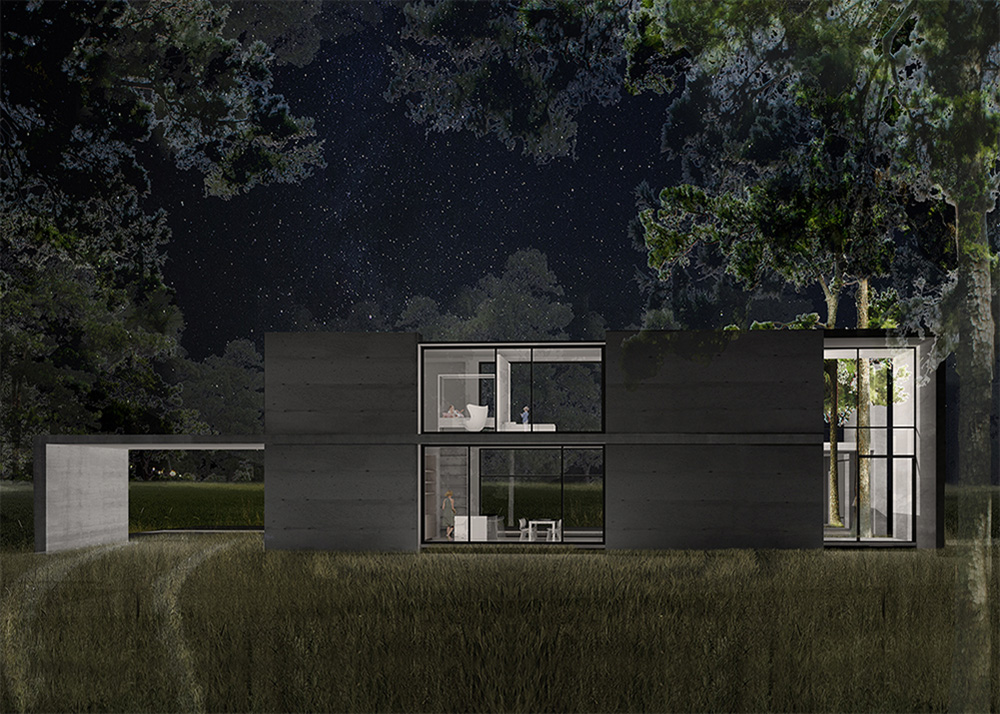 Patel, Kweton, Takahashi
Mobius (Divine Detail)
Paul Kweton – Adjunct Professor
Ami Patel '17
Photo: Paul Hester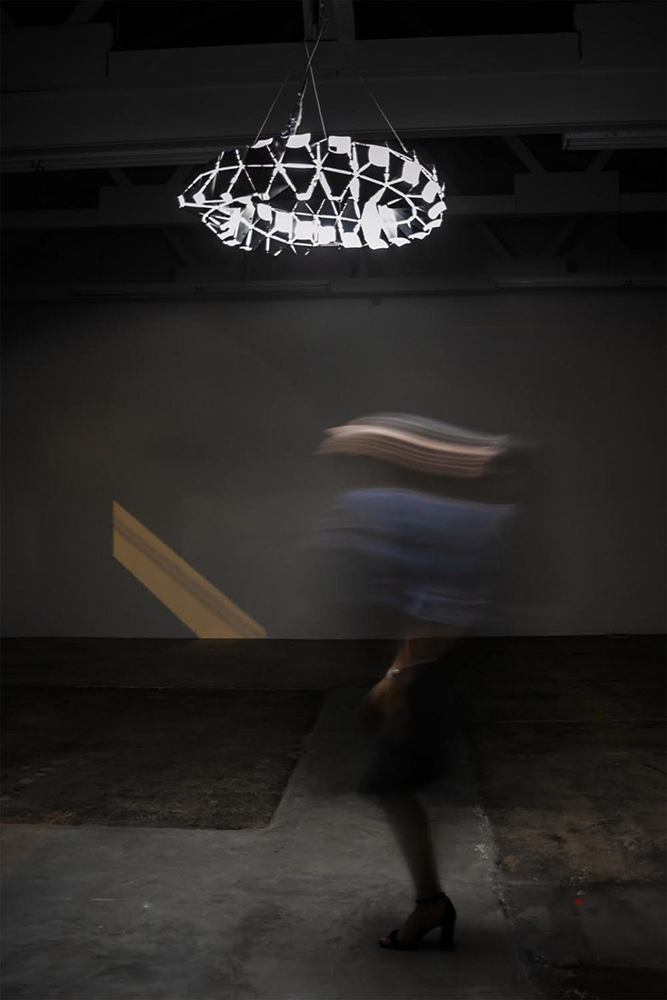 MC2 Architects
Greater Houston Pediatric Dentistry (Interior Architecture)
Chung Q.B. Nguyen
Chuong Q.B. Nguyen '86
Carlos Sotelo '16
Filza Khan '17
Photo: Stephen Gutierrez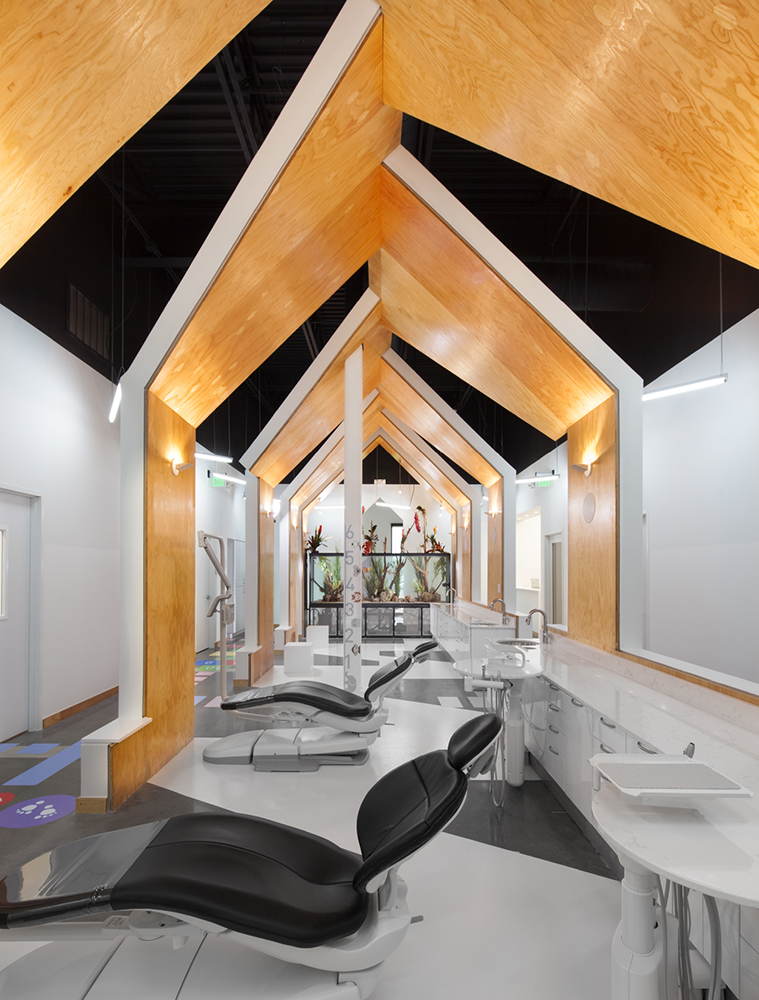 CONTENT Architecture
Paloma Heights (Interior Architecture)
Jesse Hager – Adjunct Professor
Photo: Benjamin Hill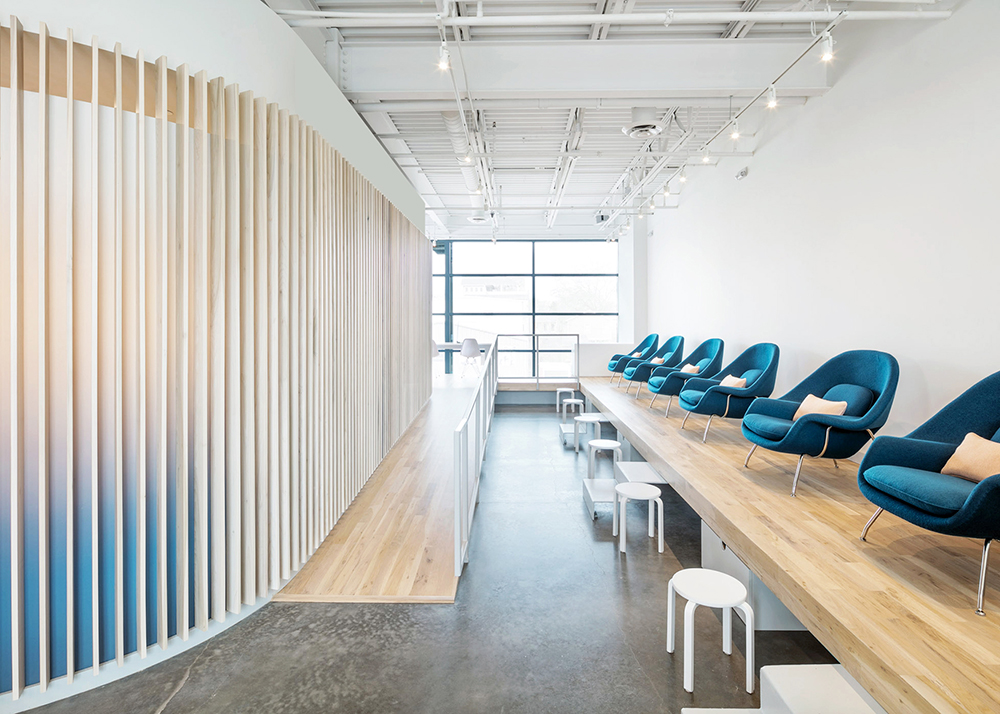 MaRS, Mayfield and Ragni Studio
Dancie Perugini Ware PR (Interior Architecture)
Kelie Mayfield '08 
Photo: Eric Laignel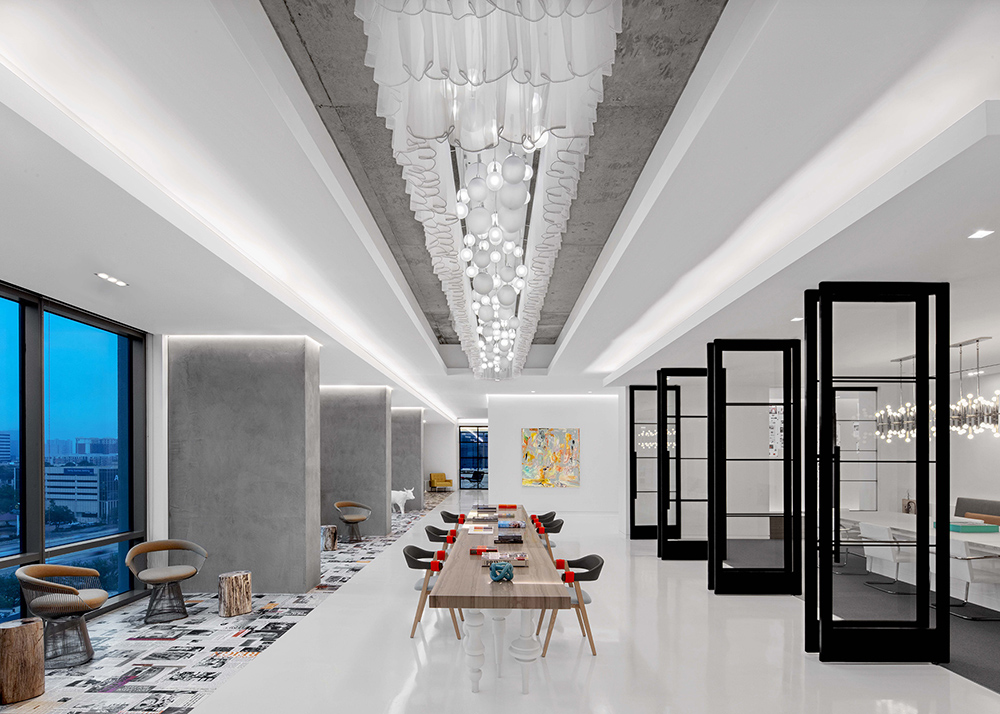 Gensler
Del Mar Community College South Campus (On the Boards)
Crystal Nicole Hernandez-Barrios '14
Ryley Poblete '12
Photo: Gensler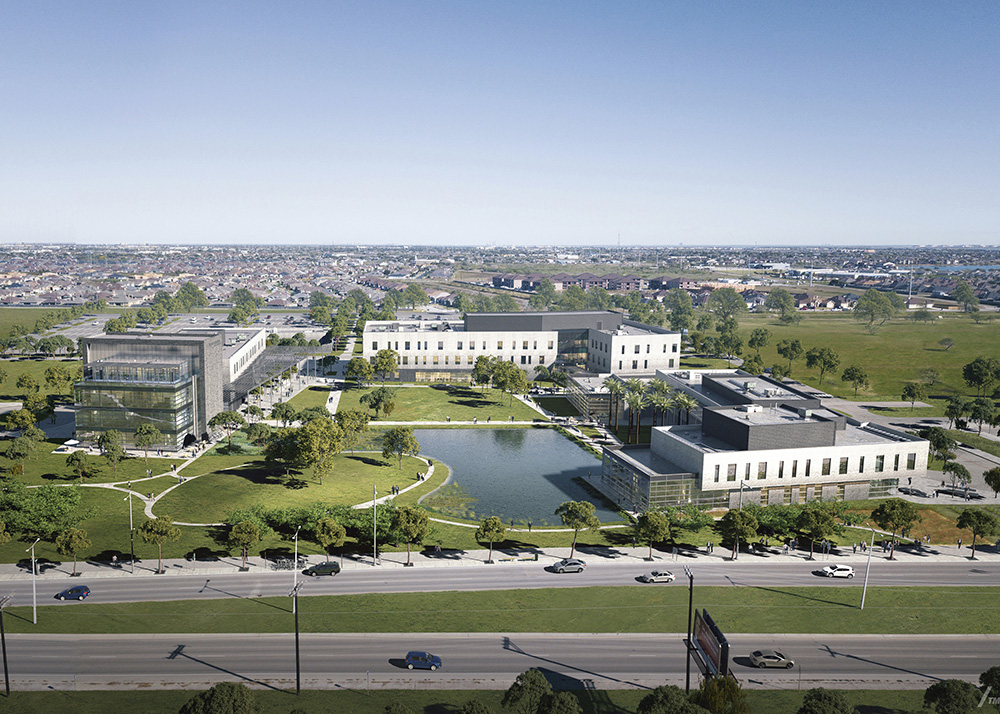 CONTENT Architecture
Greenbriar Residence (Residential Architecture)
Jesse Hager – Adjunct Professor
Photo: Leonid Furmansky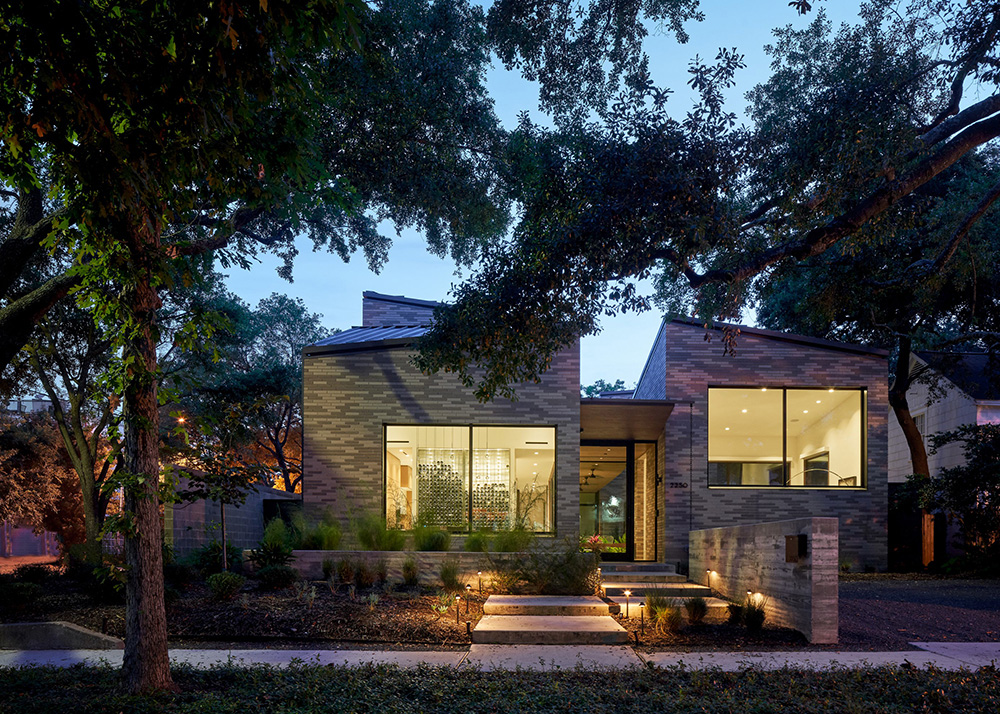 CONTENT Architecture
Kipling Residence (Residential Architecture)
Jesse Hager – Adjunct Professor
Photo: Peter Molick, Ayala Vargas
MaRS, Mayfield and Ragni Studio
Gulf Coast Pavers (Renovation/Restoration)
Kelie Mayfield '08
Photo: Eric Laignel