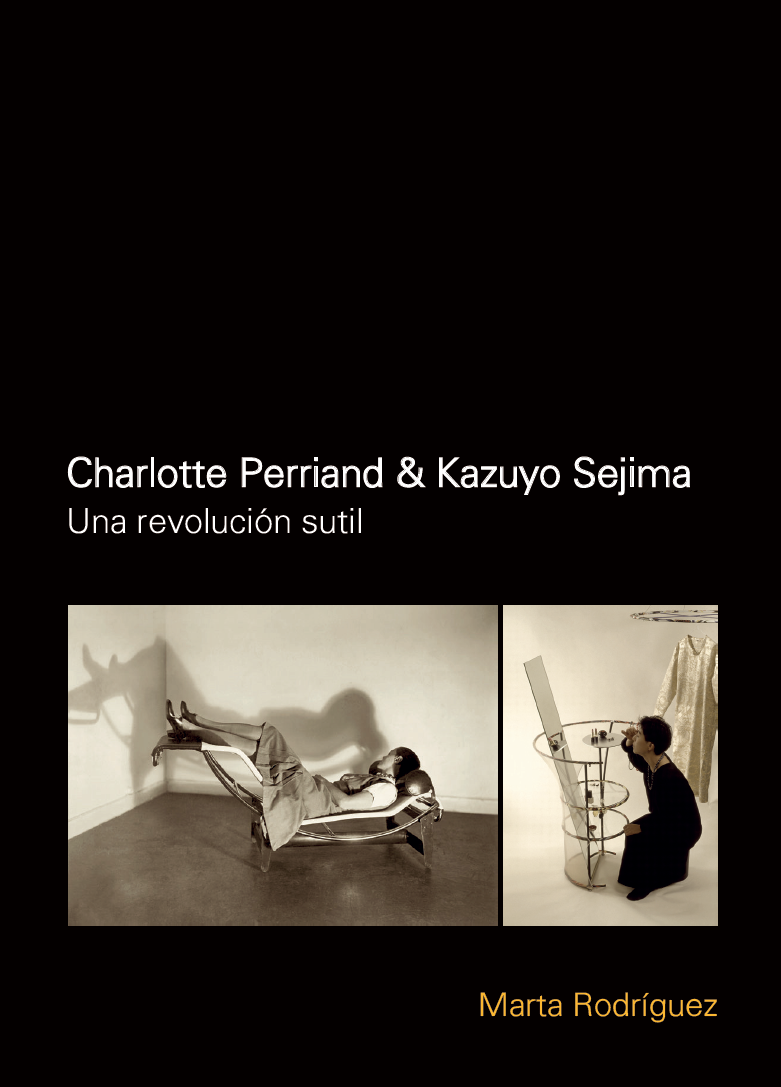 Gerald D. Hines College of Architecture and Design associate professor Marta Rodriguez, Ph.D., recently published her book, Charlotte Perriand & Kazuyo Sejima: Una revolución sutil, in Spain highlighting the relevance of Perriand and Sejima as initiators of a paradigm shift in Japanese, French, and present-day architecture.

Charlotte Perriand & Kazuyo Sejima addresses the transnational connections between Japan and France in the 1920s and 1980s. Perriand and Sejima were initiators of a subtle revolution, advancing highly innovative design solutions across multiple scales without sacrificing bodily awareness. Both architects began their careers designing houses as if they were chairs, with the same dimensional precision, attention to detail, material specificity, and spatial fluidity.

"The book is a manifest of what I believe," said Marta Rodriguez. "Designing while focusing more on the human being and the environment around us is a different approach to architectural evolution that I think is extremely important."

The complexities of Rodriguez's book raise a new spatial paradigm called 'petite architecture,' habitable furniture with the potential of urban transformation. Rodriguez conceptualizes how Perriand and Sejima transcend borders and times, ultimately inspiring and challenging architects to introduce the present time as a fourth dimension while considering the bodily experience as fuel for dynamic evolution – from the chair to the city.

"While this book is published in Spain, a large population of our architecture students is Spanish speaking. I hope students can learn more about the two women, Perriand and Sejima, and the importance of Japanese architecture", shared Rodriguez. "My goal is to inspire more interdisciplinary approaches to architecture and connect the disciplines that we are teaching at our college."

Rodriguez has been a visiting fellow at the Center for European Studies, Sciences Po, Paris; visiting scholar at the Center for Japanese Studies, University of California in Berkeley; and researcher by Spanish Ministry of Innovation and Development (FPU Scholarship), investigating in Tokyo. She has also written numerous papers on architectural theory and criticism and contributed to several books.