2018 GCSW Research Conference Winners
Each year, the GCSW hosts a research showcase in which all foundation students and additional students from the MSW and PhD programs present their work. Below are this year's contest winners and their posters. You can also find all of the photos from the event here!
Cohort 1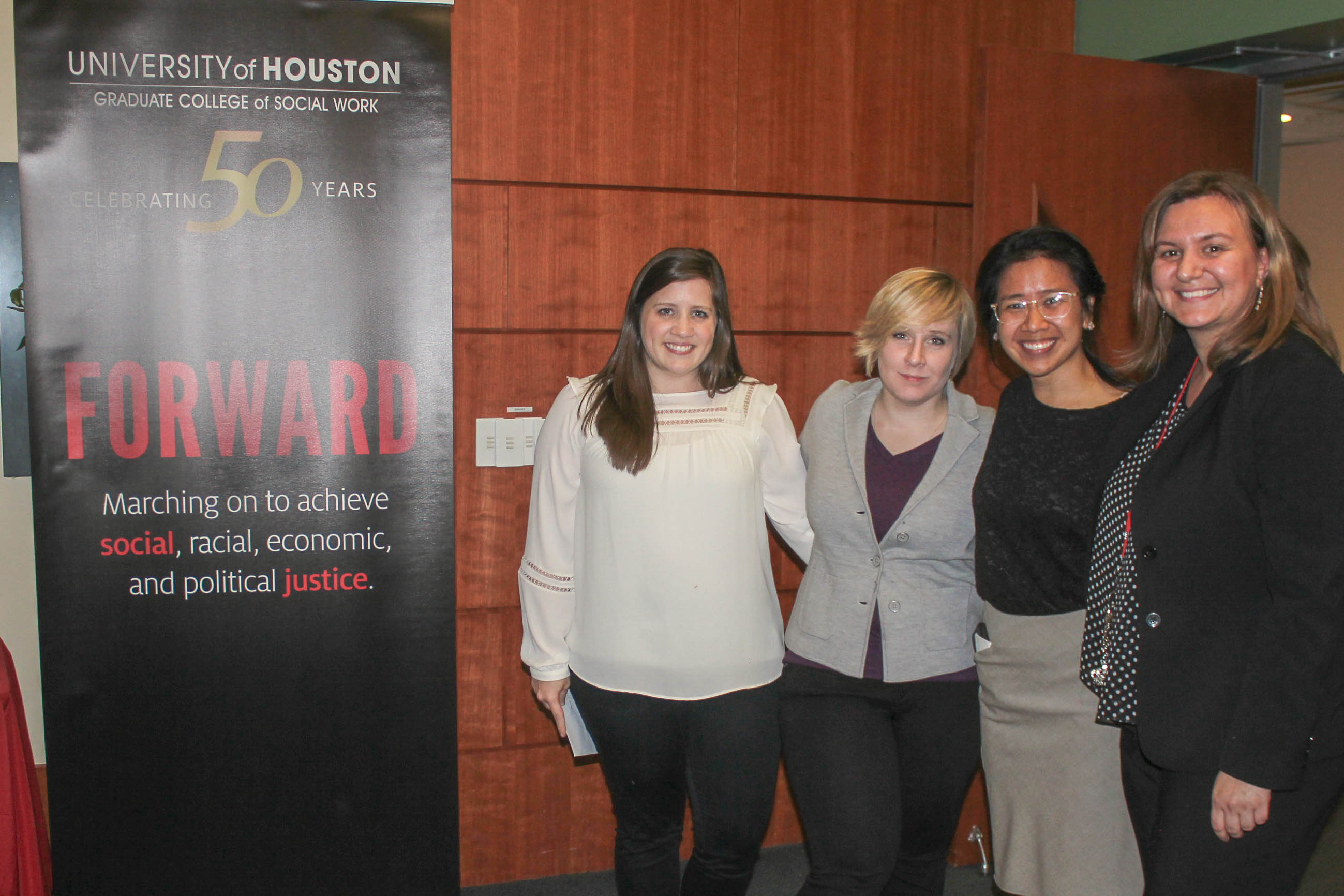 Cohort 2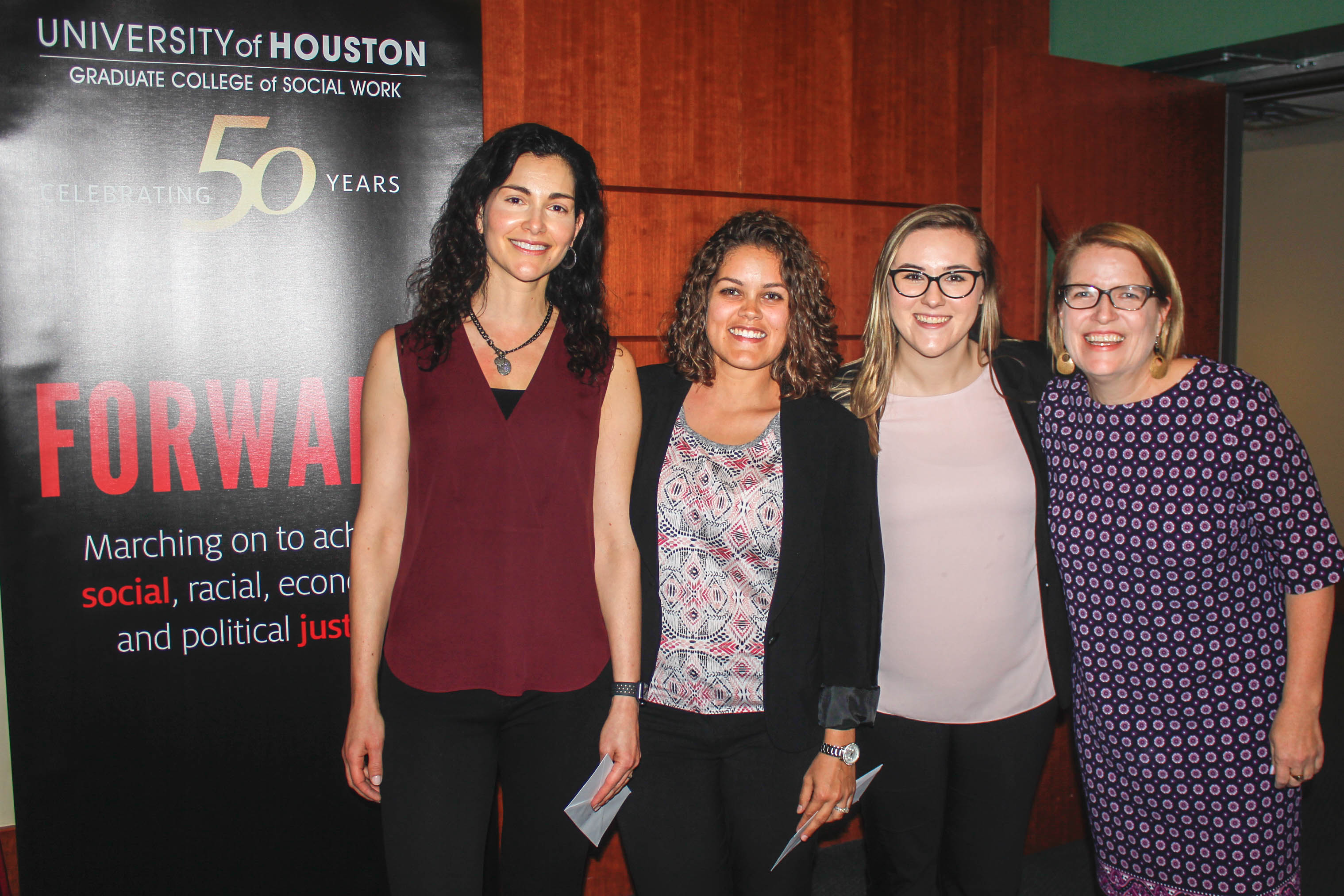 Cohort 3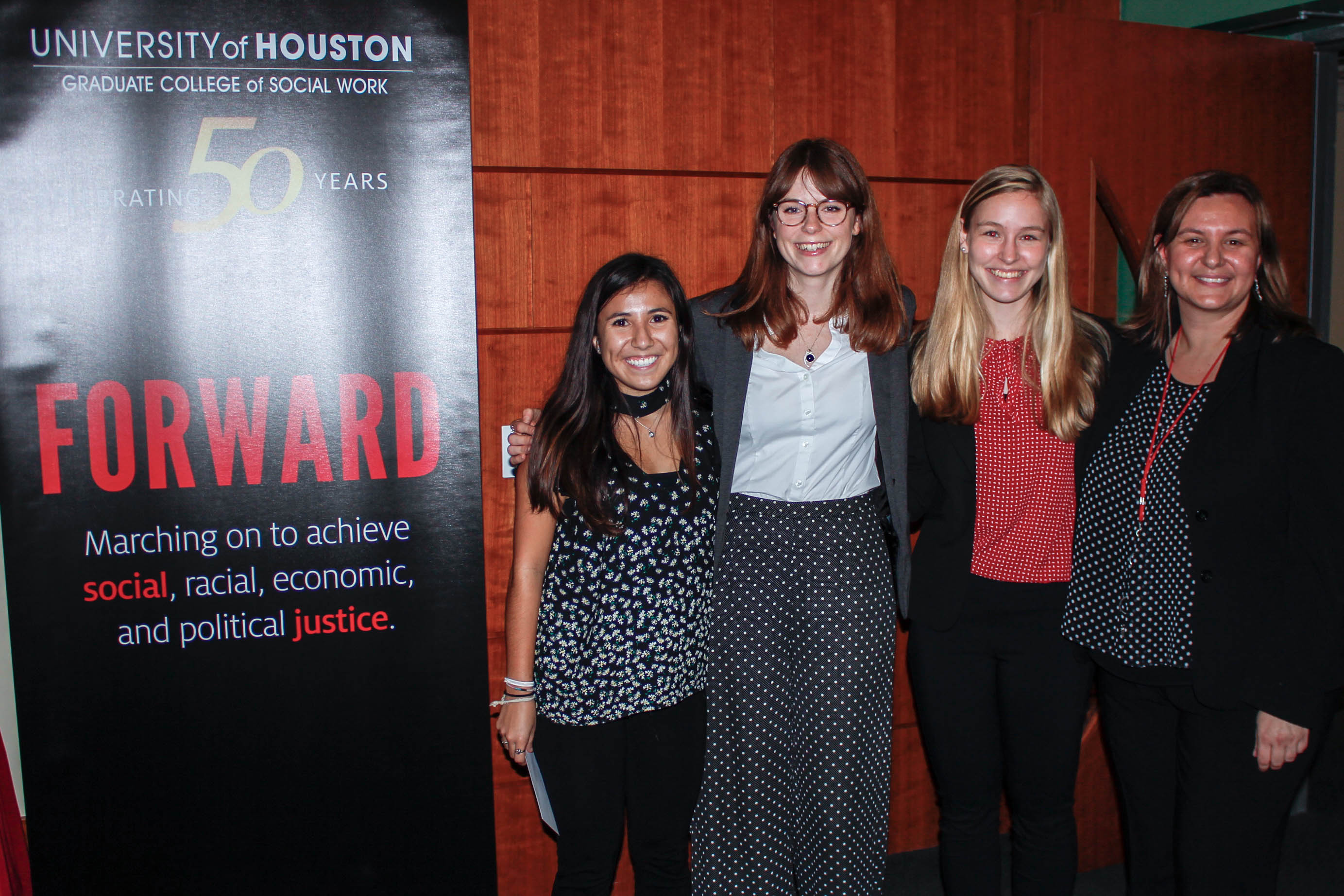 Sugar Land Campus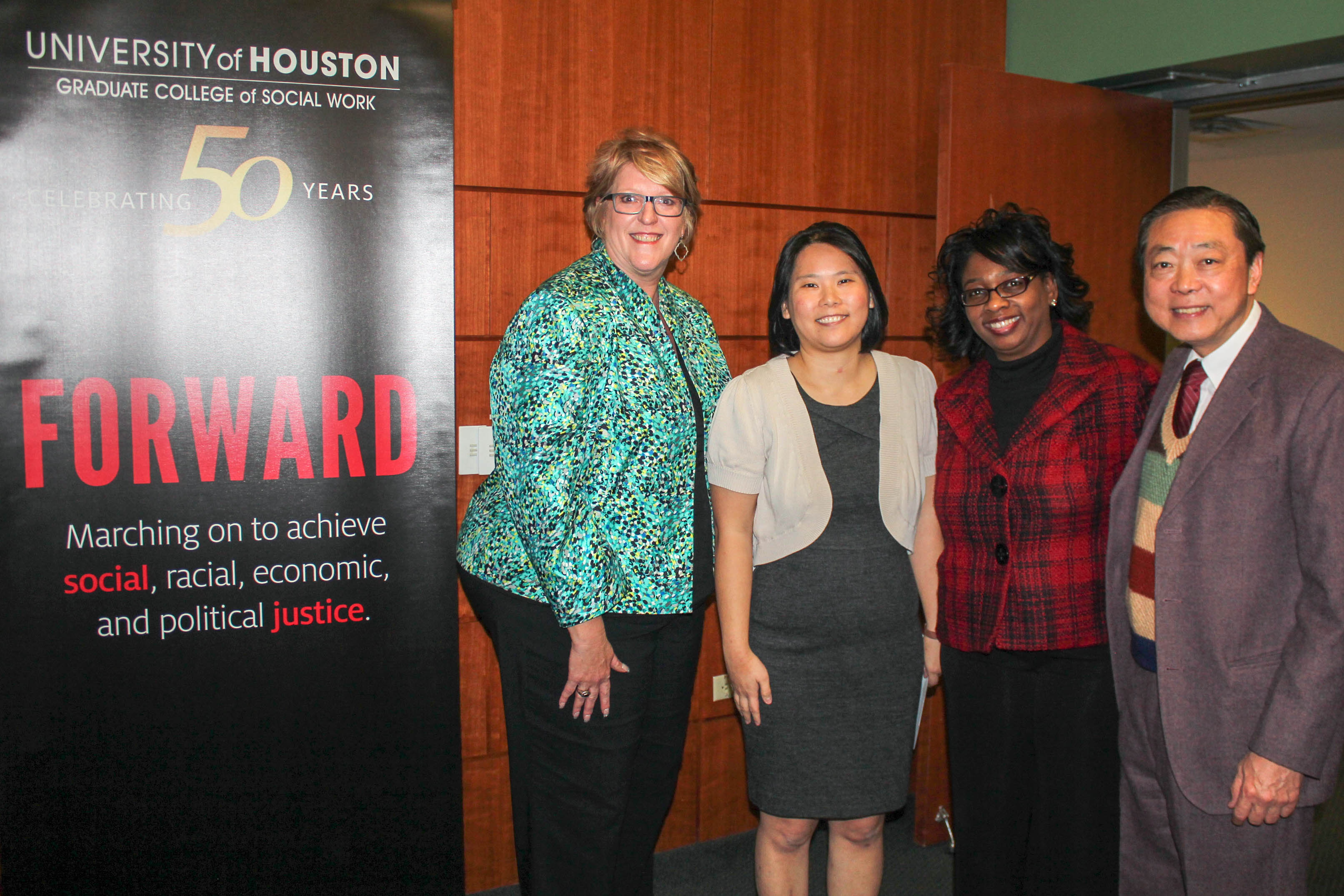 Hybrid-Main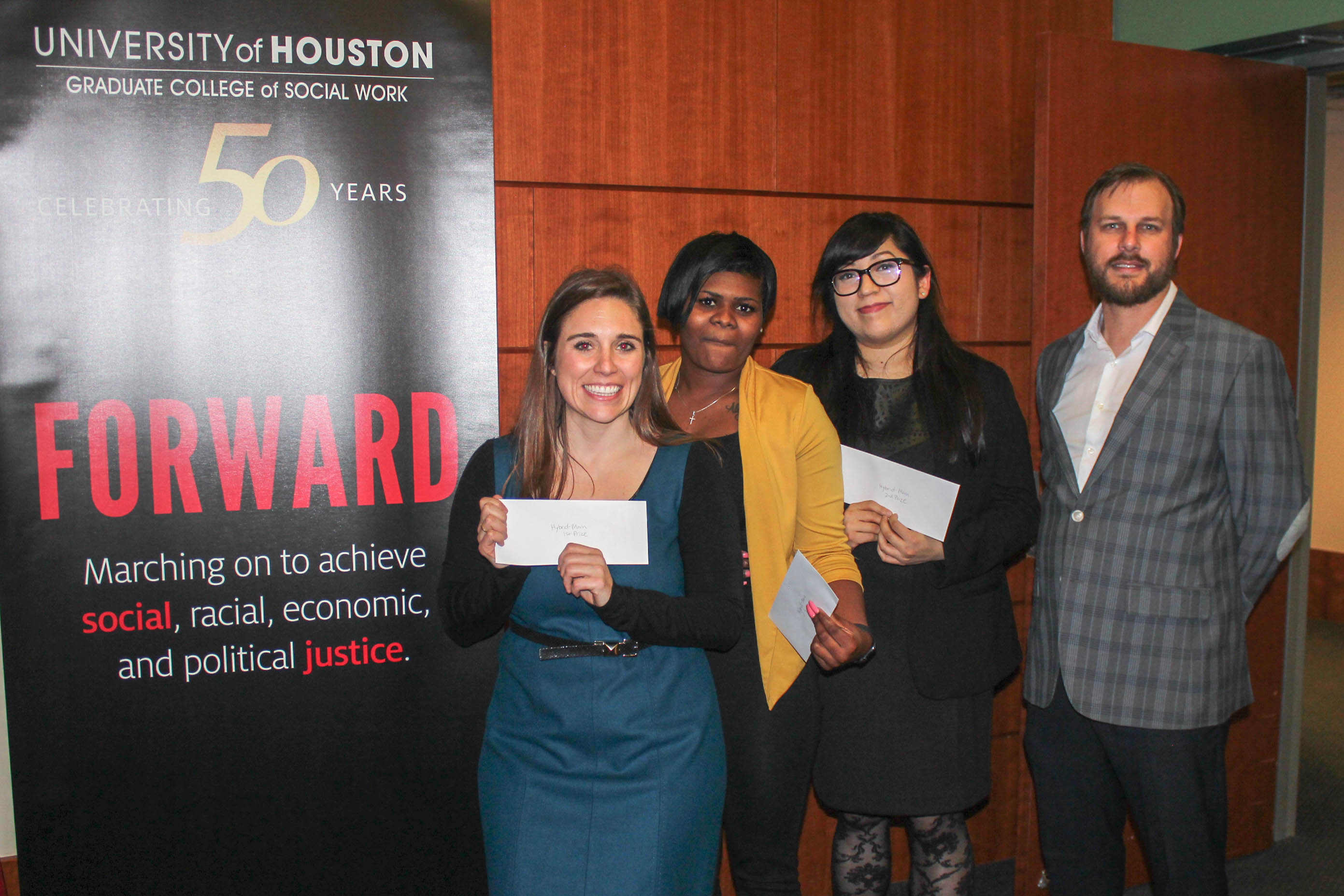 We are so proud of everyone who presented! It was an evening of deep learning for all who attended.