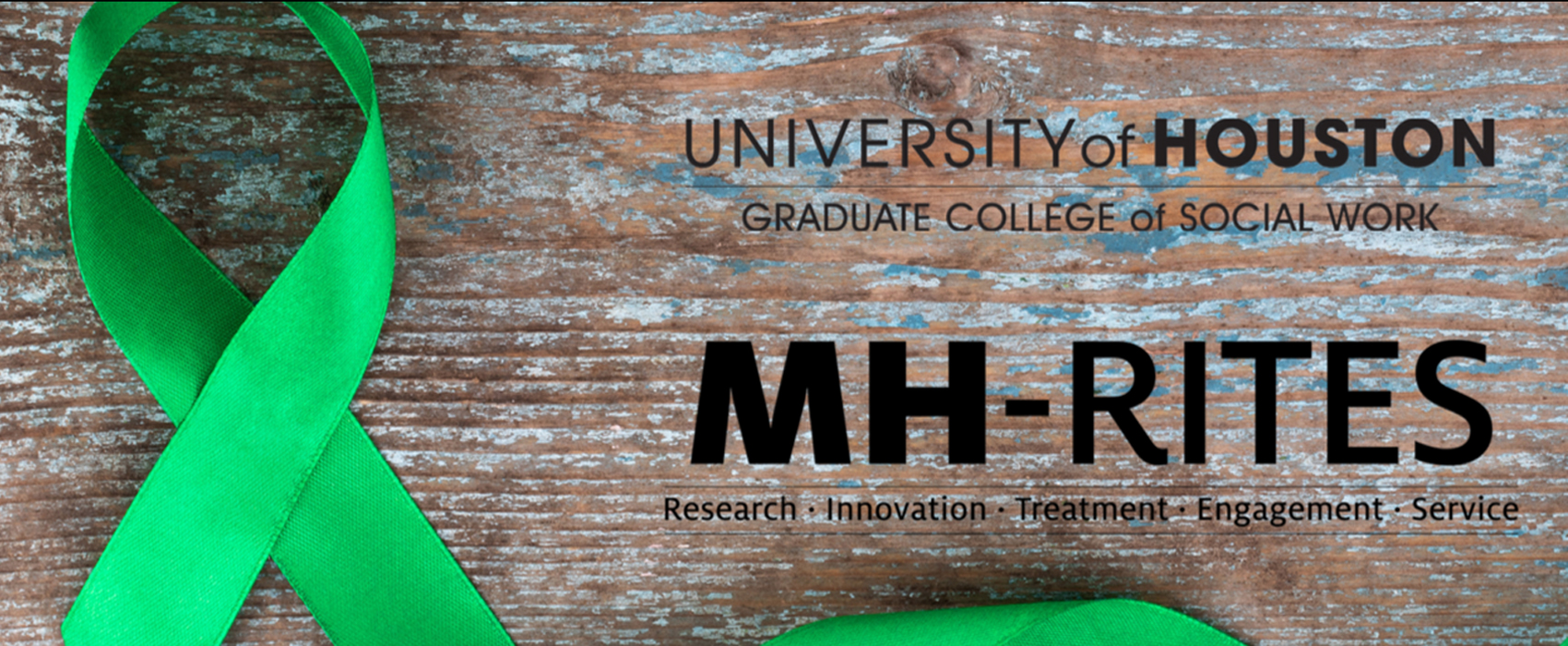 What We Do
The mission of The MH-RITES Research Center (Mental Health Research Innovation Treatment Engagement Service) is to drive evidence-based innovation that achieves optimal treatment engagement in mental health services by individuals and families who need them.
We believe that advances in research coupled with experiences in practice provide a powerful source of new ideas focused on how to best help people with mental illness.
The MH-RITES Research Center catalyzes local, national, and international innovation in policy and practice with a focus on mental health treatment for individuals and families with mental health issues.
We design, test, and implement these ideas in collaboration with a broad network of research, practice, policy, community, and philanthropic leaders. Together, we explore transformational impacts on the ways people with mental illness identify, receive, and stay in treatment for a lasting beneficial experience, which positively changes the course of their mental health.
Our Significance
The MH-RITES Research Center is the first center of its kind in Houston, filling a gap that is fundamental to our understanding of mental health usage, treatment, and engagement.
Our Guiding Principles
1. An approach to engagement that recognizes the complexity of intersecting issues for service users.
2. A recognition that treatment engagement exists within a broader environmental context. We actively seek to foster an environment that promotes the inclusion of social, racial, economic, and political justice considerations throughout its activities and efforts.
3. The partnership and involvement of the individual receiving treatment are essential to mental health care.