Professional Continuing Education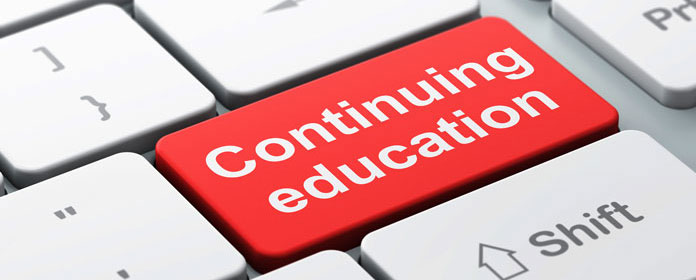 All summer GCSW Continuing Education courses will be taught via Zoom. We will notify all registered participants of the Zoom link to participate as determinations are made.
Clinical Supervision class (3/26 & 3/27 and 4/16 & 4/17) has been postponed with the rescheduled date to be announced.
The University of Houston Graduate College of Social Work continuing education courses are designed to equip busy modern human services professionals with practical, interesting, and relevant topics that enhance their professional development and provide the required CEU's to maintain their licenses. Topics are carefully tailored to provide a broad spectrum of cutting edge knowledge to assist human services professionals like social workers, educators, nurses, counselors, psychologists and psychiatrists who seek to better serve our community. University of Houston GCSW continuing education courses meet CEU requirements for LMSWS and LCSWS. Professionals in other disciplines including LPCs and LMFTs, should verify with their licensing boards that these courses meet their respective CEU requirements. For more information, please call 713-743-8071 or email aliberman@uh.edu.

Current CE Course Offerings
Register for CE Courses:
Free Parking
Continuing education students may now park for free in the stadium parking garage at the corner of Cullen Boulevard and Holman.
Certification for CEUs for your workshops
The Graduate College of Social Work also grants Continuing Education Units (CEUs) for your educational workshops and conferences. For application information, contact Ann Liberman at 713-743-8071 or aliberman@uh.edu, or click here for forms.
All Supplies Included
All participants of CE courses receive complimentary note pads, pens, coffee, bottled water and snacks.