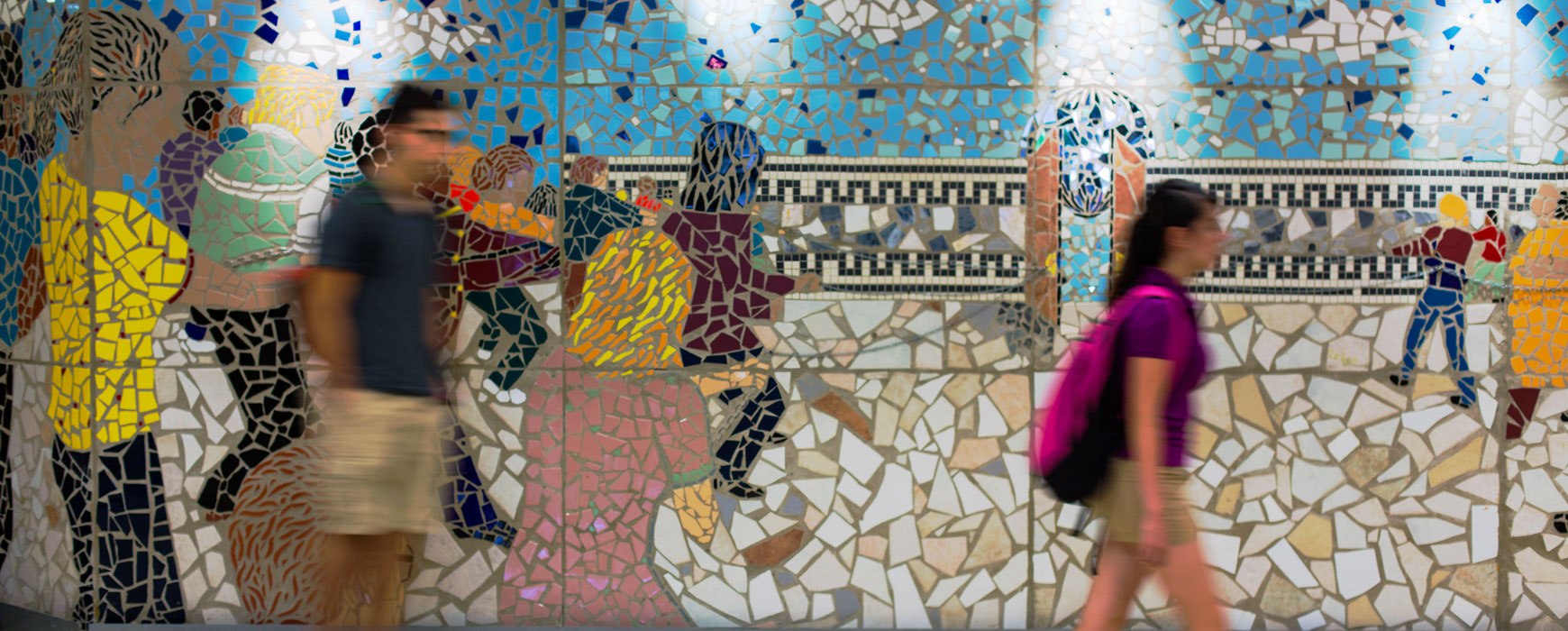 The Graduate College of Social Work (GCSW) was established by the Texas State Legislature in 1967 with initial funding of $150,000. The "founding" faculty totaled seven individuals and twenty-six enrolled in the first class. The program was initially housed in a World War II Quonset Hut.
From these modest beginnings, the graduate program evolved over time to its current standing as a nationally recognized graduate social work program. The MSW (Master of Social Work) program has continually maintained its Council on Social Work Education professional accreditation since 1970 and in 1992 the PhD program was approved by the Texas State Coordinating Board.
Today, the College is housed in its own four-story building on campus and includes thirty-two fulltime faculty and approximately twenty adjunct faculty. Over the years, faculty members have included individuals whose writings have been considered for the Pulitzer prize as well as the 1997 Nobel Peace prize recipient – at one time, the GCSW was the only social work program in the world to have a Nobel laureate on faculty!
And today there are approximately 550 students enrolled in the MSW program with an additional 40 students in the PhD program. Students come from all walks of life, numerous states, and a number of international countries and they reflect the broad racial and ethnic diversity of our greater community.
The College's academic offerings include the MSW and PhD with dual degree opportunities in business (Masters of Business Administration), law (Juris Doctorate), public policy (Master of Public Policy), and public health (Masters in Public Health). Additionally, the College offers six focused learning opportunities for the Masters' level student: Trauma Education Program, Global Leaders of Behavioral Health Education, Political Social Work, Abolitionist Social Work, Mental Health Advanced Practice in Social Work Program, and Nonprofit Leadership Alliance.
The College of Social Work offers wonderful international experiences including practicum placement opportunities and travel courses. More then 5,000 individuals have received their MSW degree from the University of Houston. The GCSW alumni continue to make significant differences in their clients' lives, help formulate just social policies, while advocating and promoting justice for all people, no matter their stage in life.