Students Embark on Summer Internships
June 30, 2023
(Houston, TX)  Summer internships prepare our students to be leaders in connecting research to practice and policy. Students have the opportunity to apply their innovative skills learned in class to conduct anti-racist research to address complex challenges and ask questions to amplify the voices of those impacted.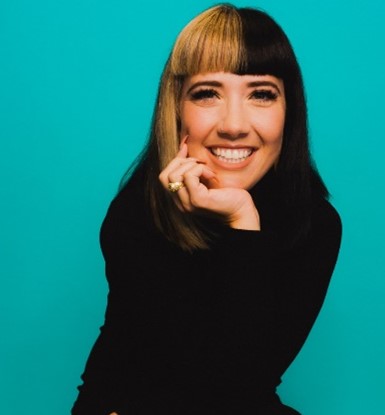 Aly Jacobs will work with the University of Texas Medical Branch (UTMB) – Center for Violence Prevention in Galveston, Texas. She will conduct a secondary data analysis of qualitative data using a thematic analysis approach to explore how services at non-residential domestic violence agencies are being adapted for and responsive to survivors from diverse and intersecting identities. 
Aly notes, "To make services truly survivor-driven, it's imperative that they acknowledge and are responsive to the complexity of intersectional identities – at the center of that is racial justice! As a white woman in social work, it's important that I stay critical, reflective, and engaged in continuous learning. I need to remain committed to knowing when to stand up and when to step back."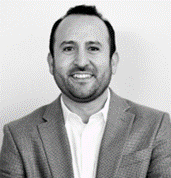 Gregory Gomez is a dual degree (MSW/PhD) student interning with Meadows Mental Health Policy Institute in Houston. Their summer research project will include a literature review of the consideration of race within computer algorithms in healthcare settings. More specifically, how that consideration and subsequent referrals may impact the mental health of patients.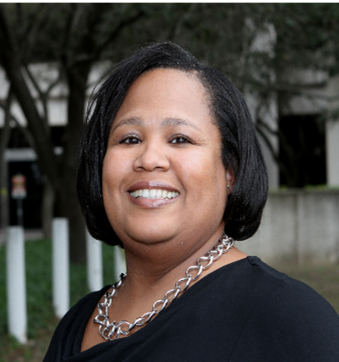 Tanya Rollins, MSW, believes that research efforts focused on systems should include individuals impacted by the system and those working within the system. This summer, Rollins will work with The Office of the Secretary of Public Security and Citizen Protection in Mexico City. This project will examine the trends in family violence in fifteen priority municipalities. 
Tanya explains how the GCSW's Racial Justice Principles will influence her work, "As a non-Spanish speaking, Black female, I must constantly engage in self-critique of my implicit and explicit biases and how those biases may impact my interactions and research activities. It is also imperative that I engage in learning that allows me to better understand our complex and intersectional histories."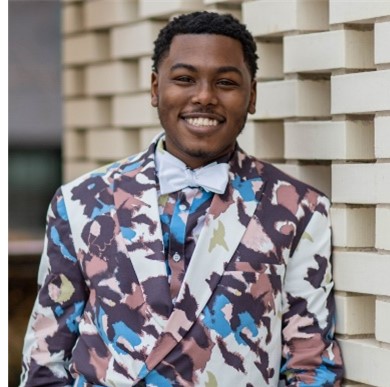 André Marcel Harris, MSW, will collaborate with the University of Houston Population Health project. His work will focus on scientific communication to the public regarding artificial intelligence in healthcare. Harris will investigate how communicating about AI in a clear, informed manner can mitigate the spread of misinformation while also providing a balanced perspective on this technology and its rapid growth. Andre adds, "Obtaining a range of community perspectives regarding AI in general and the use of AI in healthcare is critical to address this objective."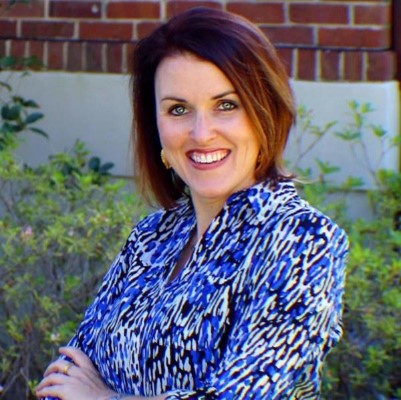 Jesse Hartley will be working with the GCSW, Texas Southern University, and community co-researchers to support the dissemination phase of a community-engaged, participatory action research project that was conducted in four Hurricane Harvey-impacted communities in Houston, TX.. "The overarching aim of my research internship will be to tell the story of these findings for both academic and community audiences in a manner that is accessible, fosters future partnerships, and produces knowledge that can improve the lives of community members," shares Jesse.
Students are expected to complete their project independently, with guidance and feedback from the course instructor, Dr. Cardoso, and the agency or community-based researcher. At the end of the summer course, students will submit a research report on the project.