Graduation - Dean's Letter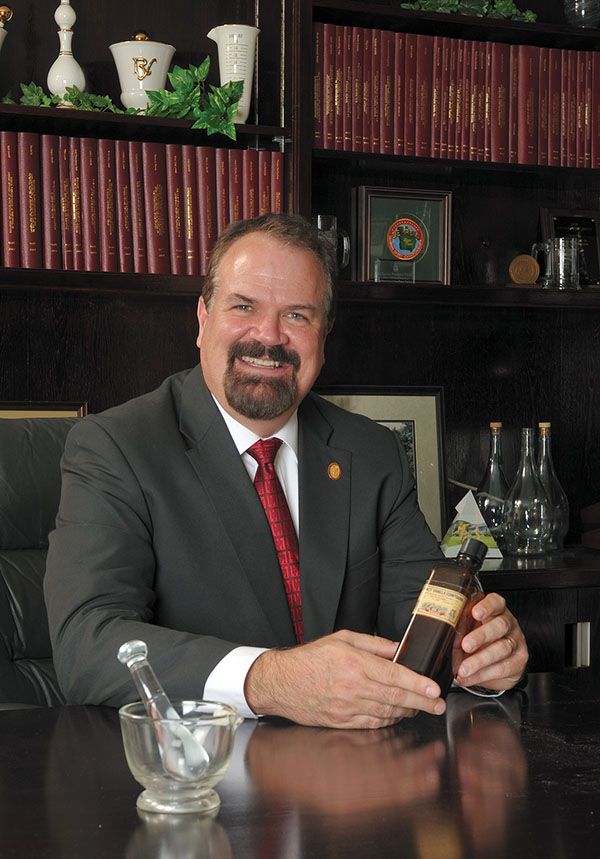 On behalf of the University of Houston College of Pharmacy family, I extend a sincere congratulations and best of luck to the college's Class of 2021. You have been exceptional representatives of the College and University. I have no doubt that you will continue to serve as worthy ambassadors for the college by building upon our reputation for excellence.
I believe that graduates of the College of Pharmacy are unique in that, regardless of your chosen area of practice, all of you have the opportunity to enrich the lives of those around you. As you embark upon and progress through your careers, I urge you to always remember why you chose your respective field and the sacrifices that you endured in order to make it happen: to serve our communities and improve the quality of life and health of its members with compassion, honesty and integrity.
I would also like to give special thanks to the parents, spouses, children and friends of our graduates for their patience, understanding, sacrifices and support – both moral and financial – during these challenging, but rewarding, years at the college. Although your guidance, comfort and encouragement certainly will continue to be sought and appreciated in the years to come, you can rejoice in the gradual return to "normalcy" with no more long nights of studying, get-togethers unattended and trips untaken. Yet, even more so, you can relish the shared feeling of pride in what your graduate has accomplished and the abundant opportunities ahead.
In the coming years, I would ask that you not forget your college, former professors, and fellow and future Cougars. I encourage you to not only give back to the college by supporting college activities, programs and scholarships, but also by keeping us updated on the many achievements you will experience in your careers and personal lives. We will always take great pride in your achievements.
Congratulations again to the graduates of our professional and graduate programs. The entire UH College of Pharmacy Family is very proud of you.
Take care and stay in touch,
F. Lamar Pritchard, Ph.D., R.Ph.
Dean, University of Houston College of Pharmacy