Upperclassmen Mentors support the transition into life as a Cougar, including offering advice, responding to questions, and sharing experiences to enhance the undergraduate experience for incoming freshman and first-semester transfer students in the College of Natural Sciences and Mathematics. Mentors focus on academic success, university resources, career exploration and professional development, while offering networking opportunities to their mentees.
Below, we asked the Peer Mentors what advice they would give their freshman self.
Nikhila Achanta
Honors Biomedical Sciences
Take it easy, and enjoy exploring your passions. Everyone has a unique and telling story that is their own.
Alima Alam
Computer Science
Gokul Anirudhan
Biology
Don't procrastinate
Anita Annor
Computer Science
Balance school life and social life as if you tightrope.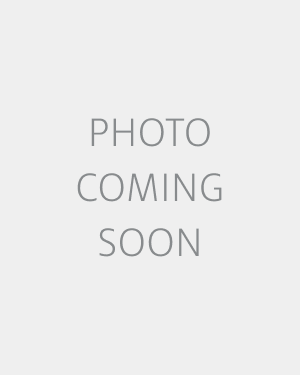 Naumi Aparanji
Computer Science
Sanju Binny
Biology
Don't stress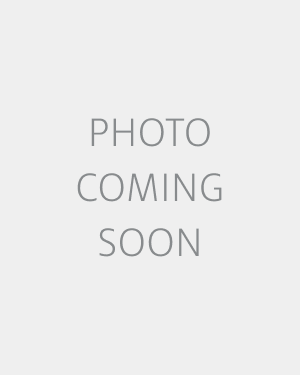 Mariam Dumitrascu
Honors Biomedical Sciences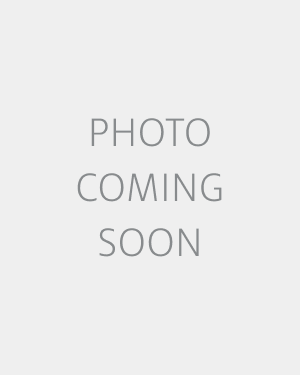 Eshwar Ranganath
Biology
Hannah Guehria
Honors Biomedical Sciences
Don't look at what the others are doing and don't compare. Everyone has their own timeline.
Khaled Hlayel
Computer Science
Don't stress about exams, just study well.
Humaira Hoque
Biochemistry
The advice I would give to my freshman self is to plan out classes and studying ahead of time, and to follow it as much as possible. Also know that if things become stressful, remember the resources you have like tutoring and workshops. Don't get discouraged by setbacks, and remember that there are many ways to reach your goals. Take as much time as you need and appreciate how far you've come.
Iman Jaka
Biochemistry
Reece Kang
Biology
Step out of your comfort zone to make more friends and stay healthy.
Akosua Karikari
Biology
My advice would to be comfortable being alone as well as to put myself out there. It would also be to ask for help when needed.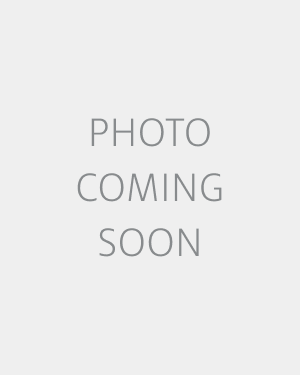 Khyaati Khanna
Computer Science
Make sure to include sleep in your schedule. Don't hesitate to reach out if you need help you're not the only one who's overwhelmed. Stay clam and you got this!
Aaron Kisitu
Computer Science
Don't start missing classes, it's hard to get back into the habit of going again.
Abinanda Manoj
Computer Science
Sylvana Mvoi
Biology
Enjoy the ride.
Larry Nguyen
Biochemical & Biophysical Sciences
Never be afraid to go out of your comfort zone. That's where the best opportunities lie.
Matthew Nguyen
Biochemical & Biophysical Sciences
Prioritize your mental health. Sometimes academics have to take a pause.
Auxil Perez
Biology
Always try your best to build a support system. It's hard doing stuff alone.
Annamaria Rodrigues
Biology
Relax! you'll find your niche in time
Haley Romine
Psychology
To my freshman self, I would say to not be afraid of the unknown and be open-minded to the chances you get along the way. It's perfectly fine to not have all the answers—simply take a step back, reflect, and embrace the trial and errors of life.
Ayaan Saleem
Biology
I would tell my freshman self to learn how to manage time and invest in finding an extracurriculars you can enjoy.
Noor Shabaneh
Honors Biomedical Sciences
To not be afraid to ask for help when you need it! There are so many resources available on campus meant to help you academically and personally, so take advantage of them all!
Sabrina Thomas
Biology
Take things at your own pace, it's okay to not know everything!
Sydney Thuy
Computer Science
Be proactive, don't hesitate to take opportunities when you get them!
Charles Udo
Biochemistry
Try to get involved and find a support community.
Mustafa Vejlani
Computer Science
You don't have to worry about looking like a failure. You've come to college to learn, and part of learning is failing.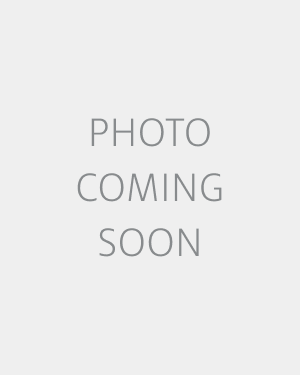 Elaine Vo
Biology
Make your schedule your wallpaper.
Kaitlin Wood
Biology
I would tell my freshman self to embrace the journey of forming friendships and connections. Don'st be disheartened if it takes time for these bonds to deepen; genuine relationships require patience and mutual effort. As for your career goals, understand that they can evolve, sometimes in unexpected ways. Stay open to new opportunities and be flexible in adjusting your path as life unfolds.
In terms of balancing priorities, know that it'ss okay to shift your focus between academics, professional development, and social life as needed. True friends will support your need to concentrate on your studies when required. Remember, taking initiative is essential; mere intentions won'st get you far. If you have a goal, don'st hesitate to take concrete steps towards it. Be proactive in shaping your future.
Lastly, recognize that being the best isn'st the goal; continuous improvement is. Each day, aim to be a slightly better version of yourself. Don'st dwell on past choices; instead, focus on the choices you make today and how they contribute to your growth. Life is about progress, not perfection, so keep moving forward with confidence and purpose.
Iqra Yamin
Biology
Be proactive in your classes, join a club or two, and most importantly, have fun!! Freshman year only happens once, so enjoy everything - even the mistakes you make.
Noor Zughaibi
Biology