The Culture and Science signature event series hosted by the UH College of Natural Sciences and Mathematics provides a forum for discussion and exploration of how science applies to our cultural interests. These events offer our alumni and friends an opportunity to connect various components of culture to the intricacies of science.

NSM Movie Night #1: The Day After Tomorrow
Friday, September 18
6:45 – 9:45 pm
Please join us as we kick off our movie night series with The Day After Tomorrow with live discussion and post-movie Q&A by NSM's Dr. Julia Wellner.
Movie Night Schedule
6:45 pm
Live movie introduction and scientific overview with Dr. Wellner
7 – 9:15 pm
Watch the movie on your own
9:15 – 9:45 pm
Interactive Q&A with Dr. Wellner about the reality of the science in the film
Accessing the Movie
The Day After Tomorrow is available to rent for $3.99 from a variety of sources. We've listed some popular sites below:
You'll receive the Zoom link via email the day of the event.
If you have questions, please contact Jasmine Harrison at 713-743-7952 or jkharris@central.uh.edu.
---
Previous Events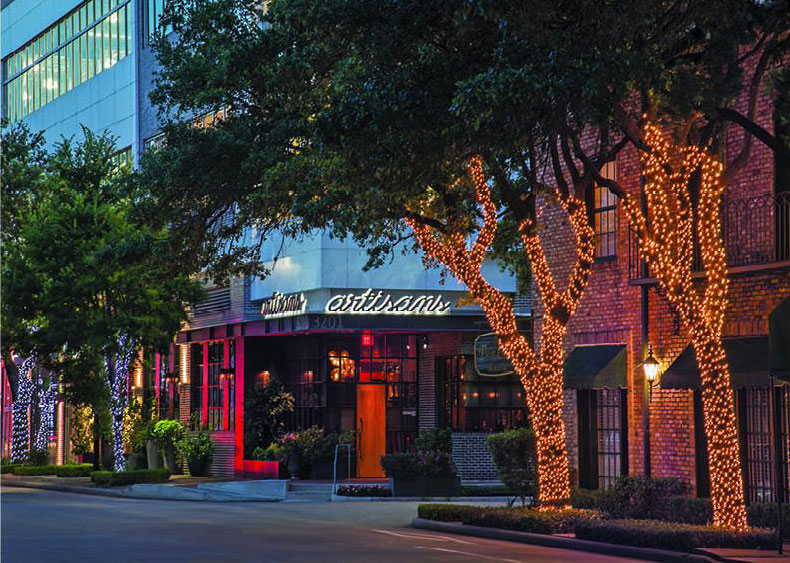 Red and White Wine Dinner
Five-Course Dinner Paired with Wines
February 10, 2020
Event Photos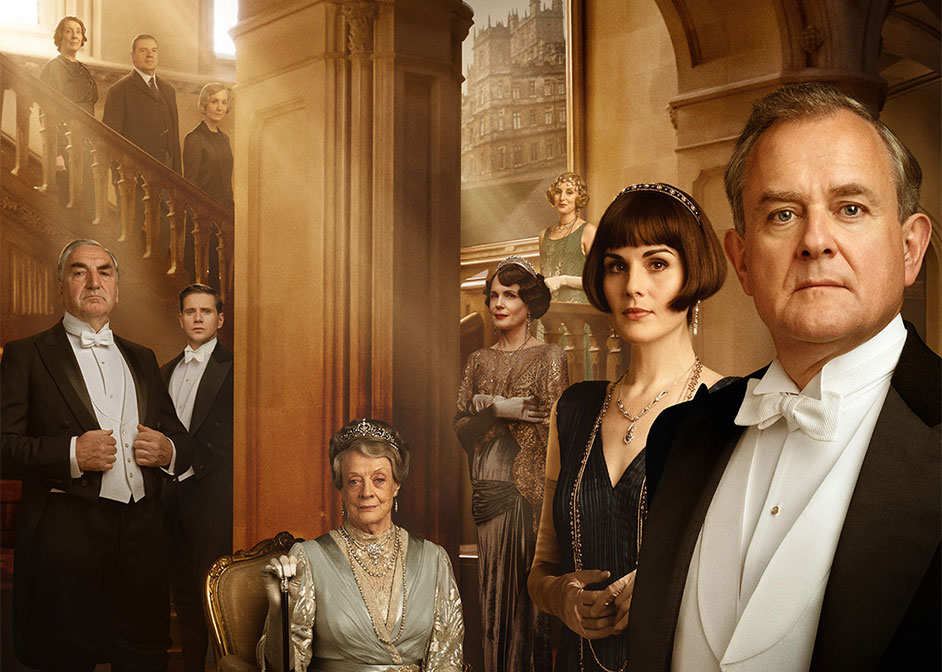 Return to Downton Abbey – Movie and Brunch
Champagne Brunch and Private Viewing of "Downton Abbey: The Movie"
September 28, 2019
Red and White Wine Dinner
Six-Course Dinner Paired with Wines
February 11, 2019
Event Photos
The Jazz of Physics: The Link between Music and the Structure of the Universe
Physicist and musician Stephon Alexander revisits the interconnection between music and the evolution of astrophysics and the laws of motion.
April 19, 2018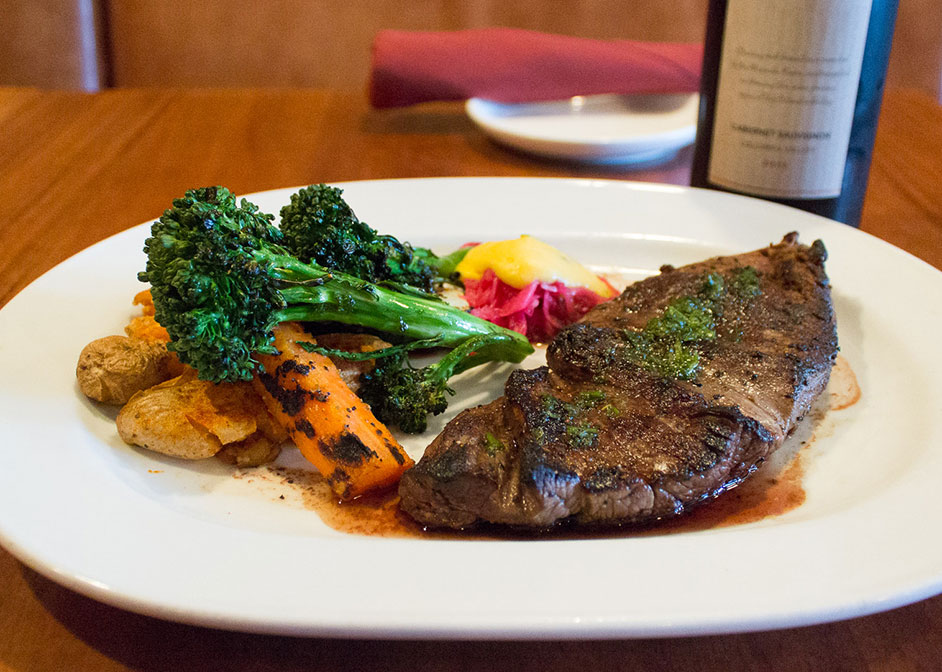 Red and White Wine Dinner
Six-Course Dinner Paired with Wines
February 8, 2018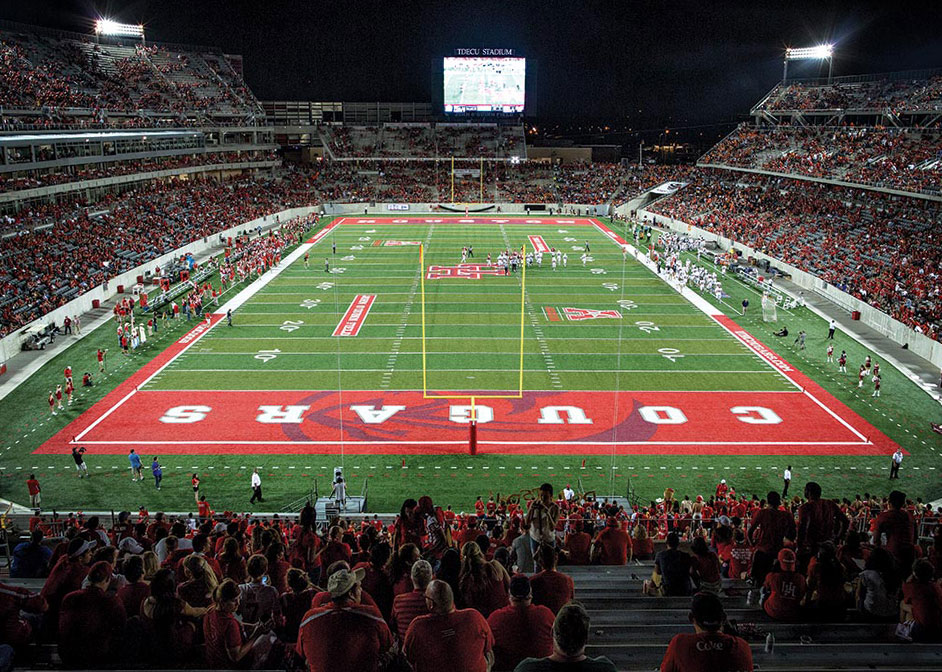 NSM Tailgate
Houston Cougars vs. Rice Owls
September 16, 2017
Red and White Wine Dinner
Four-Course Contemporary Cuisine Paired with Wines
February 9, 2017
Event Photos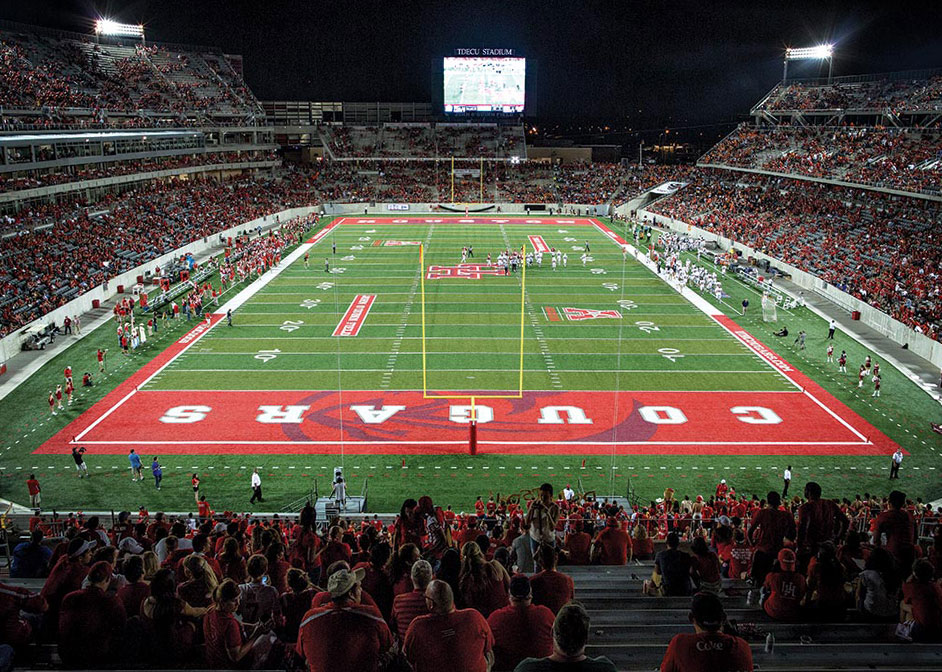 NSM Tailgate and 40th Anniversary Kick-Off Party
Houston Cougars vs. Tulsa Golden Hurricane
Nearly 130 alumni, faculty, staff, friends and family attended the NSM 40th Anniversary Tailgate.
October 15, 2016
Event Photos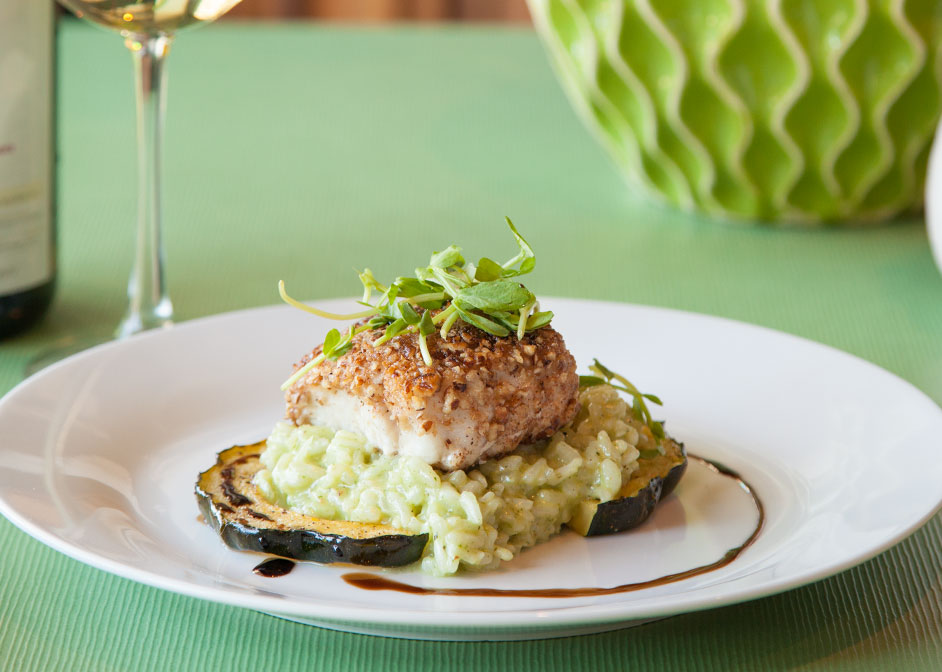 Red and White Wine Dinner
Five-Course Dinner Paired with Wines
February 11, 2016
Event Photos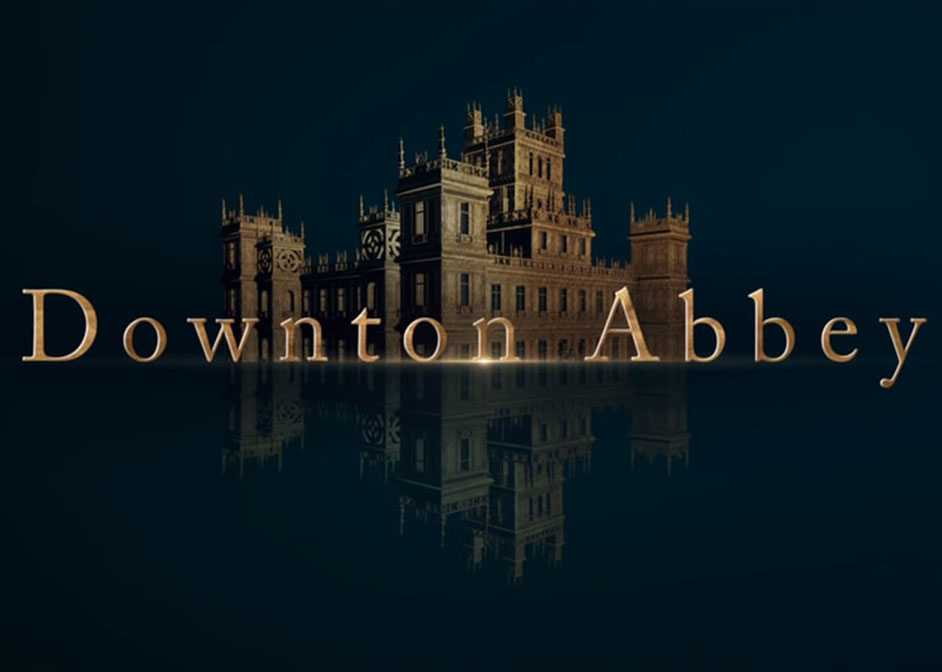 Say Goodbye to "Downton Abbey"
Reception and Private Viewing of "Downton Abbey"
January 12, 2016
Event Photos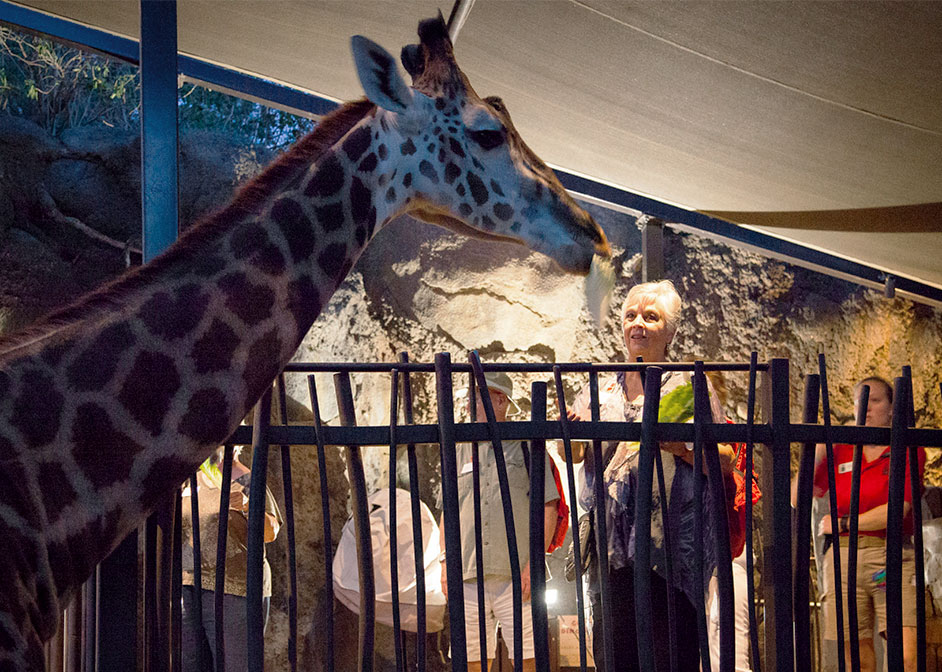 ZOO-FARI: An Evening in the Wild
Reception and Several Animal Encounters
October 10, 2015
Event Photos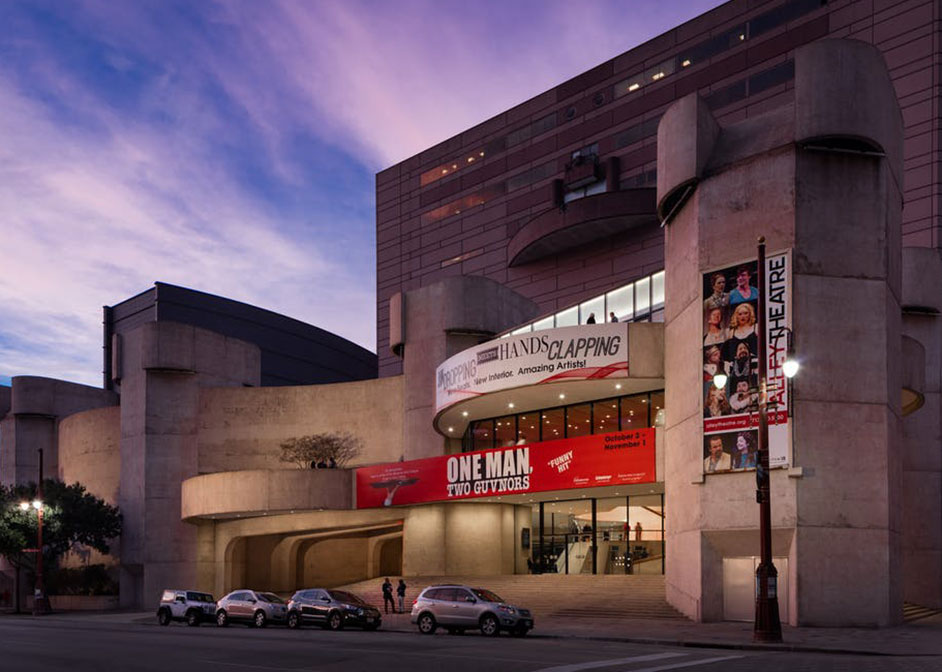 An Evening at the Alley Theatre
Reception and Performance
April 12, 2015
Event Photos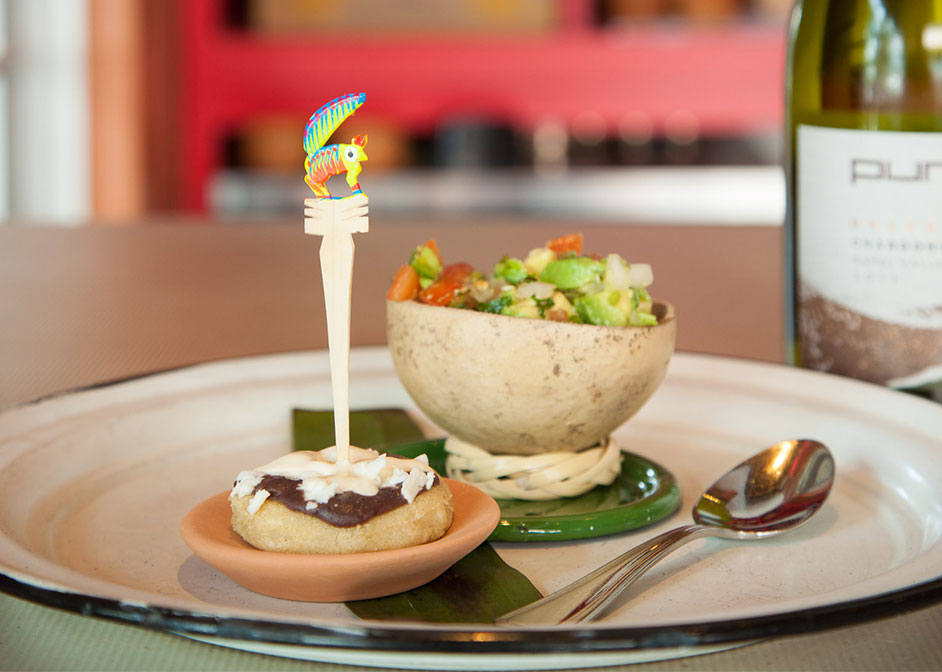 Red and White Wine Dinner
Five-Course Dinner Paired with Wines
February 12, 2015
Event Photos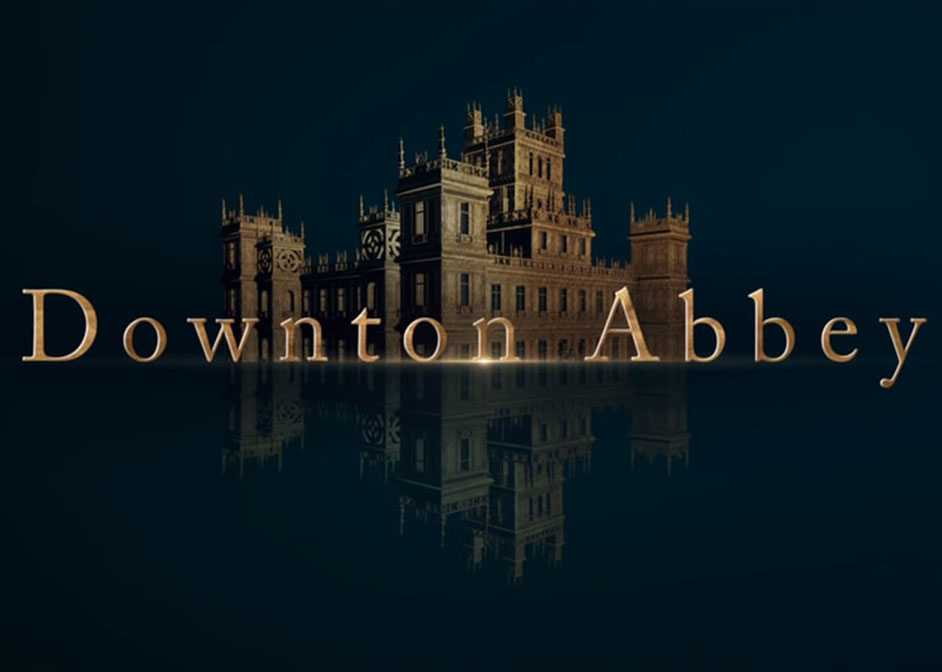 An Evening with "Downton Abbey"
Reception and Private Viewing of "Downton Abbey"
January 13, 2015
Event Photos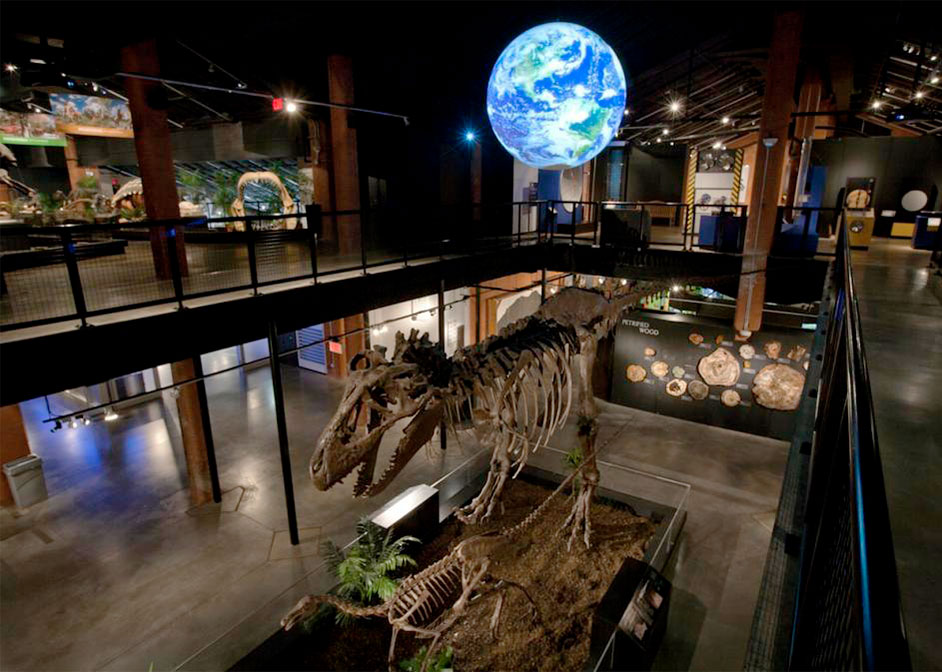 A Night at the Museum: Making Science Come Alive
Delicious Food and Seven Interactive Demonstrations
October 11, 2014
Event Photos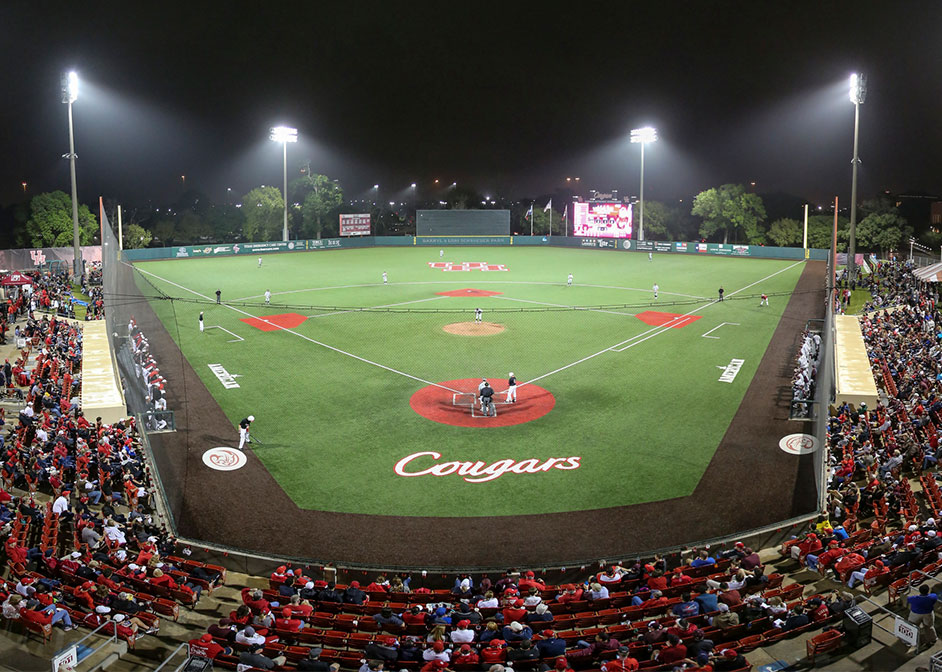 Take Me Out to the Ball Game
UH Cougars vs. Louisville Cardinals
April 11, 2014
Event Photos
Red and White Wine Dinner
Five-Course Dinner Paired with Wines from Around the World
February 13, 2014
Event Photos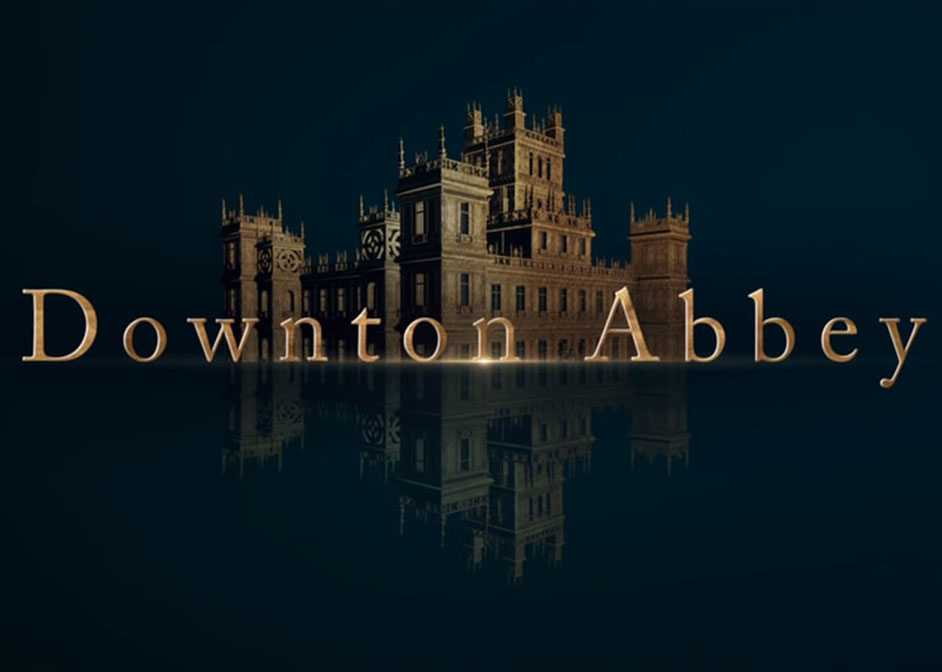 An Evening with "Downton Abbey"
Reception and Private Viewing of "Downton Abbey"
January 12, 2014
Event Photos