The Culture and Science signature event series hosted by the UH College of Natural Sciences and Mathematics provides a forum for discussion and exploration of how science applies to our cultural interests. These events offer our alumni and friends an opportunity to connect various components of culture to the intricacies of science.
---
Upcoming Event
Red and White Wine Dinner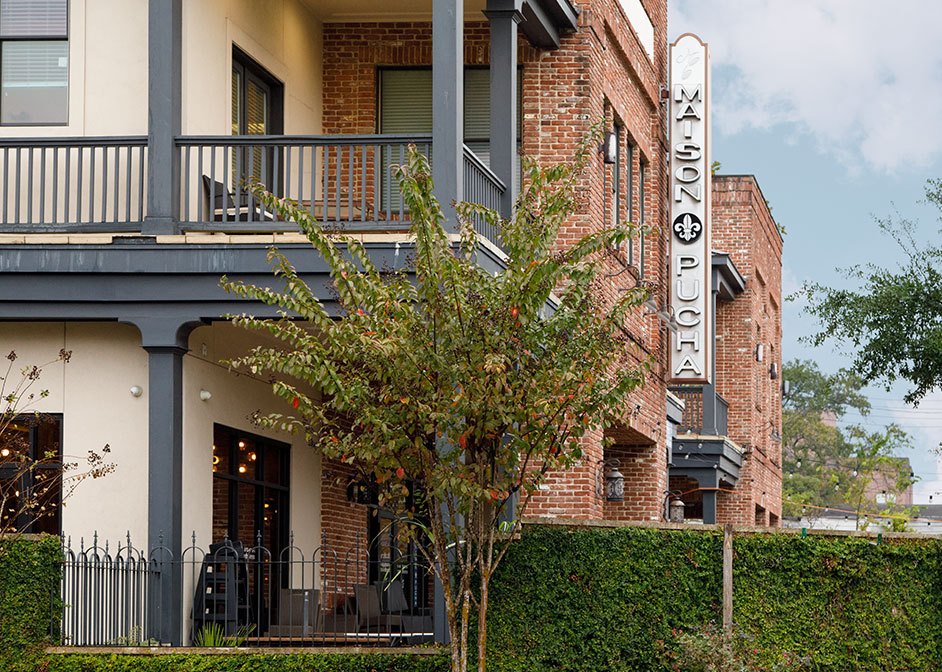 Monday, February 10, 2020
Reception: 6 p.m.
Dinner: 6:30 p.m.
Tickets: $135 per person (Available for sale on this page in early December) FMV: $129
Maison Pucha
1001 Studewood St #A
Houston, TX 77008
The time has come at last! Mark your calendar for NSM's 8th Annual Red and White Dinner! Not only is it a great way to jump start your Valentine's celebrations, but tickets to the wine dinner make wonderful holiday gifts.
The popular wine dinner, part of the College's Culture & Science series, brings together NSM alumni, friends, faculty and staff for an educational evening of gastronomical delights.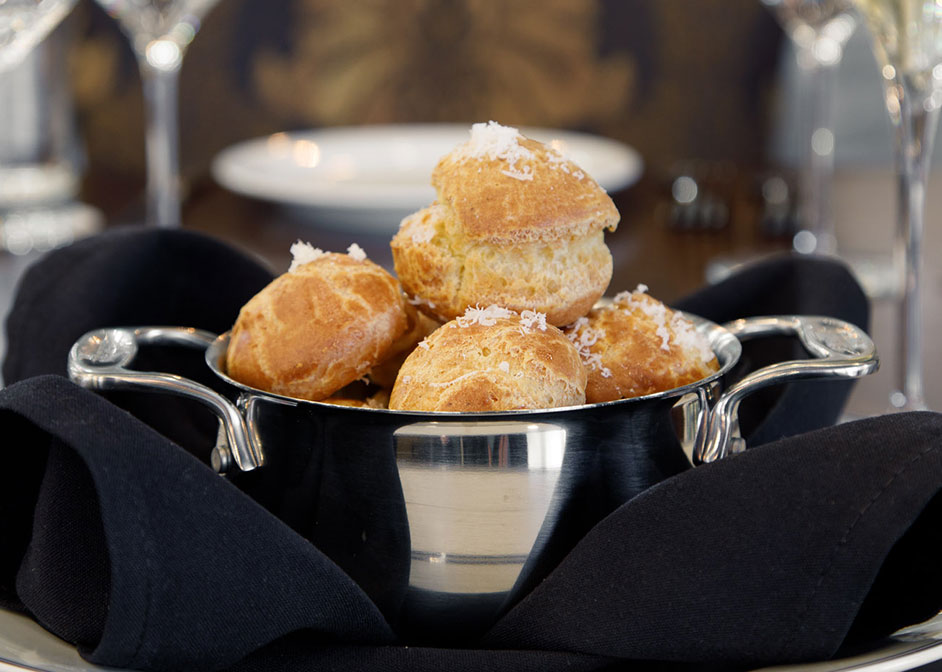 Reception
Gougères
1 complimentary glass of sparkling wine P/P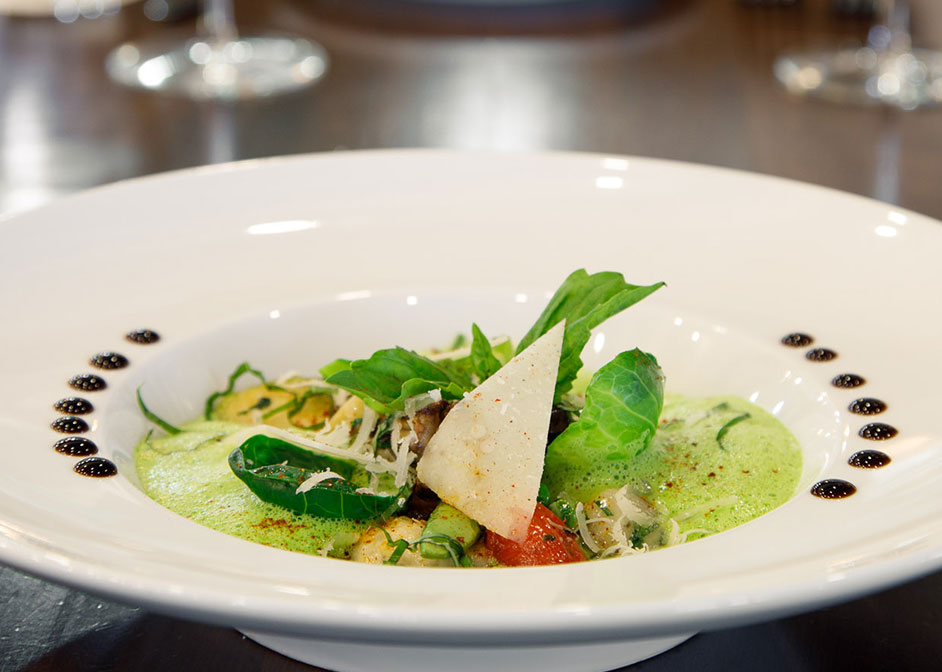 Un
WILD MUSHROOM RAVIOLI
maitake mushroom, basil, sugar snap, parsley emulsion
DOMAINE DES GRANGES, MACON VILLAGES, CHARDONNAY
Burgundy, FR 2016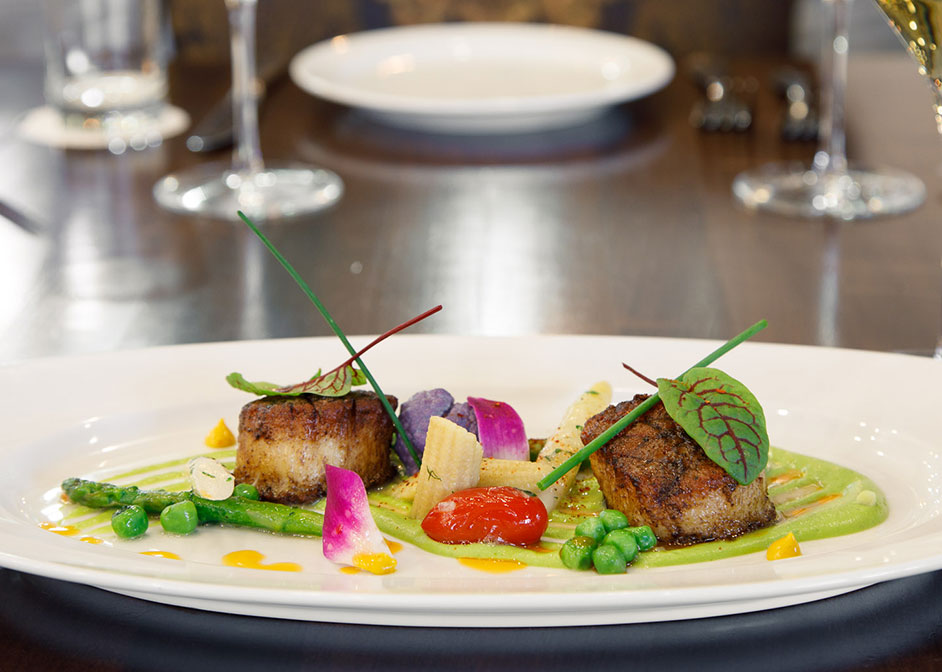 Deux
SEARED SCALLOP
asparagus purée, fresh green pea, fava bean, baby corn, cherry tomato, white truffle foam
PATIENT COTTAT, SANCERRE ANCIENNES VIGNES
Loire, FR 2018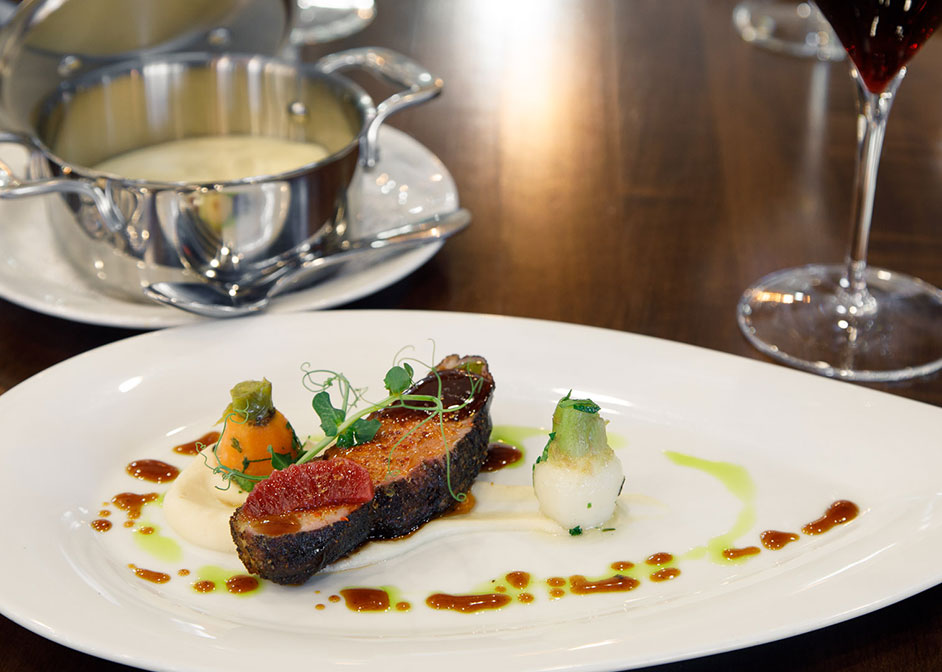 Trois
DUCK À L'ORANGE
parsnip, baby carrot, baby turnip, blood orange segment, potato purée, orange port demi-glace
MAISON ROCHE DE HELLÈNE, PINOT NOIR, BOURGOGNE, VIEILLES VIGNES
Burgundy, FR 2015
Quatre
BEEF BOURGUIGNON
2oz beef, pearl onions, bacon lardons, mushroom, green peas, garlic confit, parsley, port wine demi-glace
FAMILLE PERRIN, CÔTES DU RHÔNE VILLAGES
Rhône, FR 2017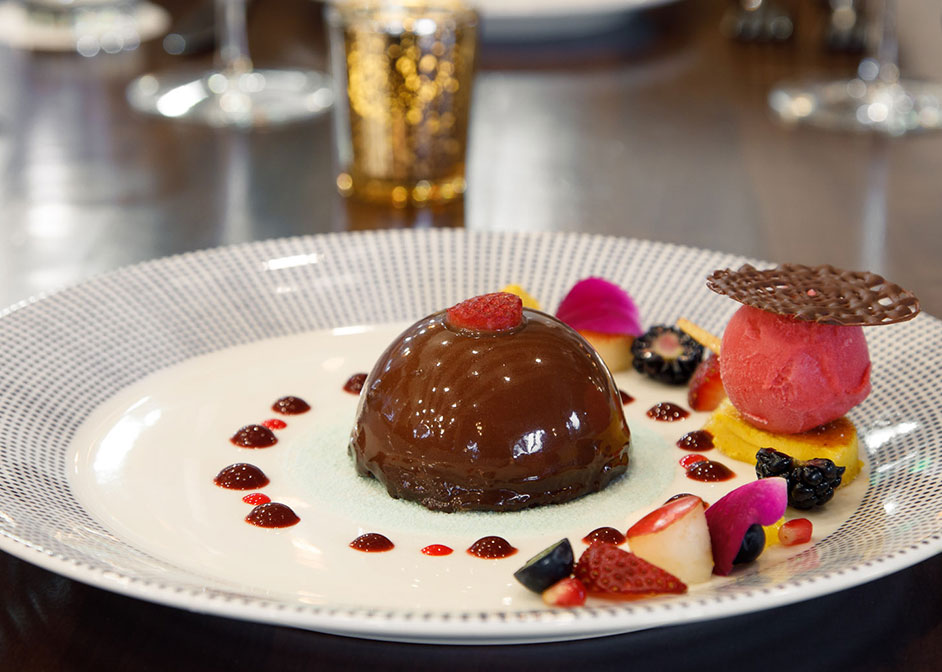 Cinq
ASTRODOME
organic Ecuadorian chocolate-guava mousse, blackberry coulis, seasonal berries
TAYLOR FLADGATE, LBV PORT
PT 2014
For more information, contact Jasmine Harrison at 713-743-7952 or jkharris@central.uh.edu.
---
Previous Events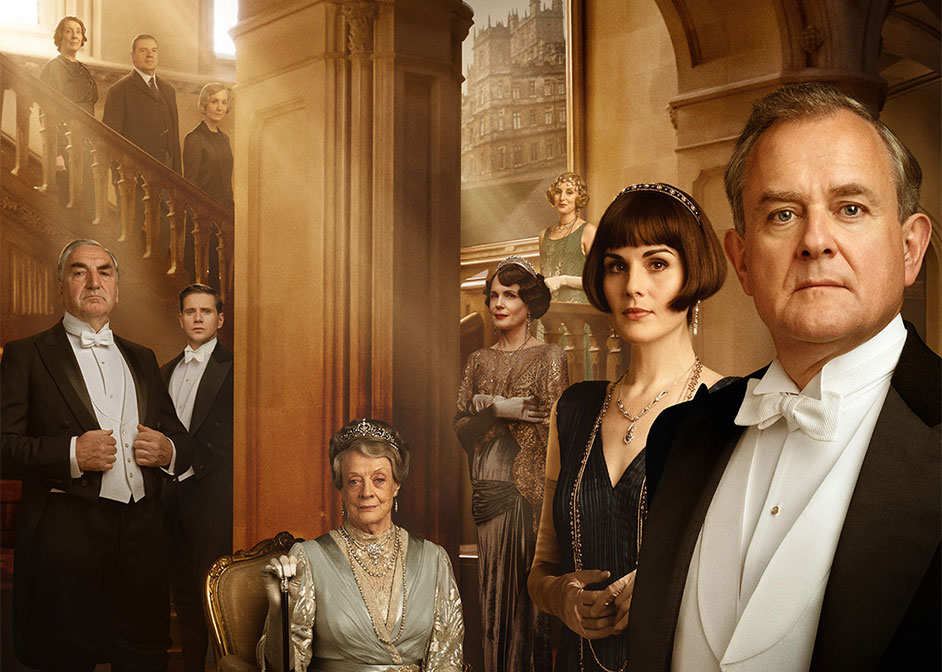 Return to Downton Abbey – Movie and Brunch
Champagne Brunch and Private Viewing of "Downton Abbey: The Movie"
September 28, 2019
Red and White Wine Dinner
Six-Course Dinner Paired with Wines
February 11, 2019
The Jazz of Physics: The Link between Music and the Structure of the Universe
Physicist and musician Stephon Alexander revisits the interconnection between music and the evolution of astrophysics and the laws of motion.
April 19, 2018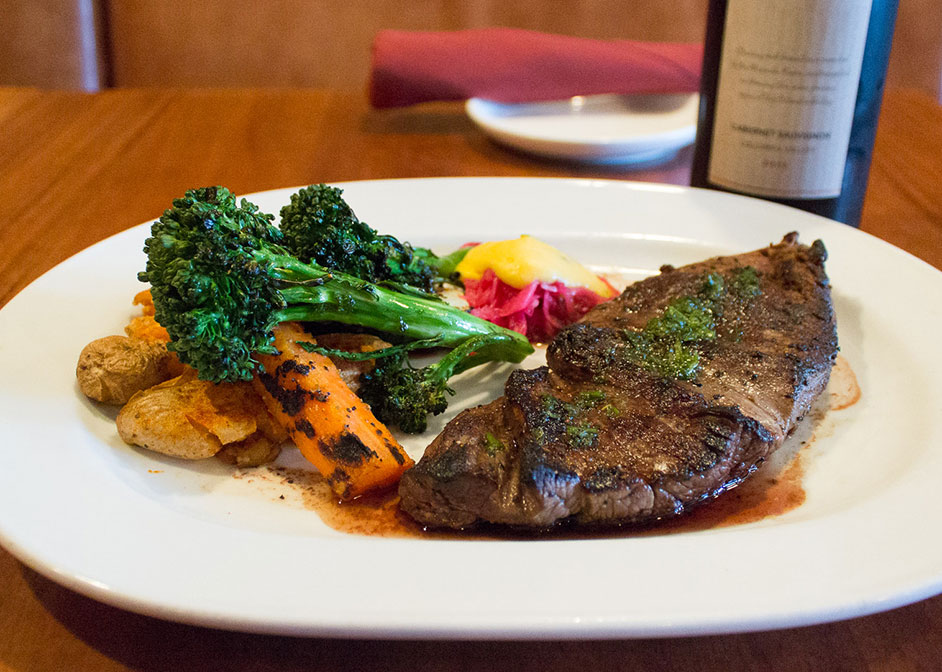 Red and White Wine Dinner
Six-Course Dinner Paired with Wines
February 8, 2018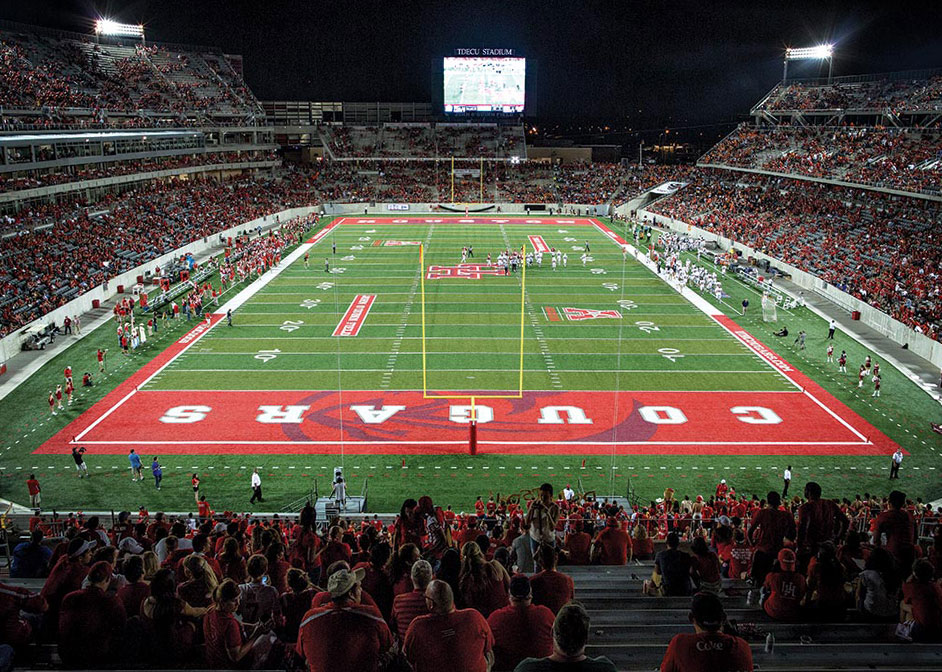 NSM Tailgate
Houston Cougars vs. Rice Owls
September 16, 2017
Red and White Wine Dinner
Four-Course Contemporary Cuisine Paired with Wines
February 9, 2017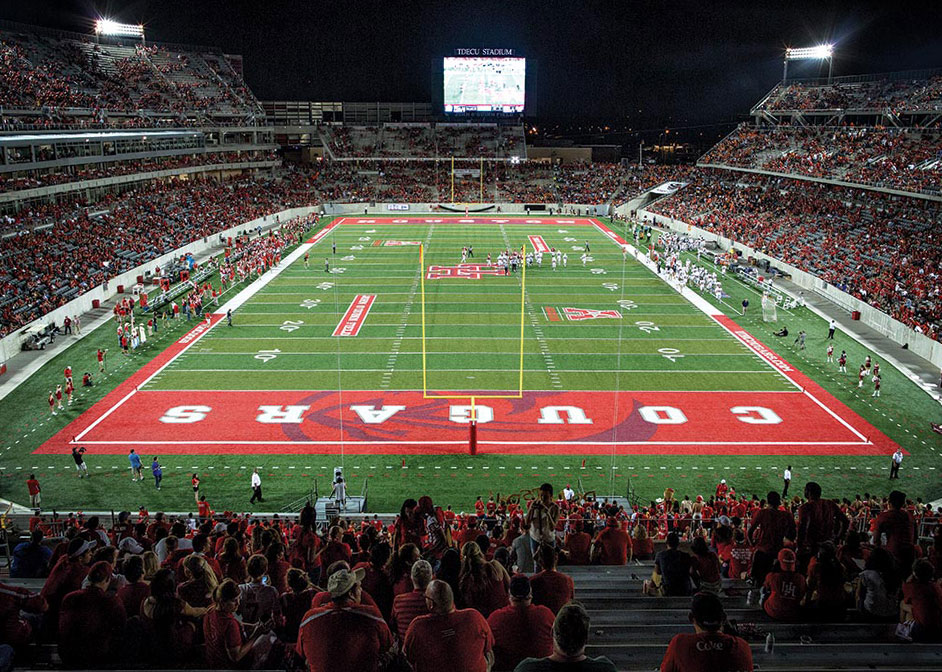 NSM Tailgate and 40th Anniversary Kick-Off Party
Houston Cougars vs. Tulsa Golden Hurricane
Nearly 130 alumni, faculty, staff, friends and family attended the NSM 40th Anniversary Tailgate.
October 15, 2016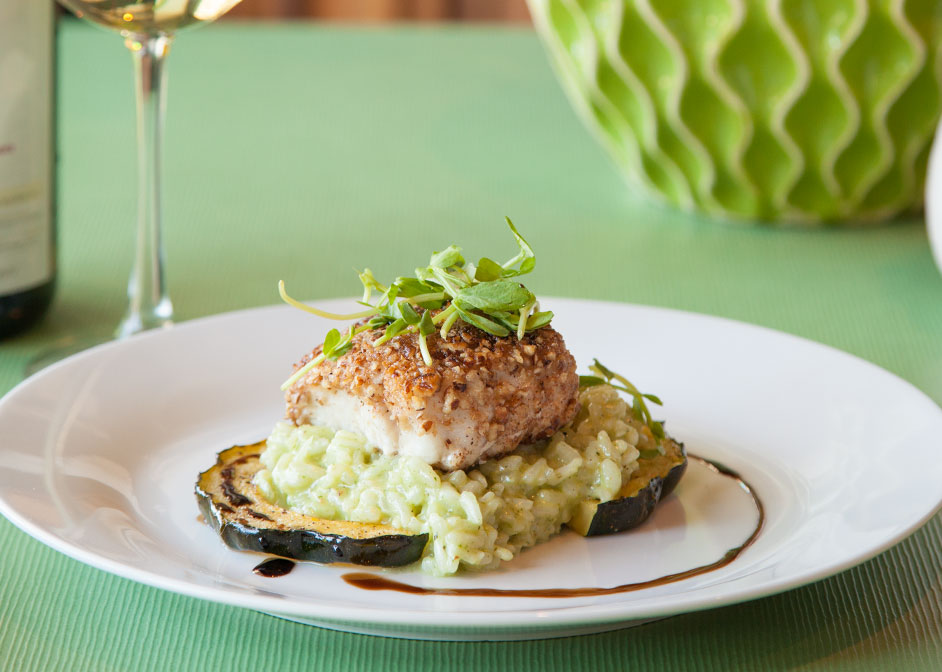 Red and White Wine Dinner
Five-Course Dinner Paired with Wines
February 11, 2016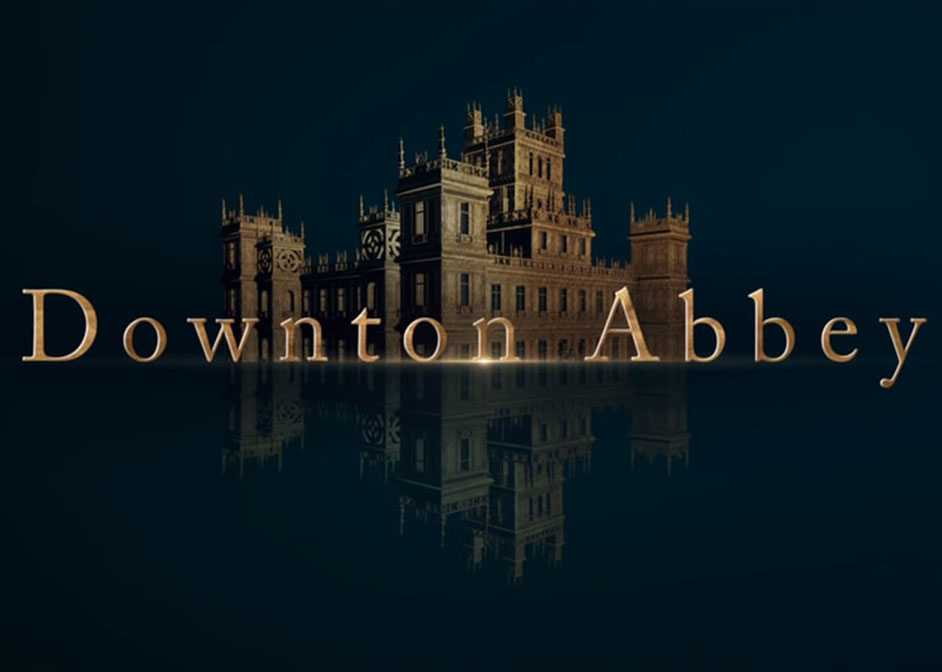 Say Goodbye to "Downton Abbey"
Reception and Private Viewing of "Downton Abbey"
January 12, 2016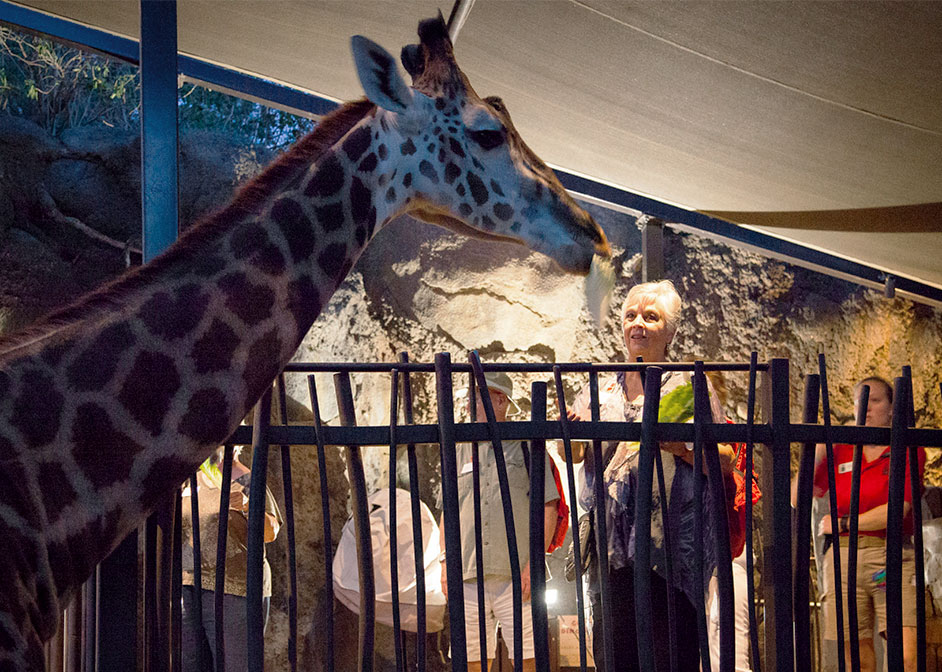 ZOO-FARI: An Evening in the Wild
Reception and Several Animal Encounters
October 10, 2015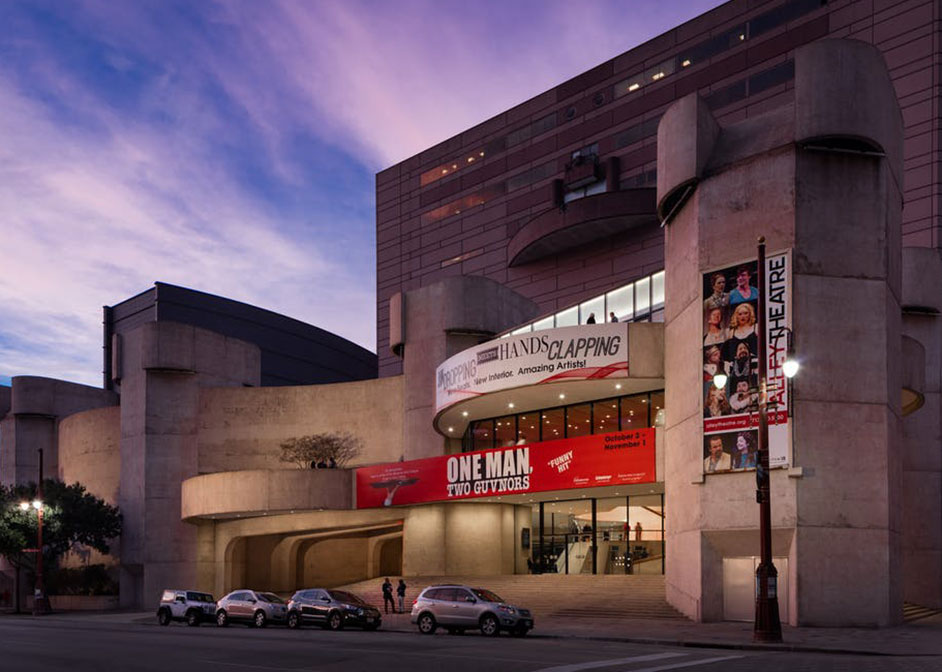 An Evening at the Alley Theatre
Reception and Performance
April 12, 2015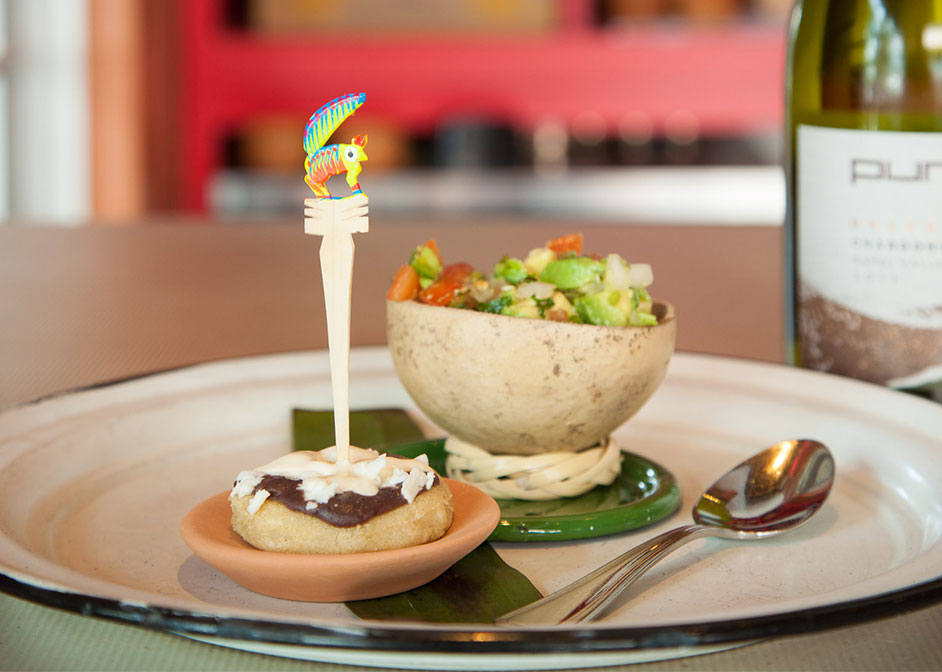 Red and White Wine Dinner
Five-Course Dinner Paired with Wines
February 12, 2015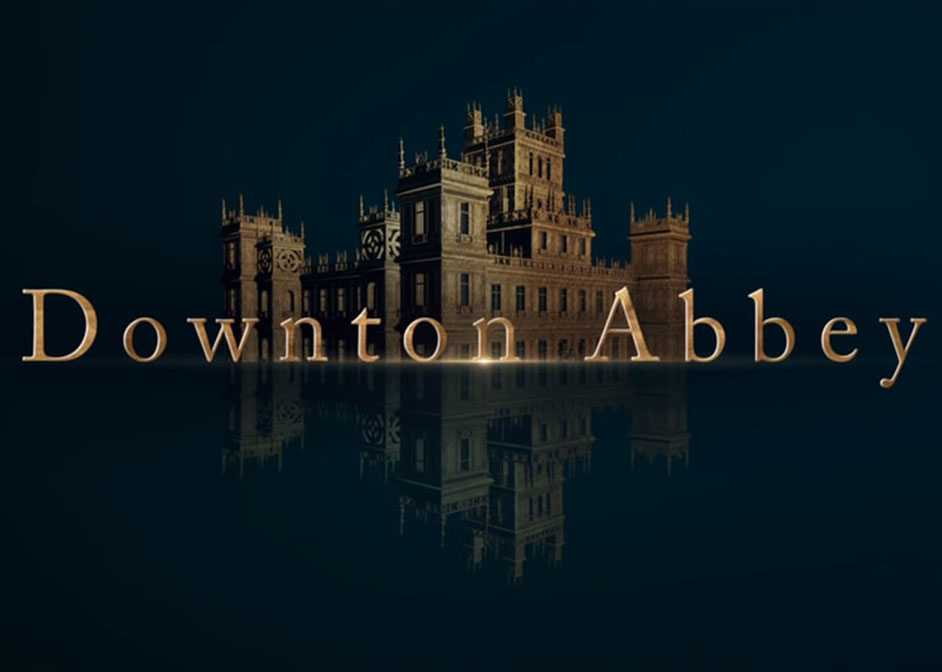 An Evening with "Downton Abbey"
Reception and Private Viewing of "Downton Abbey"
January 13, 2015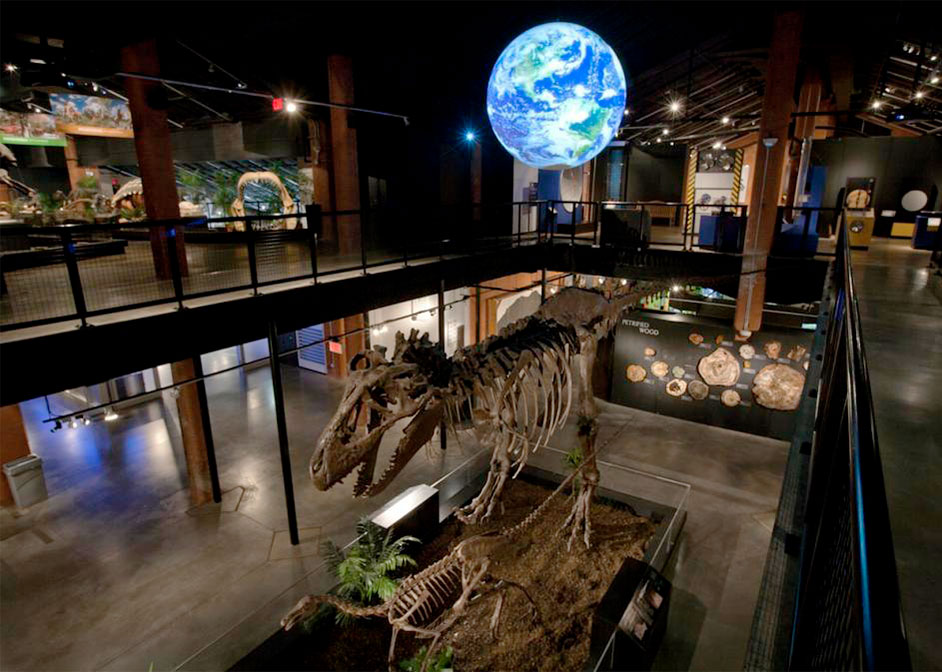 A Night at the Museum: Making Science Come Alive
Delicious Food and Seven Interactive Demonstrations
October 11, 2014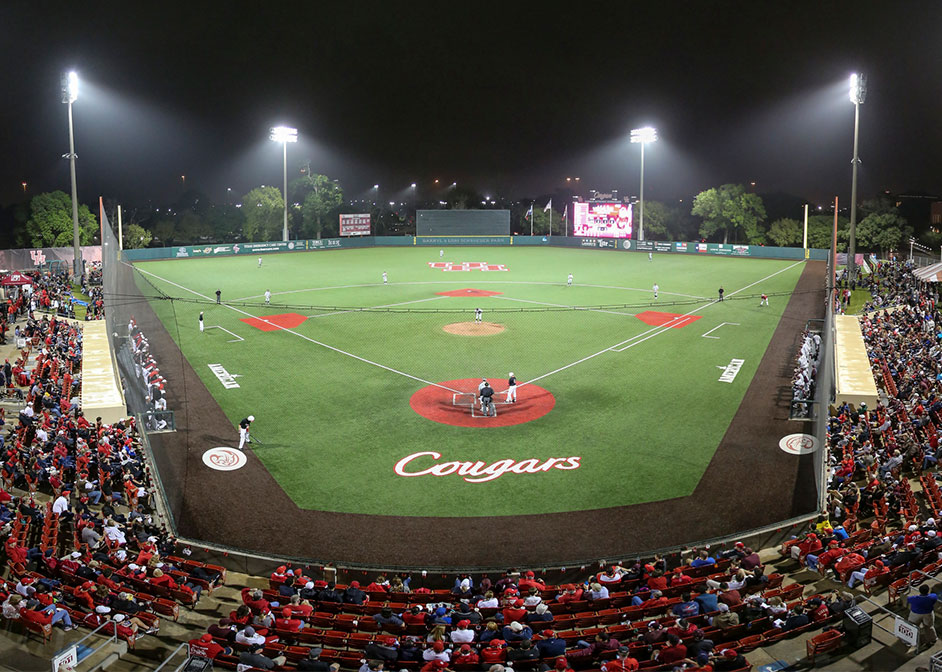 Take Me Out to the Ball Game
UH Cougars vs. Louisville Cardinals
April 11, 2014
Red and White Wine Dinner
Five-Course Dinner Paired with Wines from Around the World
February 13, 2014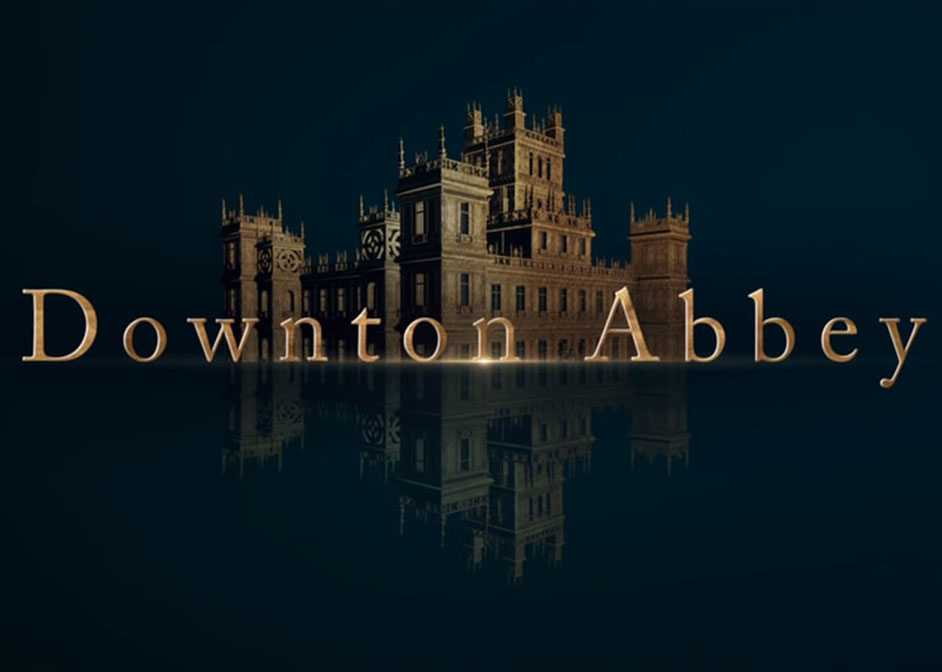 An Evening with "Downton Abbey"
Reception and Private Viewing of "Downton Abbey"
January 12, 2014