Culture & Science events hosted by the College of Natural Sciences and Mathematics provide a forum for discussion, offering our alumni and friends an opportunity to connect various components of cultural interests to the intricacies of science.
---
Red and White Wine Event
Thursday, February 11
Reception/Pre-Event Chat: 6 pm
Wine Event: 6:30–8 pm
Wine Kit Price (Serves 2): $100
Wine Kit Pick-Up (Registration Required):
Wednesday, February 10
Spec's Midtown, 2410 Smith Street
Houston, TX 77006
Join us for NSM's 8th annual event celebrating red and white wines! Like many events, this year will be a little different but just as fun!
The popular wine event brings together NSM alumni, friends, faculty and staff for an educational evening of gastronomical delights. This year, we'll focus on screw-top wines! Not only have they grown in popularity over the years, but they'll stay fresher longer, allowing you to enjoy them during the event and after.
Featured Wines
Paladin Prosecco
The scent is distinctly fruity, with notes of apple and pear and a delicate hint of citrus fruit.
2018 Bliss Chardonnay
This estate chardonnay has aromas of fresh kiwi and notes of crisp green apple. Bright fruit flavors are followed by a touch of butterscotch. They are complemented by a rich round mouth feel and lingering dried apricot flavors. The finish is balanced with good acidity and is sure to please!
2017 Bliss Cabernet Sauvignon
This estate cabernet leads with aromas of blackberry figs and mocha. Rich blackberry fruit in the entry with allspice and subtle oak nuances in the mid palate. Always food friendly, this balanced wine is completed with a touch of coffee bean and chocolate integrated tannins and a long finish.
How It Works
Let us shop for you! We'll carefully select and assemble an indulgent kit of specialty cheeses, meats and luxurious chocolates along with the three wines we'll be tasting for the event.
Wednesday, February 10: You pick up and pay for your wine kit at Spec's Midtown, 2410 Smith St, Houston, TX 77006.
Join the Zoom event on Thursday, February 11, for a fun evening of wine and food.
Register and Reserve Your Pick-Up Time
Pick-up will be on Wednesday, February 10.
The deadline to register is Monday, February 8.
For more information, call Jasmine Harrison at 713-743-7952 or email jkharris@central.uh.edu.
---
NSM Movie Night #4: Hidden Figures
Friday, February 19
6:15–10 pm
Tune in for a special edition of NSM Movie Night. You'll hear from a panel including Mathematics Professor Garret Etgen, who worked at NASA during the time of Hidden Figures, and Dr. Camille Wardrop Alleyne, Elizabeth Stewart Smith and Jennifer Scott Williams, all of whom currently work for NASA in various official capacities.
Movie Night Schedule
6:15 pm
Live movie introduction and panel discussion
7–9:10 pm
Watch the movie on your own
9:45–10 pm
Interactive Q&A about the movie.
Accessing the Movie
Hidden Figures is free to watch with a Disney+ or Hulu subscription. You can rent the movie starting at $3.99 from a variety of sources. We've listed some popular sites below:
You'll receive the Zoom link via email two days before the event.
If you have questions, please contact Jasmine Harrison at 713-743-7952 or jkharris@central.uh.edu.
---
Previous Events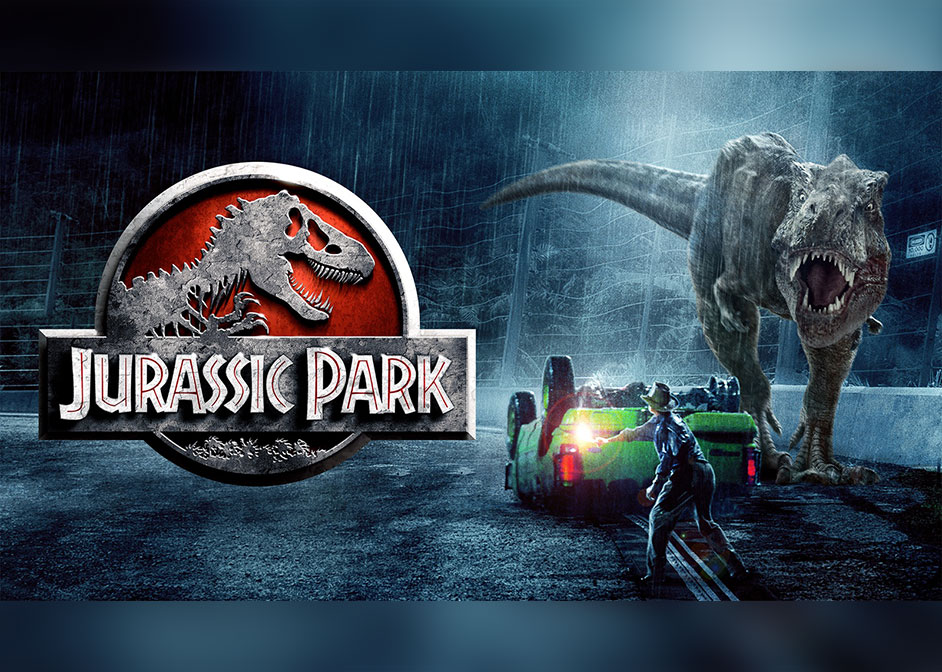 The Complexities of Beer: How Scientists Celebrate Oktoberfest
Faculty and Alumni-Led Virtual Beer Tasting: Three Unique Beer/Cheese Pairings
October 29, 2020
Video: Beer Pairings Discussion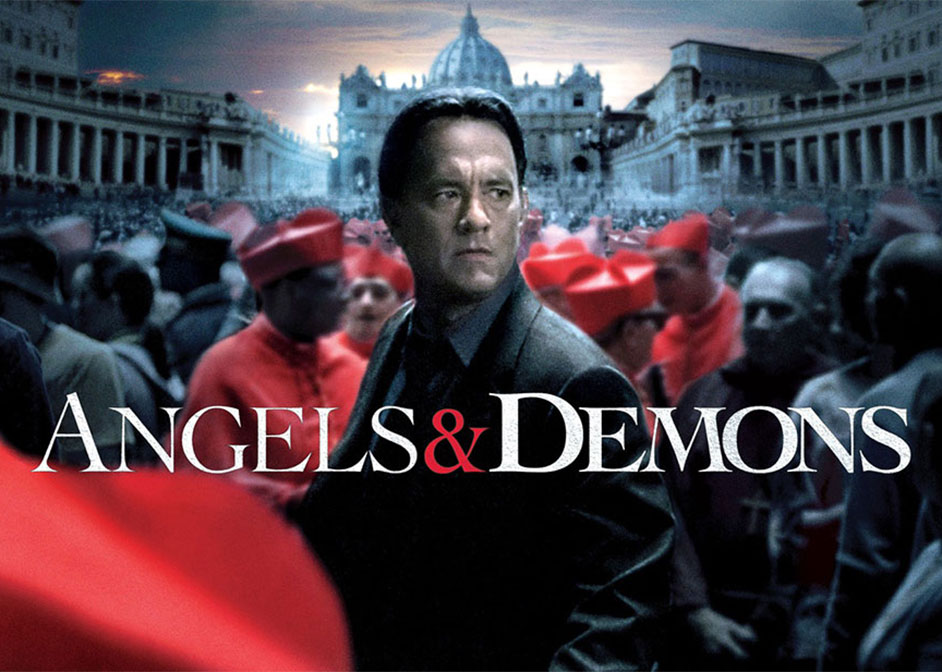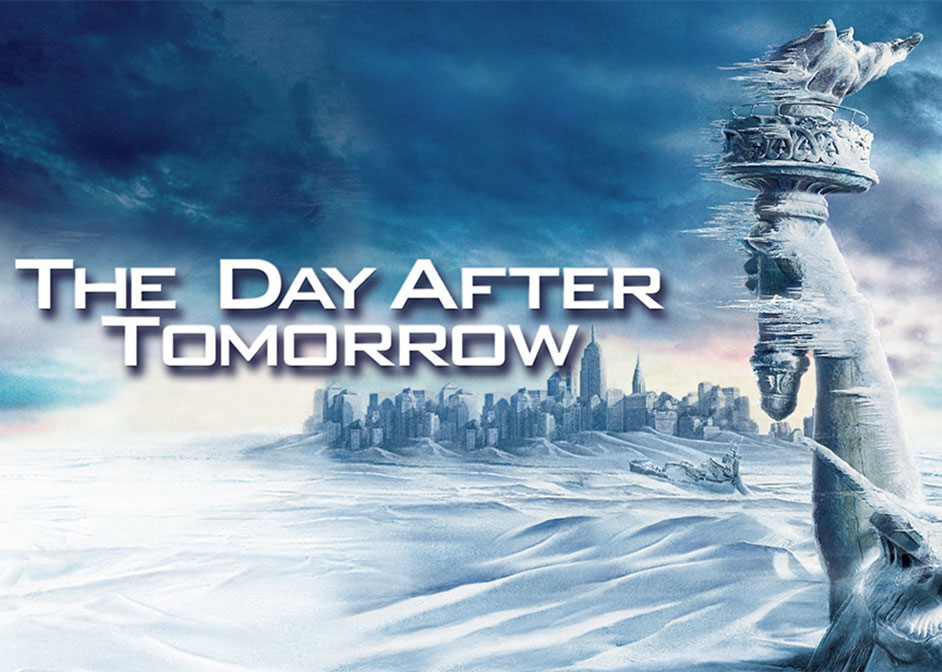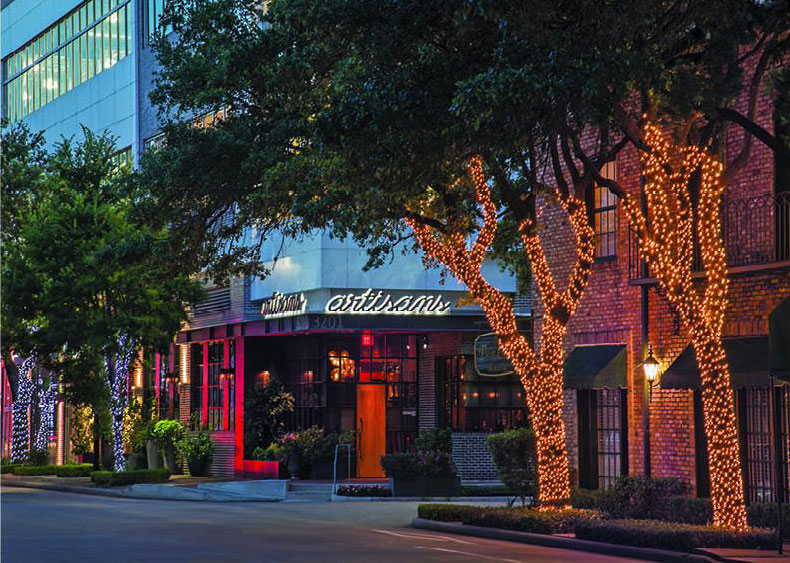 Red and White Wine Dinner
Five-Course Dinner Paired with Wines
February 10, 2020
Event Photos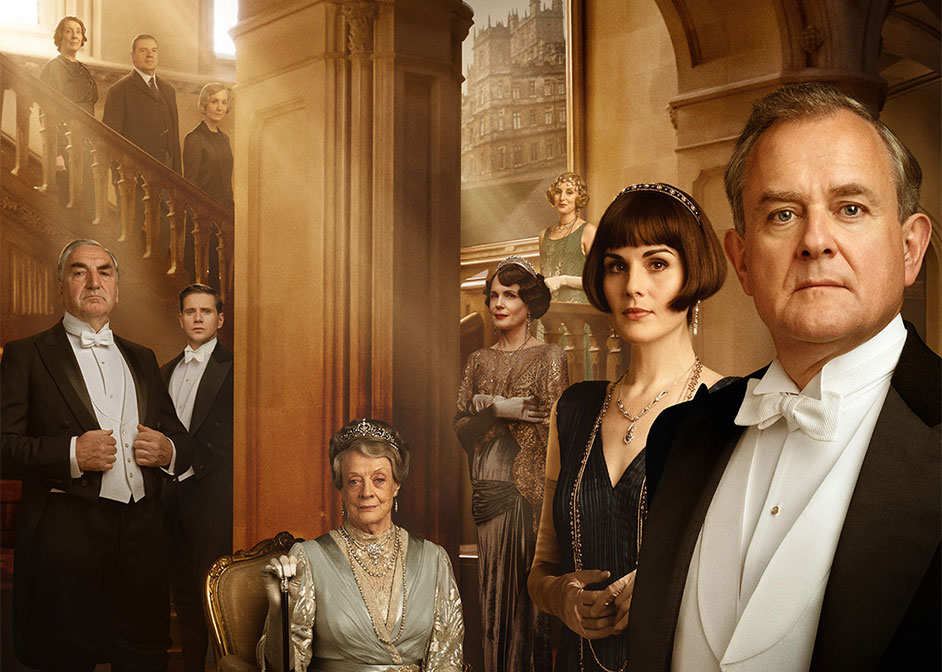 Return to Downton Abbey – Movie and Brunch
Champagne Brunch and Private Viewing of "Downton Abbey: The Movie"
September 28, 2019
Red and White Wine Dinner
Six-Course Dinner Paired with Wines
February 11, 2019
Event Photos
The Jazz of Physics: The Link between Music and the Structure of the Universe
Physicist and musician Stephon Alexander revisits the interconnection between music and the evolution of astrophysics and the laws of motion.
April 19, 2018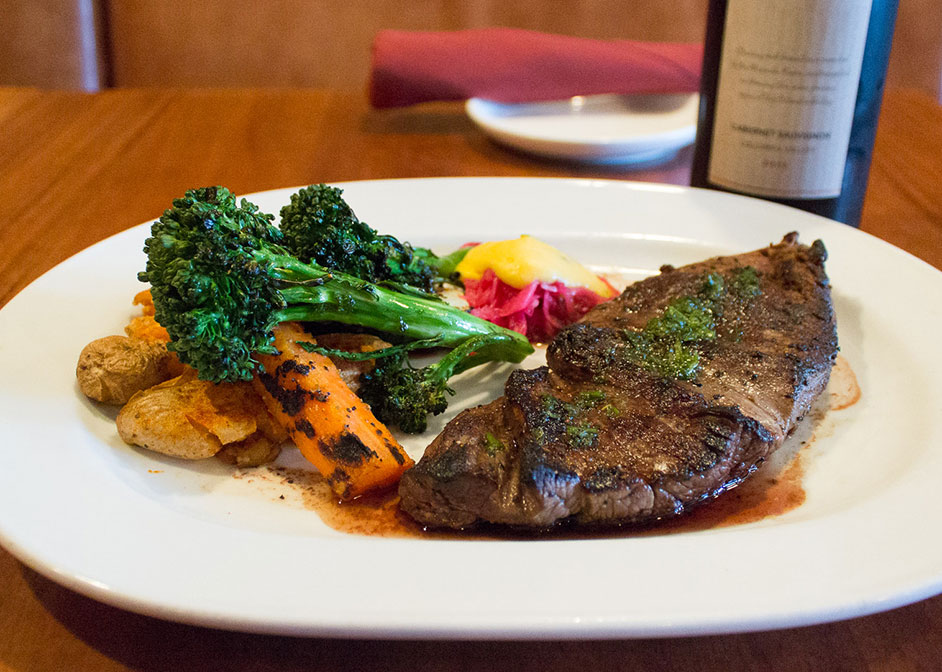 Red and White Wine Dinner
Six-Course Dinner Paired with Wines
February 8, 2018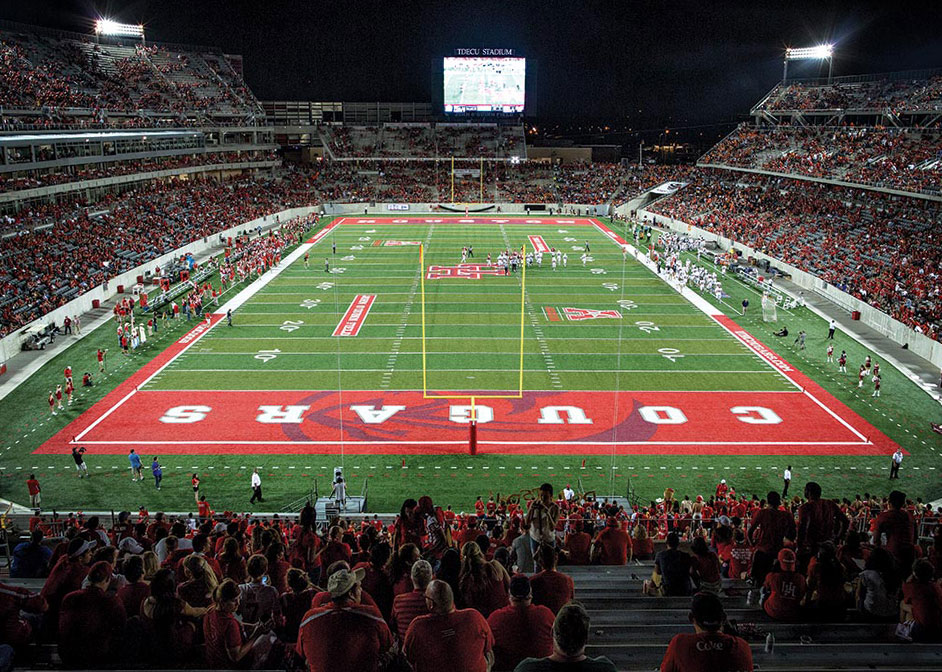 NSM Tailgate
Houston Cougars vs. Rice Owls
September 16, 2017
Red and White Wine Dinner
Four-Course Contemporary Cuisine Paired with Wines
February 9, 2017
Event Photos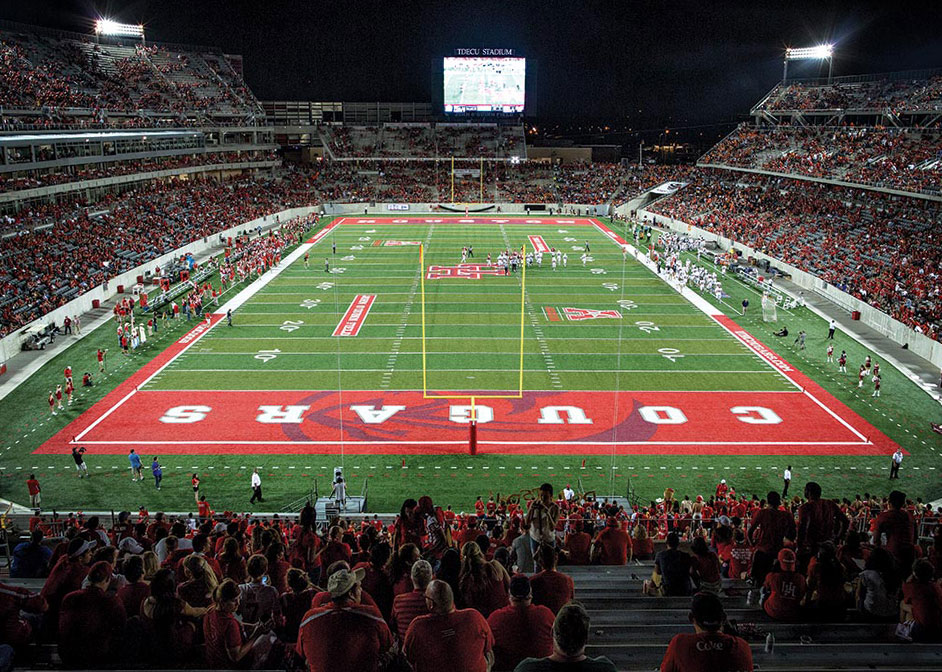 NSM Tailgate and 40th Anniversary Kick-Off Party
Houston Cougars vs. Tulsa Golden Hurricane
Nearly 130 alumni, faculty, staff, friends and family attended the NSM 40th Anniversary Tailgate.
October 15, 2016
Event Photos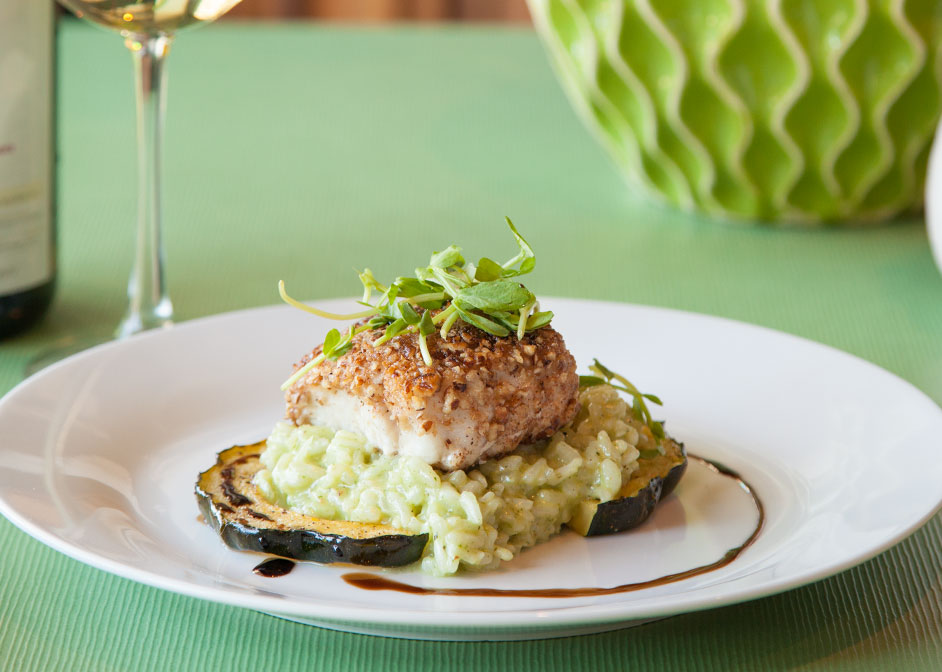 Red and White Wine Dinner
Five-Course Dinner Paired with Wines
February 11, 2016
Event Photos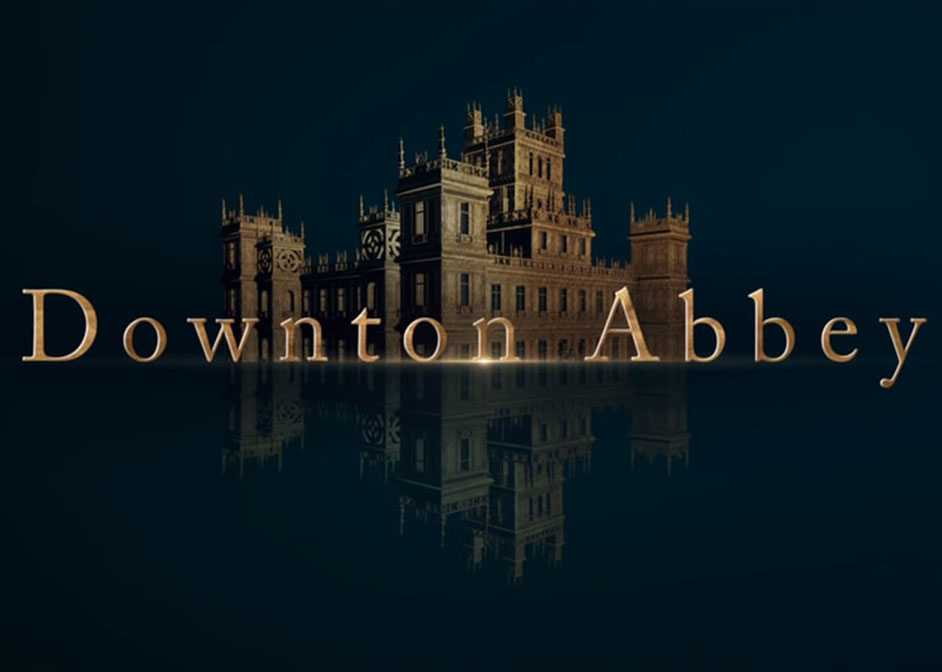 Say Goodbye to "Downton Abbey"
Reception and Private Viewing of "Downton Abbey"
January 12, 2016
Event Photos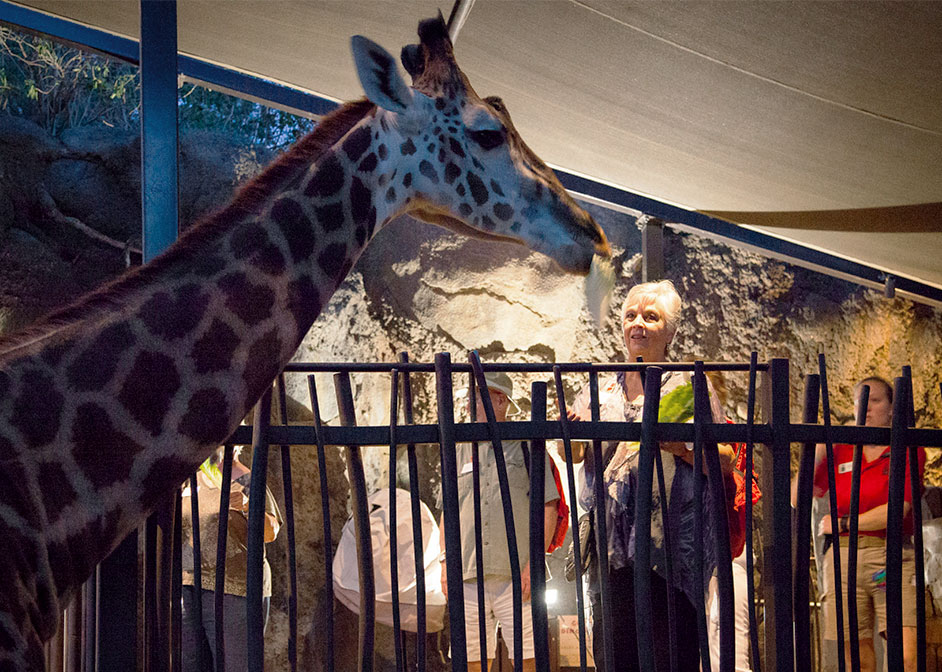 ZOO-FARI: An Evening in the Wild
Reception and Several Animal Encounters
October 10, 2015
Event Photos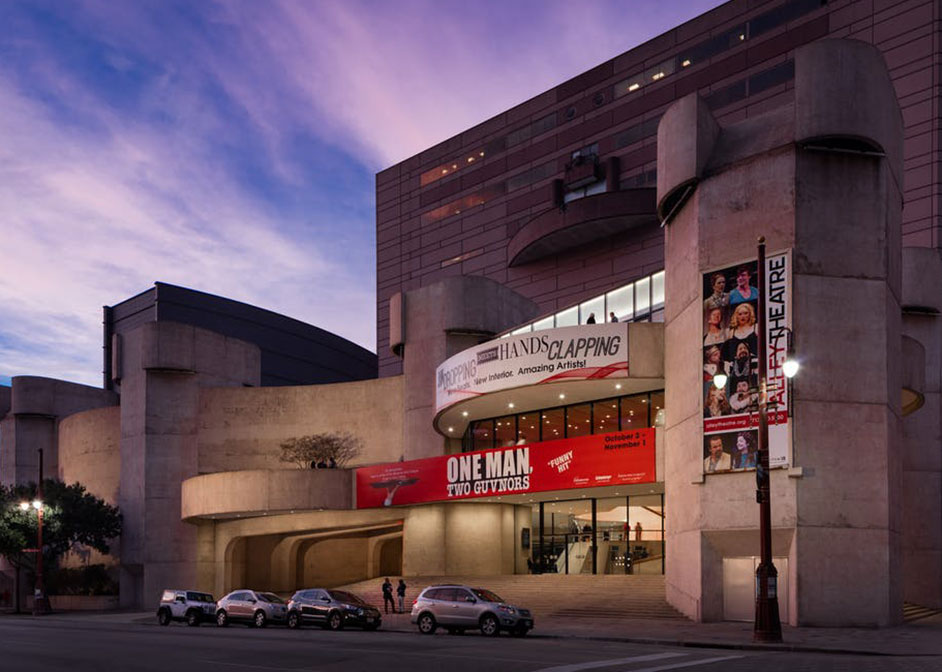 An Evening at the Alley Theatre
Reception and Performance
April 12, 2015
Event Photos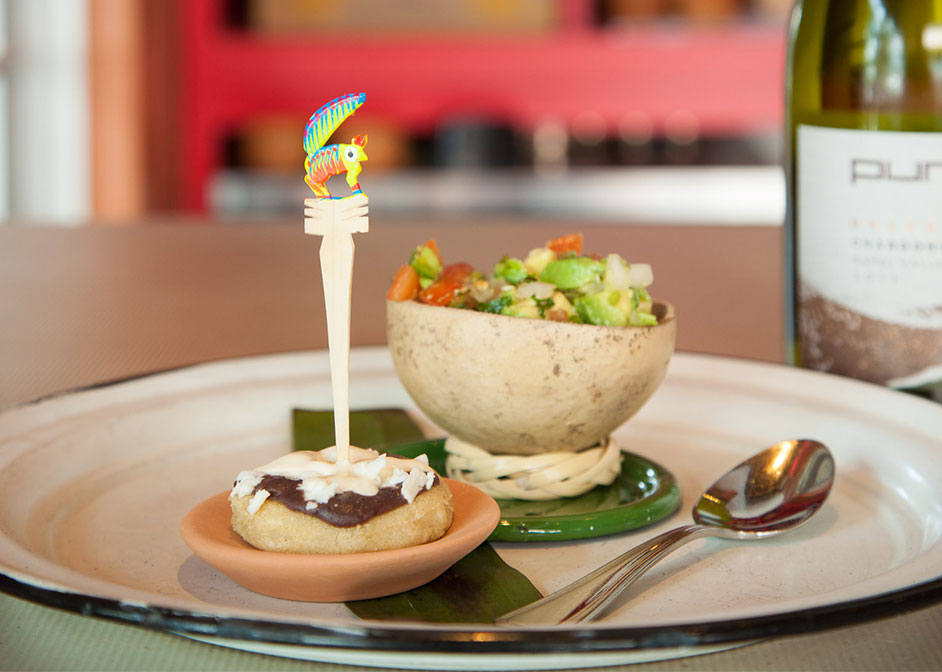 Red and White Wine Dinner
Five-Course Dinner Paired with Wines
February 12, 2015
Event Photos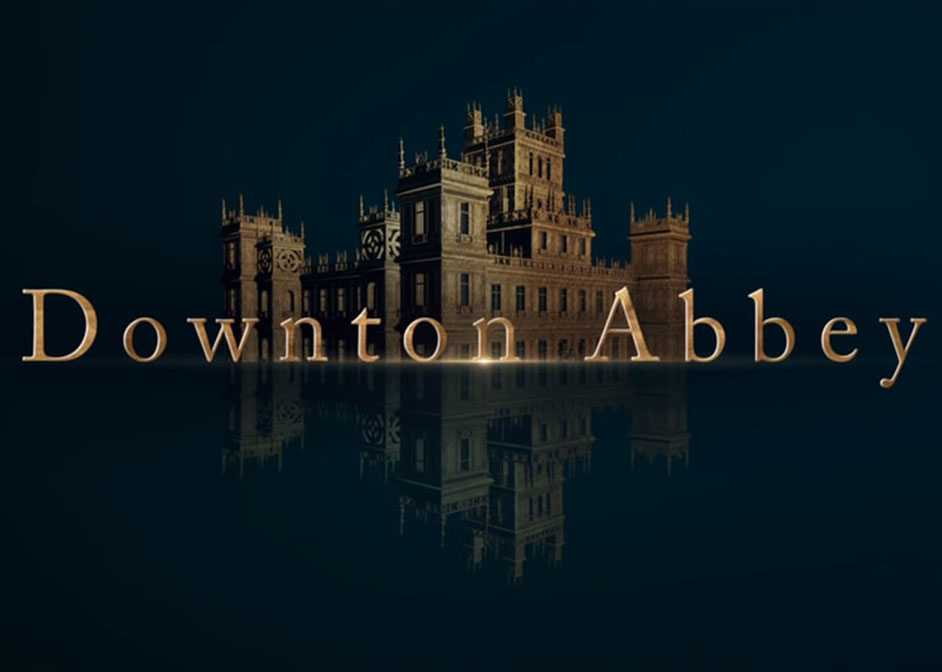 An Evening with "Downton Abbey"
Reception and Private Viewing of "Downton Abbey"
January 13, 2015
Event Photos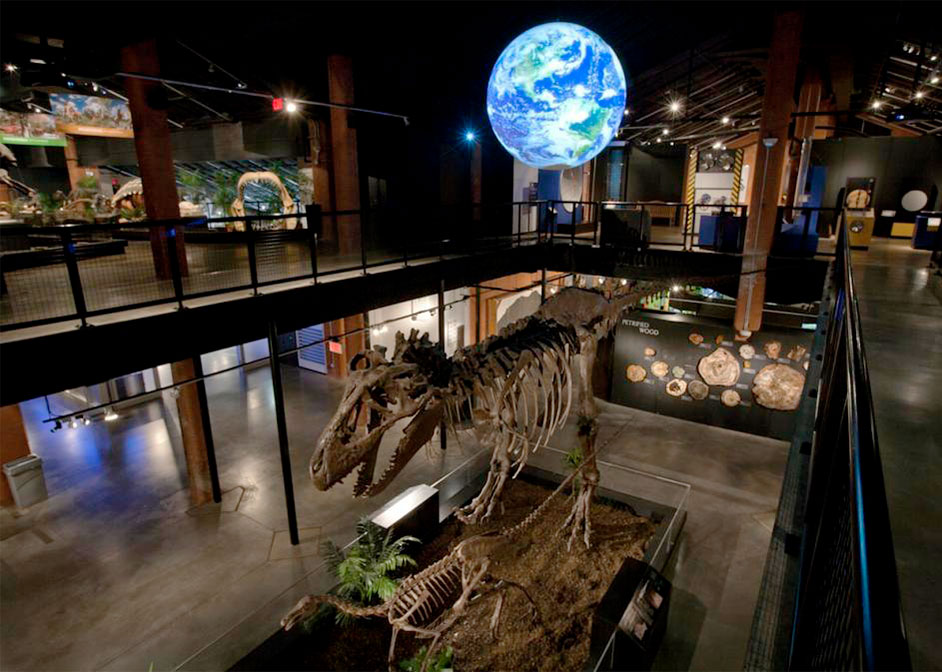 A Night at the Museum: Making Science Come Alive
Delicious Food and Seven Interactive Demonstrations
October 11, 2014
Event Photos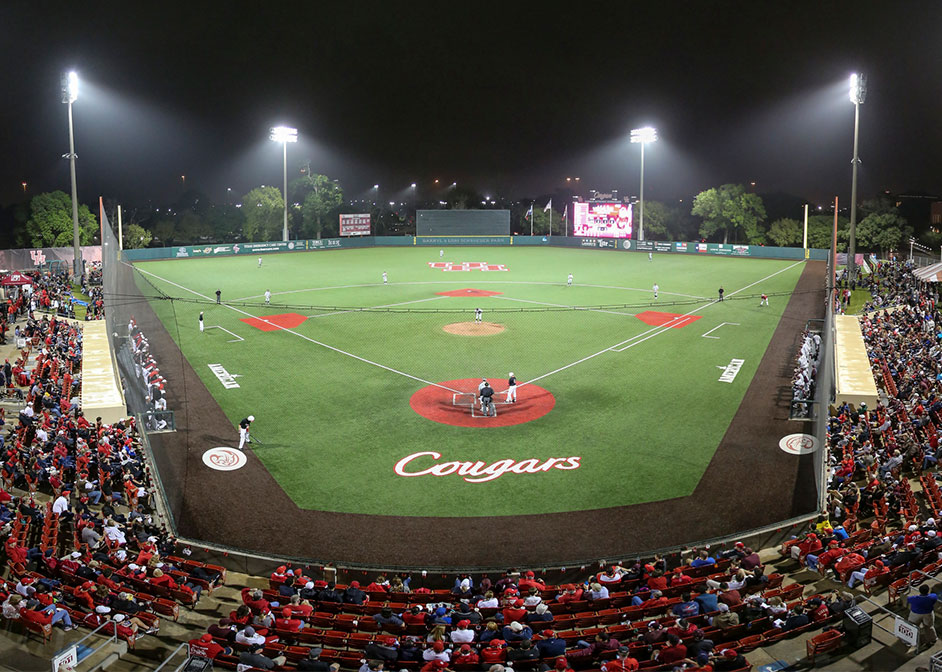 Take Me Out to the Ball Game
UH Cougars vs. Louisville Cardinals
April 11, 2014
Event Photos
Red and White Wine Dinner
Five-Course Dinner Paired with Wines from Around the World
February 13, 2014
Event Photos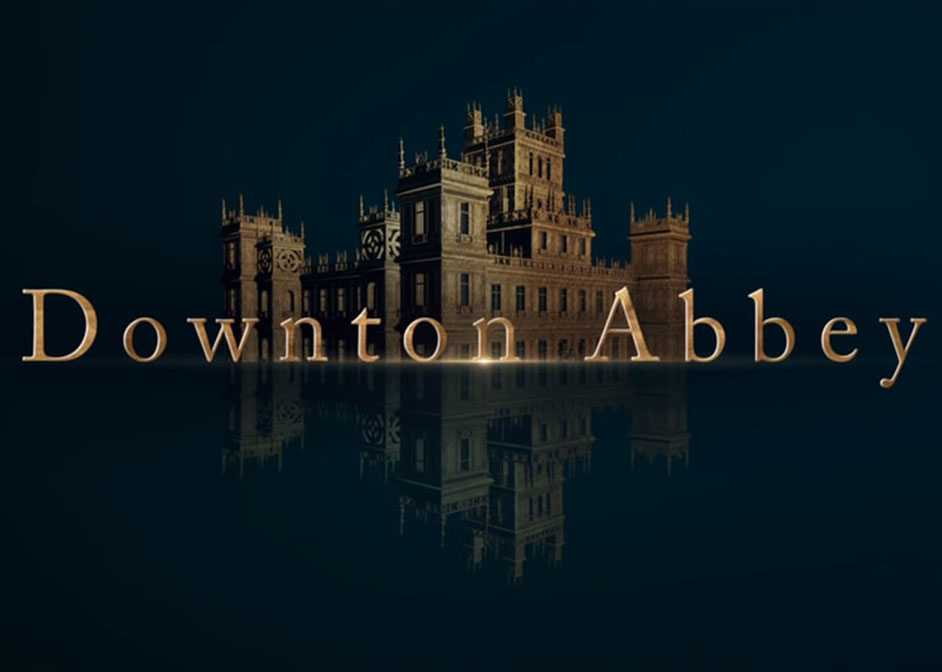 An Evening with "Downton Abbey"
Reception and Private Viewing of "Downton Abbey"
January 12, 2014
Event Photos