The Institute for Drug Education and Research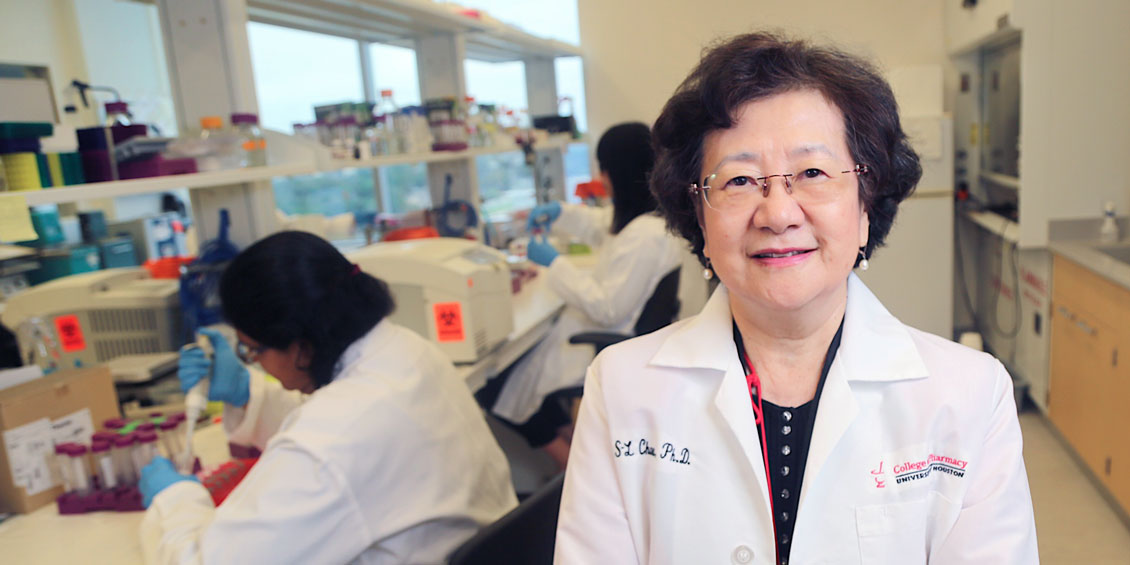 The mission of the Institute for Drug Education and Research is to serve as a vehicle to educate Ph.D. and Pharm.D./Ph.D. students and postdoctoral associates specifically in the areas of drug delivery and pre-clinical/clinical pharmacokinetics; perform translational research in the development of drug delivery systems for anticancer agents and drugs for other indications; and provide consultation services to the pharmaceutical industry, hospitals and research institutions.
The primary research focus of IDER is in nanotechnology for cancer therapy, using approaches of nanoparticles, microemulsions, liposomes and other platforms, through injectable, implantable, oral and transdermal deliveries.
The scopes of research embrace pre-formulation, formulation, in vitro assessments (stability, drug release and transdermal permeation, cytotoxicity in cancer cell lines, etc.) and in vivo pharmacokinetic/ pharmacodynamic (PK/PD) evaluations in animal models, using conventional monitoring techniques and/or microdialysis.
The IDER offers expertise in pharmaceutical formulations to effectively deliver the active agents for pre-clinical and clinical evaluations, as well as PK/PD evaluation services for translational research.
Members
Director
Diana S-L. Chow, Ph.D., FNAI
Associate Director
Xinli Liu, Ph.D.
Faculty Members
Romi Ghose, Ph.D.
Bin Guo, Ph.D.
Ke-He Ruan, M.D., Ph.D.
Lei Wu, Ph.D.
Adjunct Faculty/External Collaborators
Dong Liang, Ph.D., Texas Southern University

For more information, please contact:
Diana Chow, Ph.D., FNAI
Health 2
University of Houston College of Pharmacy
4849 Calhoun Road, Room 3044
Houston, TX 77204-5037
832-842-8308 or 832-842-8302
dchow@uh.edu