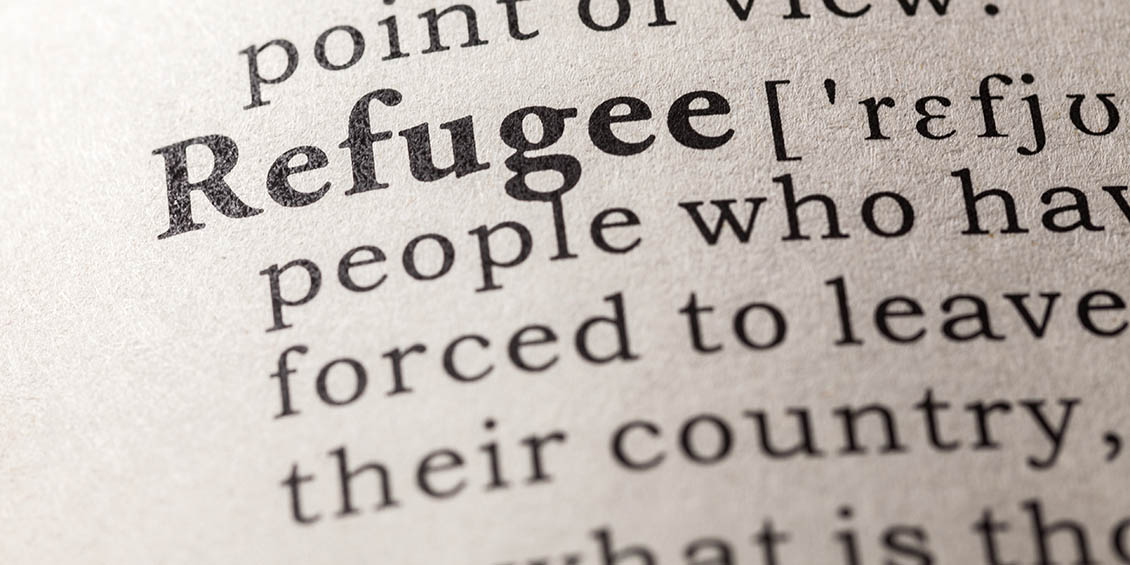 Disparities and the Displaced
March 27 UH Research Symposium Shines Light on Health Challenges Among Refugee Communities 
March 14 — Ongoing conflicts around the world – from Syria and Afghanistan and most recently, Ukraine – continue to force desperate families to escape the death and destruction inflicted on their loved ones and homes. With Houston taking a more prominent role as a destination for displaced peoples, health researchers at the University of Houston have organized the Houston Refugee Health Research Symposium for Monday, March 27, to share developments and goals toward addressing disparities and challenges within these vulnerable groups.

Held 10 a.m. to 4 p.m. in the Elizabeth D. Rockwell Pavilion at UH's MD Anderson Library, the symposium is being organized by UH College of Pharmacy and the Institute for Research on Women, Gender & Sexuality with support from the Yayen Lee Endowment Celebrating Refugee Women's Empowerment.

"Research discussed in this symposium will be critical for exploring novel diagnostic avenues and for advising future intervention approaches and policy ending health disparities in minoritized communities nationwide," said symposium co-chair and UHCOP faculty member Samina Salim, Ph.D., who has been actively researching mental health and breast cancer among refugee communities in Houston and Jordan.

UHCOP faculty member Rajender Aparasu, Ph.D., and Director of Global Population Health Practice in UH Population Health Keri Myrick, Ph.D., are co-chairing the event with Salim.

UH Chief Population Health Officer Bettina Beech, Dr.P.H., MPH, clinical professor at the Tilman J. Fertitta Family College of Medicine, will deliver the opening address.

Presenting the keynote address will be internationally renowned scientist, humanitarian and refugee advocate Rana Dajani, Ph.D., professor of biology and biotechnology at Hashemite University in Jordan. Dajani has served as a Fulbright Scholar, Eisenhower Fellow, Harvard University fellow, Yale University visiting professor and University of Cambridge visiting faculty member.

Outside of her research, Dajani founded the non-governmental organization We Love Reading to encourage love of non-academic reading among children in the Arab World. The organization has trained thousands of women to read aloud in Jordan, Lebanon and Syria and established multiple libraries across Jordan.

Her extensive list of accolades includes the United Nations High Commissioner for Refugees 2020 Nansen Refugee Award regional winner for the Middle East and North Africa, Jordan Star of Science, and United Nations Educational, Scientific and Cultural Organization King Sejong International Literacy Prize.

The symposium also will feature additional podium and panel presentations as well as poster presentations from UH, Rice University, The University of Texas Medical Branch and other Houston-area institutions.

Abstracts for poster presentation are being accepted through March 15 at https://tinyurl.com/uh-refugee23-abs. Online registration for the symposium is available at https://tinyurl.com/uh-refugee23-reg. 
— Logan Linder