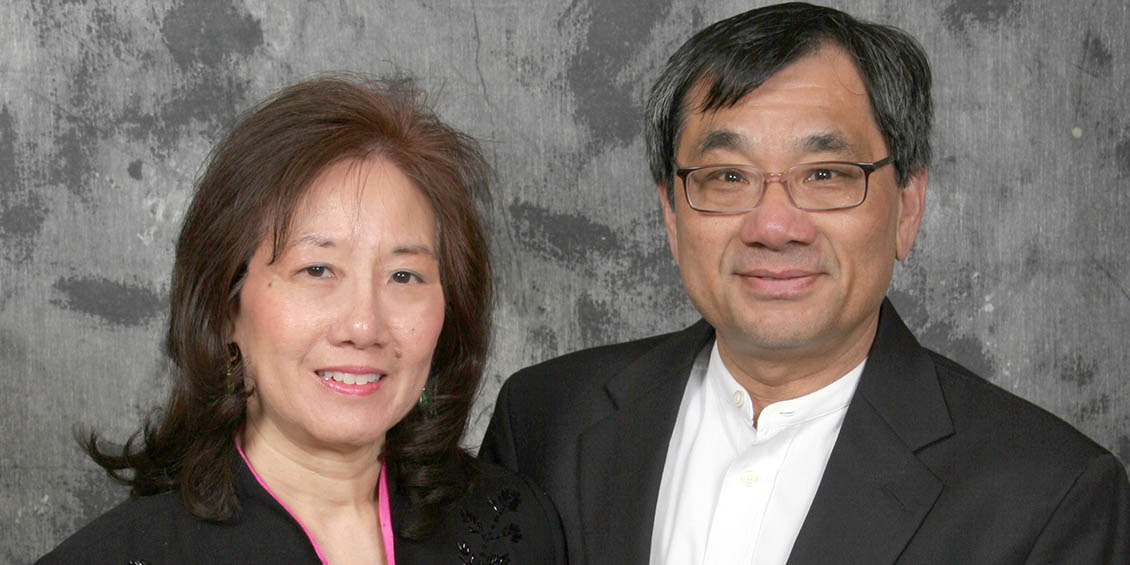 UHCOP Mourns Passing of Alumnus, Longtime Supporter and Independent Houston Pharmacist Sunny Chin
March 29 — The UH College of Pharmacy family expresses its condolences to the family of Class of 1971 alumnus, longtime supporter and Houston independent pharmacist Sunny Chin, who passed on March 10 at the age of 73 after a brief illness.
Chin is survived by his wife, June, and children, Candice, Penny Hsu, Jason, James and Jessica.
Chin ran his own independent pharmacy starting in 1984 before he and fellow UHCOP alumnus John Gee, R.Ph., merged to for C&G Pharmacy in northeast Houston near the Aldine community in 1998. They also started Specialized Pharmacy, providing 24/7 on-call delivery service to nursing homes and hospices, the first in Houston. Specialized Pharmacy quickly outgrew the small back room at C&G as they expanded to serve the Greater Houston-Galveston area for 10 years. Until his retirement in 2015, Chin continued to operate C&G pharmacy for several years after Gee's departure to pursue other business ventures.
Chin was an active member of the UHCOP family, including serving on the Dean's Advisory Council and supporting pharmacy education through the Den Benny & May Kim Chin Endowed Scholarship, the June L. Chin Presidential Endowed Fellowship, and the Health 2 Capital Campaign, which includes a study room named in Jessica Chin's honor. Chin also established the James Chin Scholarship Endowment in the UH College of Optometry.
Due to his generous contributions to UHCOP, Chin was slated to receive an honorary "Cougar Red" coat emblazoned with the Mading Society "coat-of-arms" at the organization's annual celebration in 2020. Although last year's event was canceled due to COVID-19 pandemic safety measures, the college and fellow Mading members look forward to presenting the coat to his surviving family members at the 2021 Mading event.
In addition to his support of the college, Chin served on the board of directors of a homeless ministry and assistance organization based in northwest Houston.
For additional information or to leave a note for the Chin family, visit the Dignity Memorial site.