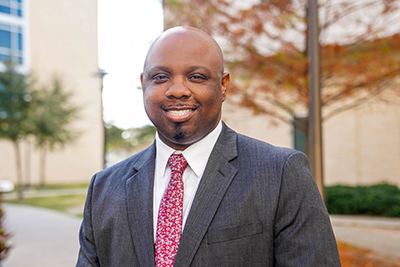 Director of Residential Life, Antonio Pee, recently participated in a virtual roundtable on the future of student housing with TEXLA Housing Partners.  
The purpose of this roundtable session was to provide a space for attendees to learn from professionals around the nation about how universities and other housing providers are navigating the current crisis and are working to overcome these obstacles.  
Antonio also touched on how universities will recover and what plans are being implemented to help students feel safe enough to return to campus in the fall.  
To view a recording of the roundtable, visit https://youtu.be/4_yw3yDuQro 
About TEXLA Housing Partners 
TEXLA Housing Partners is a real estate firm specializing in the acquisition, reposition and management of student housing and multi-family properties. The firm, through its joint ventures and management affiliates, currently manage assets throughout the United States exceeding $175MM+ in value.