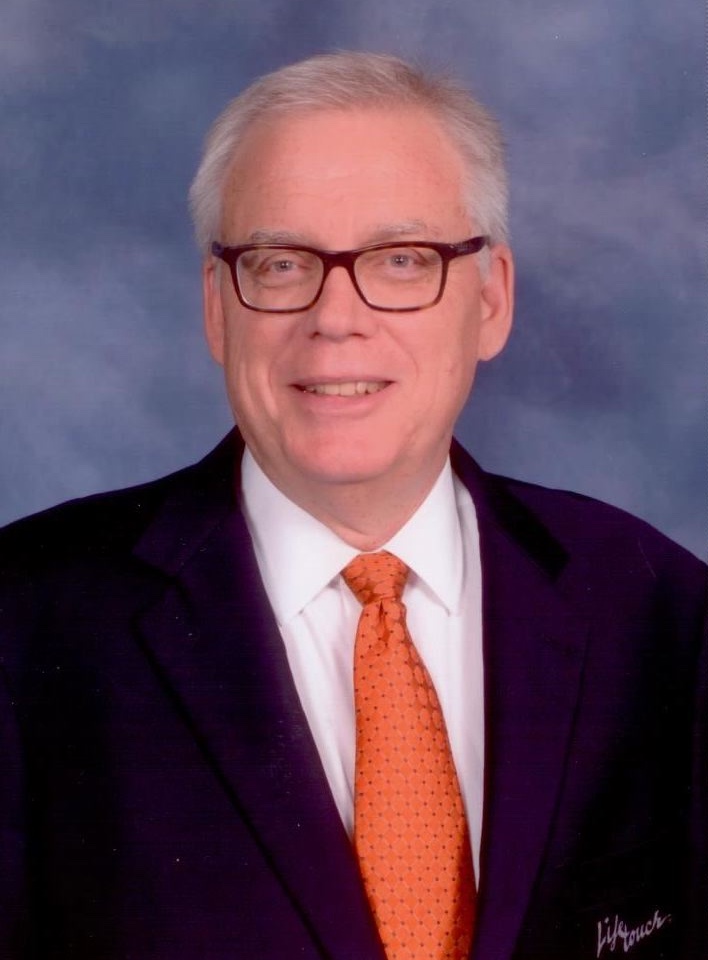 Professor Scott Gilbertson is the M.D. Anderson Professor of Chemistry. In addition to teaching sophomore organic chemistry, he runs a research group of approximately 8 graduate students. Their work is at the interface of chemistry and biology, developing methods for the synthesis of small molecules to facilitate their screening for biological activity. The group also performs the total synthesis of biologically important natural products. Many of these projects are carried out in collaboration with biomedical researchers to design and synthesize molecules active in a number of therapeutic areas including, addiction, infectious disease and cancer. In this effort, he has collaborations with researchers at a number of institutions in the Texas Medical Center, including Baylor College of Medicine, University of Texas Health Science Center Houston, Children's Hospital and UTMB.
Professor Gilbertson was born in a small town in west central Wisconsin after a B.S. degree from UW LaCrosse and a M.S. degree from the University of Michigan, He graduated from the University of Chicago with his Ph.D. He started career at Washington University in Saint Louis where he met the other Dr. Gilbertson, Michelle. After 13 years, he was recruited to the University of Texas Medical Branch in Galveston and eventually came to UH in 2009.
His full partner in being Faculty in Residence is Dr. Michelle Gilbertson. Michelle was born in Des Planes Il., home of the original McDonalds. After her B.S. in Chemistry from Valparaiso University, she got her Ph.D. from Northwestern University. Michelle is Assistant Chair in the Chemistry Department at Rice University where she has taught most of the courses offered in the first two years. She has a personal love of teaching and watching "the light come on" for students as they figure out how to succeed in college.
While at Washington University the Gilbertsons lived on campus in a role very similar to being UH Faculty in Residence. They have two children in college, daughter Jordan is a dance and physics major at UT Austin and son Noah is in the family business as a chemistry major at Trinity University in San Antonio. Where he is also playing soccer.
When they aren't focused on chemistry they enjoy watching sports, in particular Liverpool FC and the Green Bay Packers. They also love to snow ski as a family. You will likely see them walking their English Mastiffs (Phoebe and Rumor) on campus. The dogs are very friendly but somewhat slobbery. Please feel free to come up and talk to Gilbertsons and even give the pups some pets.