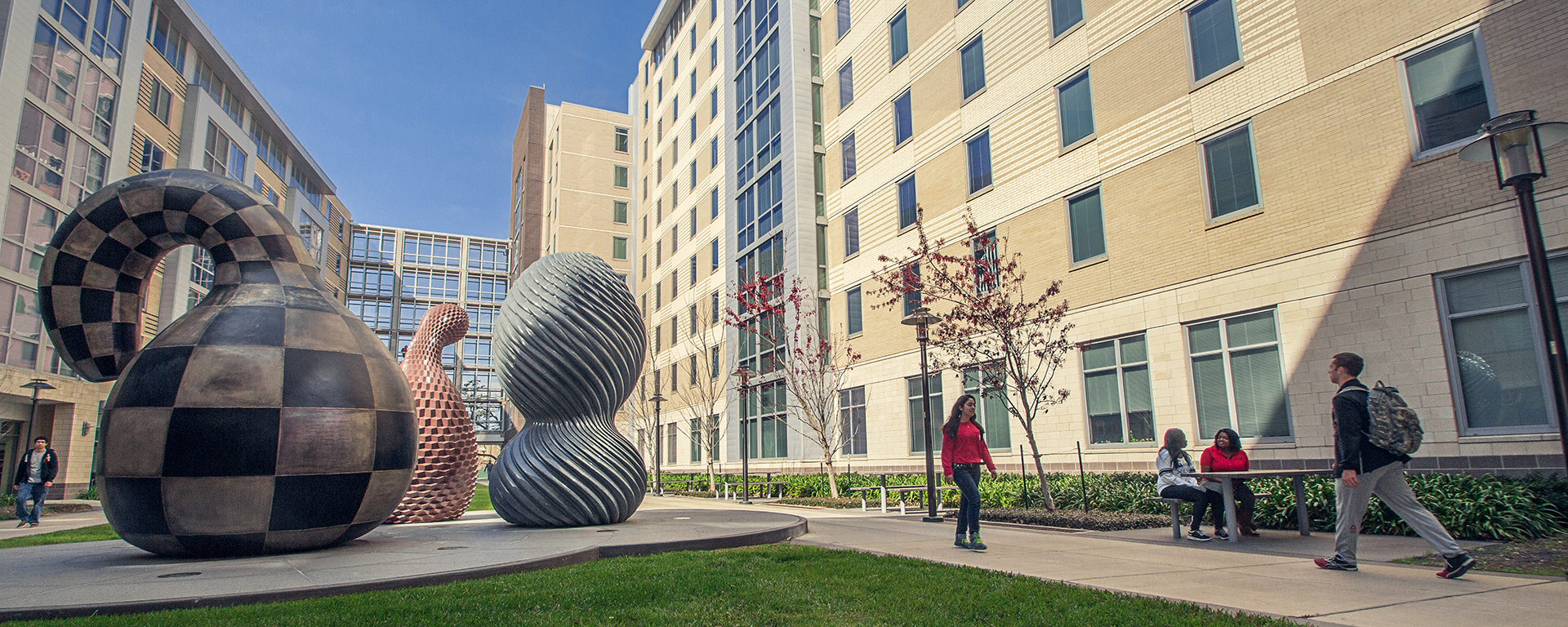 We welcome you to Guest Housing at the University of Houston! Our Guest Housing provides attractive, air-conditioned apartments for guests, which often includes visiting interns, researchers, and faculty, guest speakers, or interview candidates. Guest housing is available to guests coming to the University of Houston on university-related business and are sponsored by a UH department. Guest Housing is within the office of Conference Services and is offered only in University Lofts residence hall year-round.
Our guest suites provide a spacious apartment-style living with convenience, friendly staff, complimentary amenities, and privacy of "a home away from home." Our one-bedroom and two-bedroom units offer spectacular views of the campus and Downtown Houston. Each suite has a kitchen area, living room, bedroom, and separate spaces designed to let you live, work, and relax.
Why stay anywhere else? We invite you to experience University Lofts, where we guarantee a superior guest experience.
For additional information please read the FAQs or email us at StayatUH@uh.edu.

University Lofts

Guest Housing Information

Guest Resources