Student Housing and Residential Life Welcome Two Residential Life Coordinators to Their Team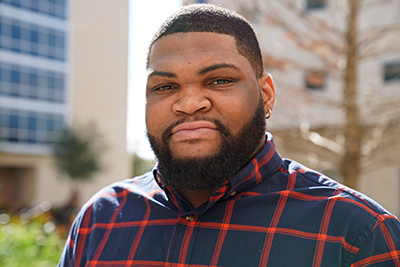 Jarell Miller and Melissa Rolland joined the Student Housing and Residential Life team as  Residential Life Coordinators in Moody Towers North and Cougar Village I, respectively.
Jarell is a native of Brooklyn, New York, and an alumnus of Grambling State University where he earned a Bachelor of Arts in Applied Music Performance (vocal), and an alumnus of Old Dominion University where he received a Master of Music Education with a concentration in pedagogy. During his career in residential life, Jarell served as a Resident Assistant, Senior Resident Assistant, Graduate Assistant, and most recently worked for Longwood University as a Residence Education Coordinator for two years before joining the University of Houston team. Jarell is an active financial member of three fraternities: Upsilon Phi Upsilon Fraternity Inc.; Iota Phi Theta Fraternity Inc.; and, Phi Mu Alpha Sinfonia Fraternity of America.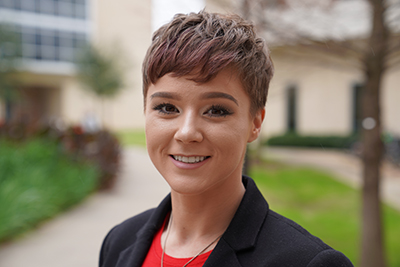 Melissa is from Northeast Arkansas and graduated from Arkansas State University with a Bachelor of Arts in Criminology and a Master of Science in College Student Personnel Services. Initially interested in pursuing a career as a homicide detective, Melissa changed her career trajectory after working in residential life as both an undergraduate and graduate student and following guidance from her mentor. While at Arkansas State University, Melissa served as a Summer Conference Assistant, Graduate Hall Director and participated in practicum work at the university's Multicultural Center.
Join us in welcoming Jarell Miller and Melissa Rolland to the Division of Student Affairs and Enrollment Services.