Congratulations, Graduates!
Alumni Career Services is proud of your accomplishment of graduating from the University of Houston. We want you to know that we are here to support you through your transition from college to career! Recent Graduates are given the opportunity to use Alumni Career Services for a full semester after graduation for free. This gives you access to the full spectrum of resources online and in-person to help you on your pathway to success! View the Alumni Career Services Staff Profiles to see who you will be meeting with according to your college, school, or major.
Additionally, as a graduate of the University of Houston you're automatically a part of the UHAA family. There is no cost for UHAA membership. Make sure to look for your alumni card in the mail allowing you to receive all the benefits of being a UH graduate.
Virtual Career Fairs and Workshops
Benefits of your FREE semester subscription
Access to an Alumni Career Counselor
Access to all Career Fairs hosted by University Career Services
Access to Career Development Workshops/Seminars
Access to Cougar Pathway (online Job database)
Access to On-Campus Recruitment for Alumni
Access to online and in-person Resume Critique services
Access to Online Career Assessment Tests
Access to a bi-weekly Alumni CareerLink Newsletter (highlighting job opportunities, job search tools and resources)
The recent graduate subscription timeline
(May) Spring Graduates
Free Subscription ends December 1st of that calendar year
(August) Summer Graduates
Free Subscription ends March 1st of that calendar year
(December) Fall Graduates
Free Subscription ends July 1st of the following calendar year
If you are past your free subscription deadline, learn about subscribing to Alumni Career Services
Access Cougar Pathway
(additional information will be added)
1700+ jobs 24/7
Specific or general job searching
Schedule career counseling appointments
Register for events
Career Resources & Templates
Alumni Resume Template
Alumni Cover Letter Template
Meet with an Alumni Career Counselor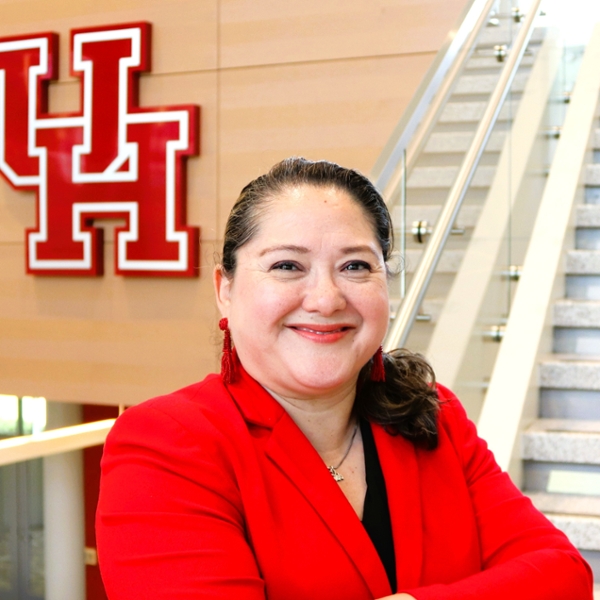 Assistant Director
ceolmedo@central.uh.edu
How an Alumni Career Counselor can help:
Resume and cover letter support
Job searching and interview preparation
Career development and advancement
Career transition guidance
Career assessments
How to schedule an appointment
Log into AccessUH
Click the Cougar Pathway icon
Once on the Cougar Pathway homepage, click...
Career Assessments
Whether you are a recent graduate or a seasoned professional, it is always important to reflect upon your own personal strengths and career interests. Professionally designed tests are available that can help you to better define the career choices that are right for you. We currently offer the Myers-Briggs and Strong Interest Inventory Assessments. These computerized tests may be completed on the internet and are interpreted by an Alumni Career Counselor during a counseling session.
Coog Careers Alumni Newsletter
Coog Careers Alumni Newsletter will be sent to your inbox bi-weekly/monthly, keeping you updated on hot jobs from the University Career Services' jobs database, professional development opportunities, upcoming career fairs, on campus interviews, community events, career related articles, and much more!