Directors & Officers Liability
The University maintains Directors & Officers (D&O) Liability insurance for claims pertaining to litigation arising out of certain management activities. This type of insurance is purchased in order to address any issues arising out of management and fiduciary duties of an insured in the course and scope of their duties covered under the policy.
IMPORTANT: Coverage is provided on a claims-made basis, so notification of a claim must be reported to the Office of the General Counsel immediatly upon discovery.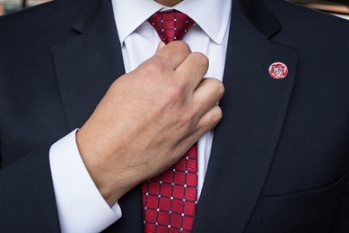 Standard Exclusions
Some exclusions in a D&O policy typically include:
Bodily injury
Property damage
Fraud
Personal profiting
Pending and prior litigation
Late claim notification
Insured versus insured claims
Claims Processing
Office of the General Counsel must be notified immediately of any written demand or notice received from a person who intends to hold the University or covered individual responsible for the consequences of an employment or management action.