Professor Richard Bond Named Fellow of British Pharmacological Society
UH College of Pharmacy's Richard A. Bond, Ph.D. ('88), B.S. ('83), professor of pharmacology, has been inducted as a Fellow of the British Pharmacological Society (BPS).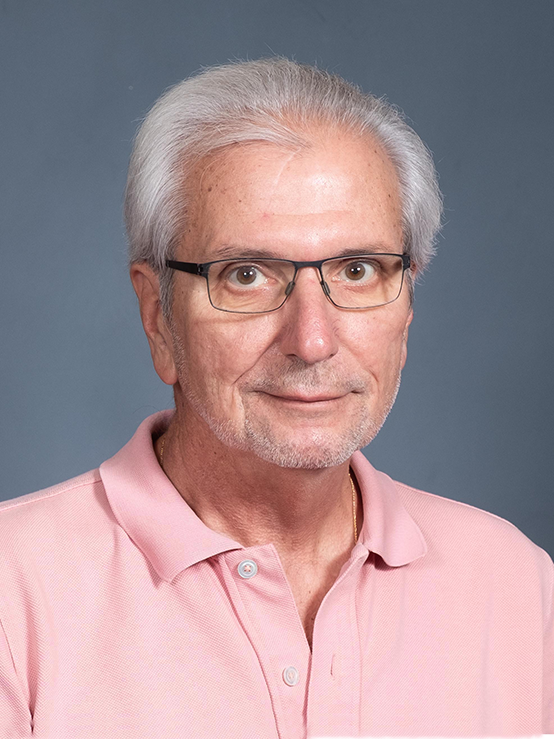 The society's mission to promote and advance the whole spectrum of pharmacology. Founded in 1931, the organization includes more than 3,500 members across more than 60 countries worldwide. The organization publishes the British Journal of Clinical Pharmacology, Pharmacology Research & Perspectives, and the British Journal of Pharmacology.
Fellows are honored by the society for substantial contributions to pharmacology and the Society through their work, publications and/or attendance at society meetings.
A longtime member of the society, Bond regularly attends and presents at BPS conferences, and has served on the editorial board of the British Journal of Pharmacology, including serving as a senior editor.
The fellow designation holds special meaning for Bond, as his late friend and mentor Sir James W. Black – considered the "Father of Beta Blockers" – was posthumously inducted into the society's Pharmacology Hall of Fame in 2013, three years after his passing.