Alkadhi Earns 'Expert' Designations
Pharmacology Professor Recognized for Quality and Quantity of Research Focused on Memory-related Regions of the Brain
Oct. 4 — UH College of Pharmacy's Karim A. Alkadhi, Ph.D., professor of pharmacology, has been recognized by Expertscape as a "World Expert" in the subject area of "Hippocampal CA1 Region" and an "Expert" in the subject area of "Dentate Gyrus."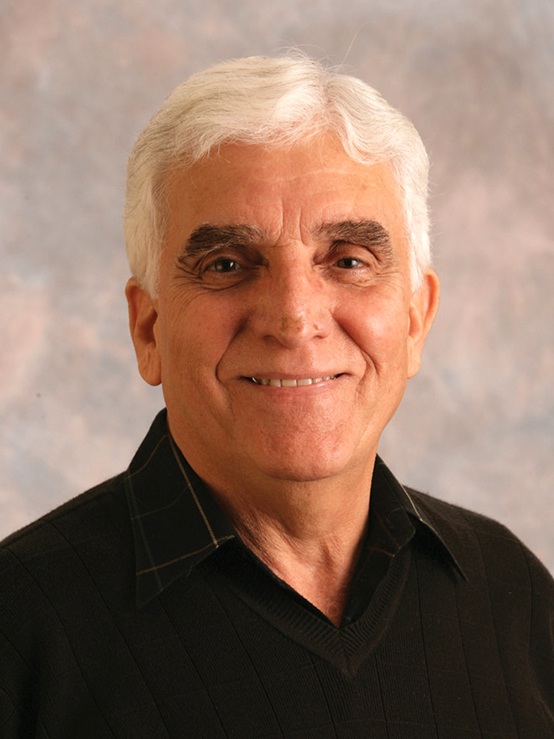 Expertscape is an online platform that ranks experts according to the quality and quantity of their publications indexed in the National Library of Medicine's MEDLINE database. According to the platform's website, the algorithm-based service is intended to serve as an objective resource for patients, journalists and legal professionals to identify research and medical experts in more than 29,000 biomedical topics.
One of the first regions in the brain to be affected by neurodegenerative diseases such as Alzheimer's disease, the hippocampus is a bilateral region of the brain where short-term memory is formed and processed into long-term memory as well as the region that plays a significant role in spatial memory. The most important functions of the dentate gyrus, which is part of the hippocampus region, is being one of only three brain areas able to generate new neurons.
"What piques my interest in these two hippocampal areas of the brain is their intriguing functions," Alkadhi said. "Area CA1 (or more formally, Cornu Ammonis or Ammon horn) is the seat of memory formation and dentate gyrus is the prime birthplace for new neurons that migrate where they are needed to strengthen neural circuits or replace dysfunctional neurons," Alkadhi said.
Alkadhi's designation by Expertscape as a "World Expert" in the "Hippocampal CA1 Region" subject area places him among top 0.1% of scholars worldwide writing on the topic.
Alkadhi's research has largely focused on the effects of stimuli and suppressors such as caffeine, nicotine, exercise, stress and sleep deprivation on cognitive function and the development and progression of neurodegenerative diseases, such as dementia and Alzheimer's disease.
Alkadhi has authored over 150 research papers and review articles in peer-reviewed journals and book chapters. Among them are the Journal of Neuroscience, Journal of Physiology (London), Biological Psychiatry, Progress in Neurobiology, Hippocampus, International Journal of Neuropsychopharmacology, Journal of Pharmacology and Experimental Therapeutics, European Journal of Neuroscience, Current Neuropharmacology, Molecular Neurobiology, Clinical and Experimental Pharmacology, Physiology & Behavior, Sleep, Frontiers in Bioscience-Elite Edition, Brain Research, and Molecular and Cellular Neuroscience.