'Critical' Praise
UHCOP's Wanat Receives Society of Critical Care Medicine Texas Chapter Service Award for Education
March 30 — For the second time in five years, UHCOP Clinical Associate Professor Matthew A. Wanat, Pharm.D., BCPS, BCCCP, FCCM, has been honored with the Excellence in Service Award for Education from the Society of Critical Care Medicine Texas Chapter (SCCMTX).
The award recognizes chapter members for their contributions to critically ill and injured patients with an emphasis on the honoree's lectures, role in curricular development, and mentorship activities. Wanat also received the award in 2016, as well as the SCCMTX Excellence in Service Award for Leadership in 2015.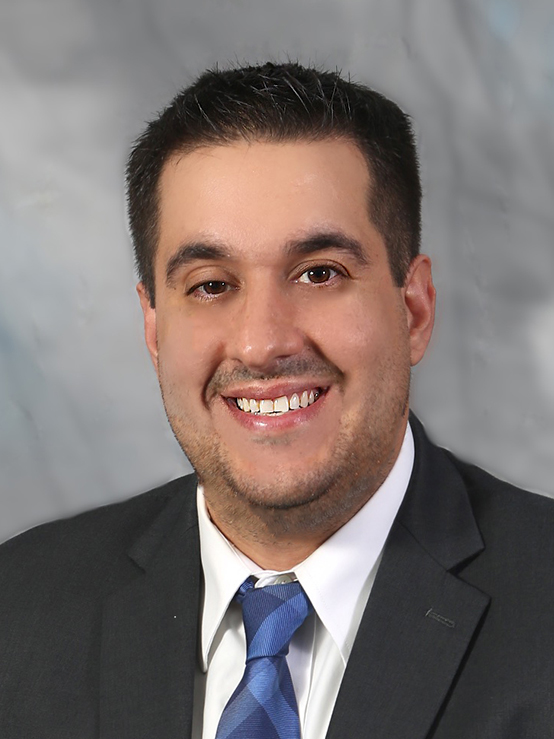 Over the past year, Wanat's has delivered or served as a panel moderator for more than 30 presentations at the national, state and local level aimed at fellow critical care practitioners, fellows, residents and students on topics ranging from anticoagulants and arrhythmias to research collaboration.
He developed and coordinated an elective course on critical care therapeutics at UHCOP, where he also serves as a member of the Pharm.D. Assessment Committee, program director of the Academic Pharmacy Fellowship program, and assistant director of the Prescription Drug Misuse Education and Research (PREMIER) Center.
His external education activities include serving as vice chair, and soon, chair of the SCCMTX Undergraduate Education Committee, external member of the Houston Methodist Hospitals Preceptor Development Committee; and developer of a book chapters for the American College of Clinical Pharmacy and in an upcoming publication on research for pharmacy trainees.
In addition to serving as a preceptor for 10 pharmacy students and residents over the past year, Wanat has served as a thesis project advisor for two health-system pharmacy administration and leadership program M.S. students/residents and research project advisor to four fellows/residents and several students.
"He has had a direct impact on the success of his students and trainees through his educational efforts," noted Wanat's Houston Methodist Hospital colleague Annette Lista, Pharm.D., BCCCP, who nominated him for the award.