Programs for Grades 5–12 Students
The College of Natural Sciences and Mathematics (NSM) is committed to increasing the interest in Science, Technology, Engineering and Math (STEM) fields. NSM sponsors numerous activities and areas of support throughout the year. Starting as early as elementary school, students can be exposed to the exciting world of STEM.
Explore the opportunities offered by grade level.
Elementary/Middle School Student Programs
Equinor Summer STEM Camp
The Equinor Summer STEM Camp offers fun-filled themes that integrate science, technology, engineering and math for students entering grades 5–8. Typical themes for the summer camp are App Camp, Crime Scene Investigators, Robotics, Numbers Ninja 2: Return of the Ninja, Create with Raspberry Pi, Magical Math, Extreme Science, Drones, and Arduinos..
Middle/High School Student Programs
UH Young Innovators' Academy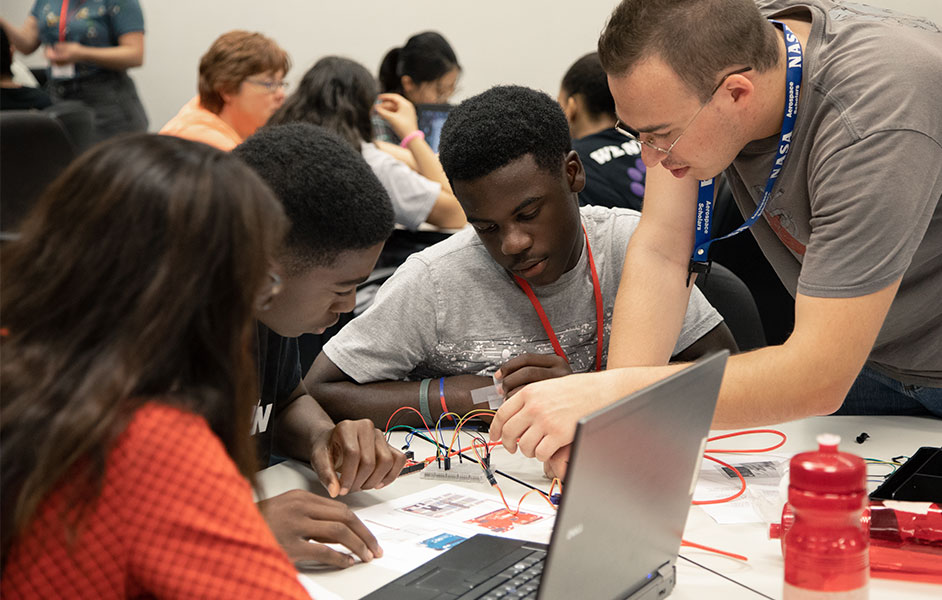 The goal of the two-week UH Young Innovators' Academy is to interest students entering 7th, 8th and 9th grade in topics of engineering, programming and inventions in an effort to cultivate their STEM skills. Students experience hands-on activities and participate in the Summer Young Inventors' Showcase hosted by the Inventors Association of America-Houston Chapter.
Cougars and Houston Area Math Program (CHAMP)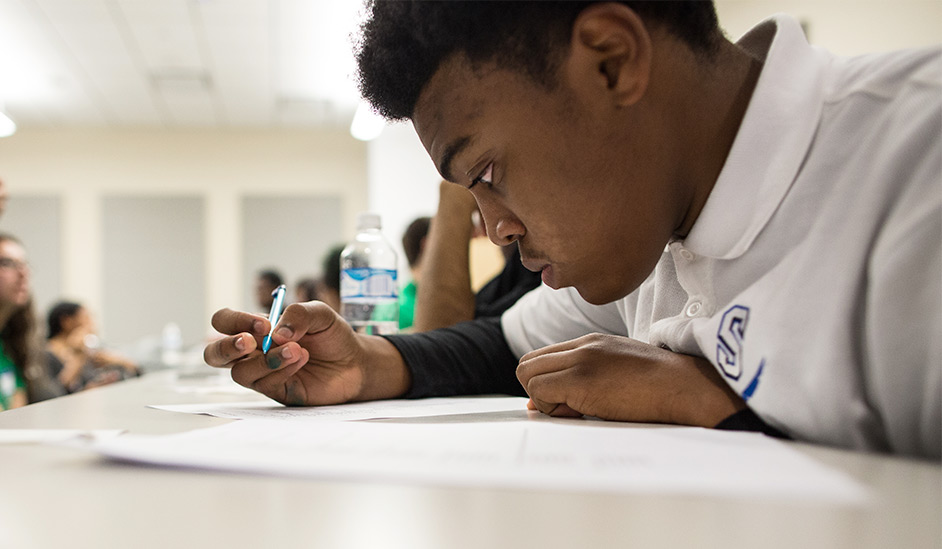 CHAMP is a Mathematics and STEM outreach program for middle and high school students in the communities around UH. UH students and faculty, serving as volunteers, provide weekly tutoring, math lessons and SAT/ACT preparation.
High School Student Programs
UH Math Contest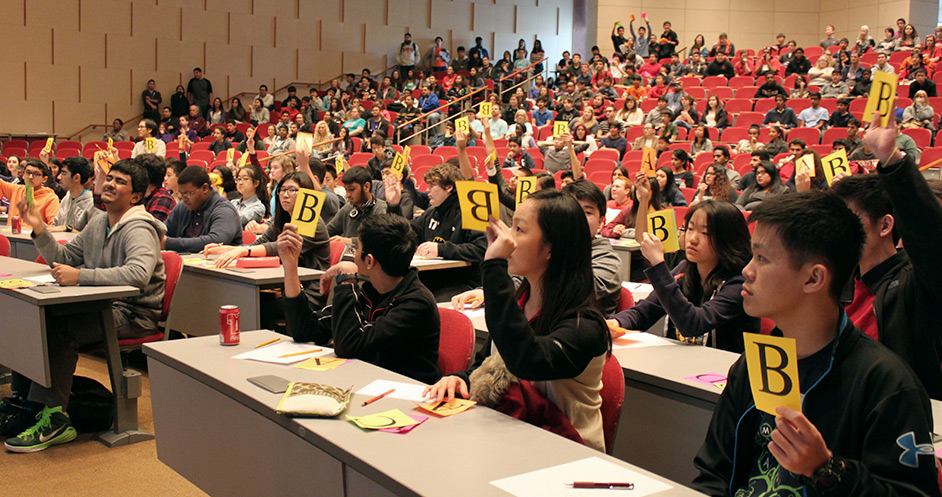 Held each year in January or February, the contest consists of nine individual exams (Algebra I, Geometry, Algebra II, Pre-Calculus, Number Sense, Statistics, Calculus, Physics and Calculator), a Smackdown Event, and a team project. Trophies and scholarships are awarded to the top students from each individual exam and to the top teams for the project exam. Overall team trophies are awarded to schools based on student performance in the individual and team competitions.
U.S. National Chemistry Olympiad – Greater Houston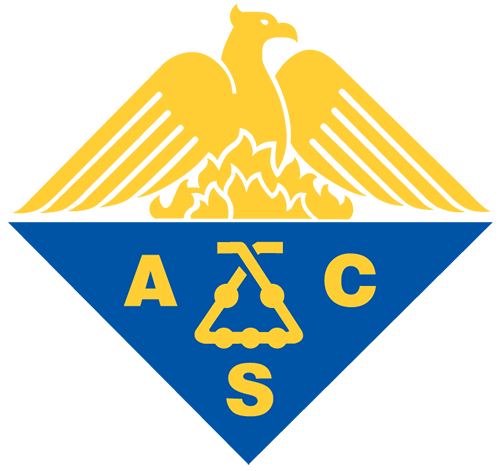 The U.S. National Chemistry Olympiad, sponsored by the American Chemical Society (ACS), is a multi-tiered competition designed to stimulate and promote achievement in high school chemistry. The ACS Greater Houston Section organizes the U.S. National Chemistry Olympiad local competition held in early March at the University of Houston. From that event, approximately 15 top-performing students are nominated for the national competition held in late April. National exams are hosted around the country, UH is one of the national exam locations. Four students are chosen to represent the U.S. in the International Chemistry Olympiad held in July and hosted by a participating country.