Undergraduate Advising Center
The NSM Undergraduate Advising Center (UAC) will help you through every step of your college career, from the first semester to graduation. Students are encouraged to visit with their advisor regularly to update their degree plan and to stay informed about the academic programs and resources offered by NSM.
The UAC offers advising services both in-person and remotely. Students may call NSM Advising at 713-743-2626 during regular business hours for immediate assistance.
Location
NSM Undergraduate Advising Center
Fleming Building, Room 115 (Bldg. 564)
Office Hours: 8 a.m.–5 p.m., Monday-Friday
Front Desk: 713-743-2626
Use the links below to jump directly to a section:
Scheduling Advising Appointments for Declared Majors
Need to schedule an advising appointment? You can do so using Navigate—a mobile app that you can download on your phone offering access to lots of different campus resources, including scheduling an appointment with your academic advisor!
If you have an emergency or a quick question, please email your advisor or contact the Front Desk (713-743-2626) in Fleming, 115 for assistance.
Students with a declared major in NSM should direct questions to the designated advisor for their major.
Students with inquiries relating to a minor in NSM may contact Kim Marx (below). To declare a minor in NSM, submit a request.
NSM Unspecified students should contact the advisor for their intended major.
Academic Advisors
Other Advising Center Staff
Natalie M. Sumrow
Executive Director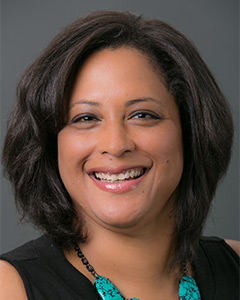 nsumrow@uh.edu
713-743-2904
Kim Marx
Assistant Director, Advising Operations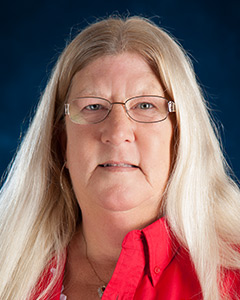 kmarx@central.uh.edu
713-743-1709
Kendra Alexander
Director, Academic Records & Document Control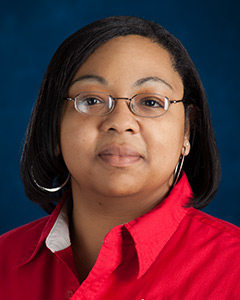 kalexander3@uh.edu
713-743-2620