Robert Noyce Scholarship Program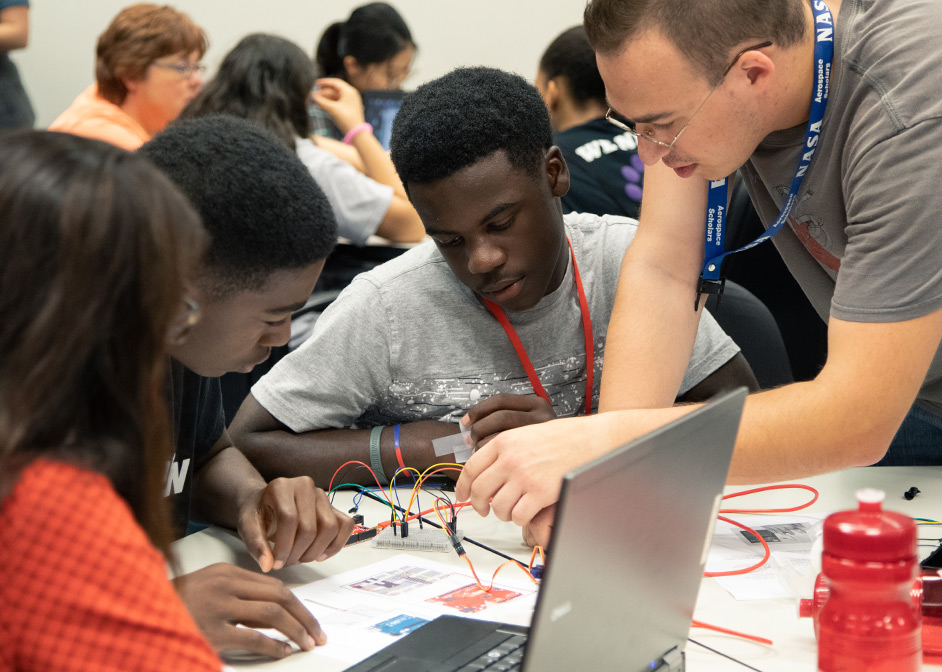 The Robert Noyce Scholarship Program, STEM Teacher Preparation at the University of Houston: Learning through Informal and Formal Experiences (UH-LIFE) strives to increase the number of highly qualified teachers certified to teach grades 7-12 math and science in high-need school districts in metropolitan Houston and across the U.S. through recruitment, preparation and induction activities. Major goals include partnering with Wharton County Junior College; offering summer internships and scholarships; developing biology and chemistry inquiry courses; and creating a Noyce Professional Development and Mentoring Institute for undergraduates and graduates.
Scholar Enrichment Program (SEP)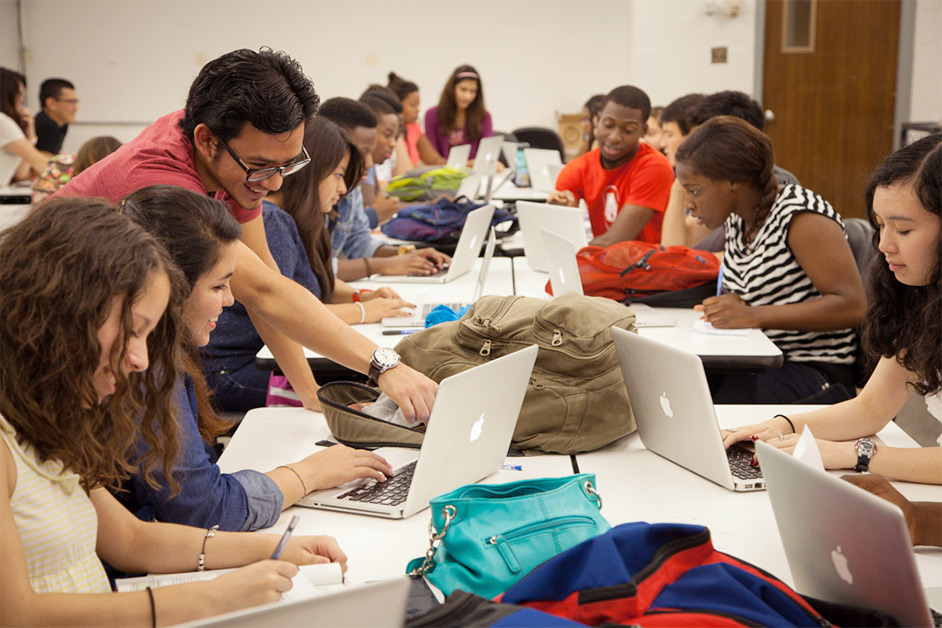 SEP, a support program for undergraduates, focuses on improving the academic experience and performance of students. While most students participating in SEP are STEM majors, the program offers assistance to all UH students enrolled in STEM courses regardless of major. SEP creates a learning community for students enrolled in classes that have a high rate of student failure, offering peer-to-peer workshops designed to enhance learning and problem-solving skills. UH is a participant in the Houston-Louis Stokes Alliance for Minority Participation (H-LSAMP), and SEP serves as the H-LSAMP comprehensive collaborative learning community on campus.
teachHOUSTON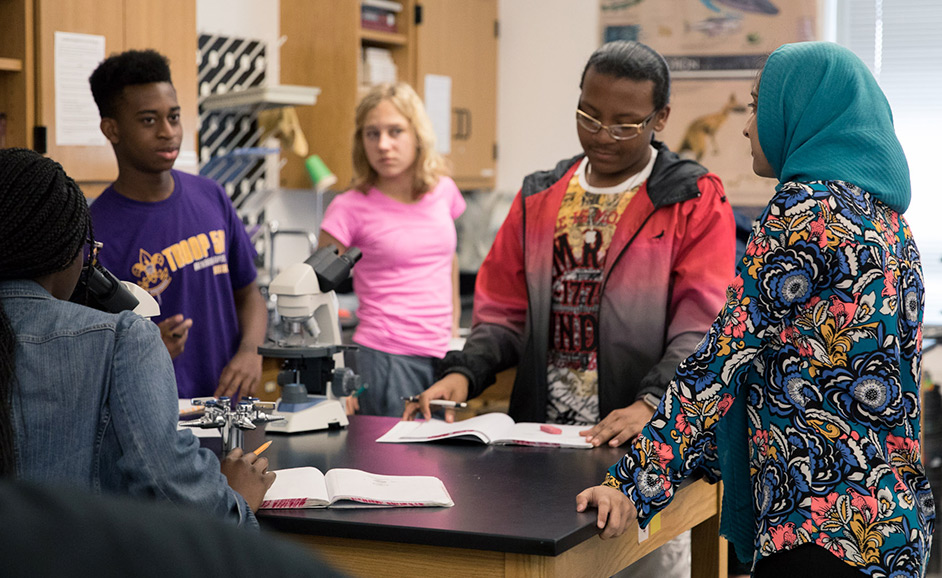 A partnership between NSM and the College of Education, teachHOUSTON is changing the way future secondary math and science teachers are trained. Students participate in classroom teaching throughout their four years at UH with rotations at local elementary, middle and high schools. They learn valuable teaching skills from mentor teachers at public schools and master teachers at UH. Ninety percent of the graduates continue as public school teachers beyond two years.