Apply to NSM, Unleash Innovation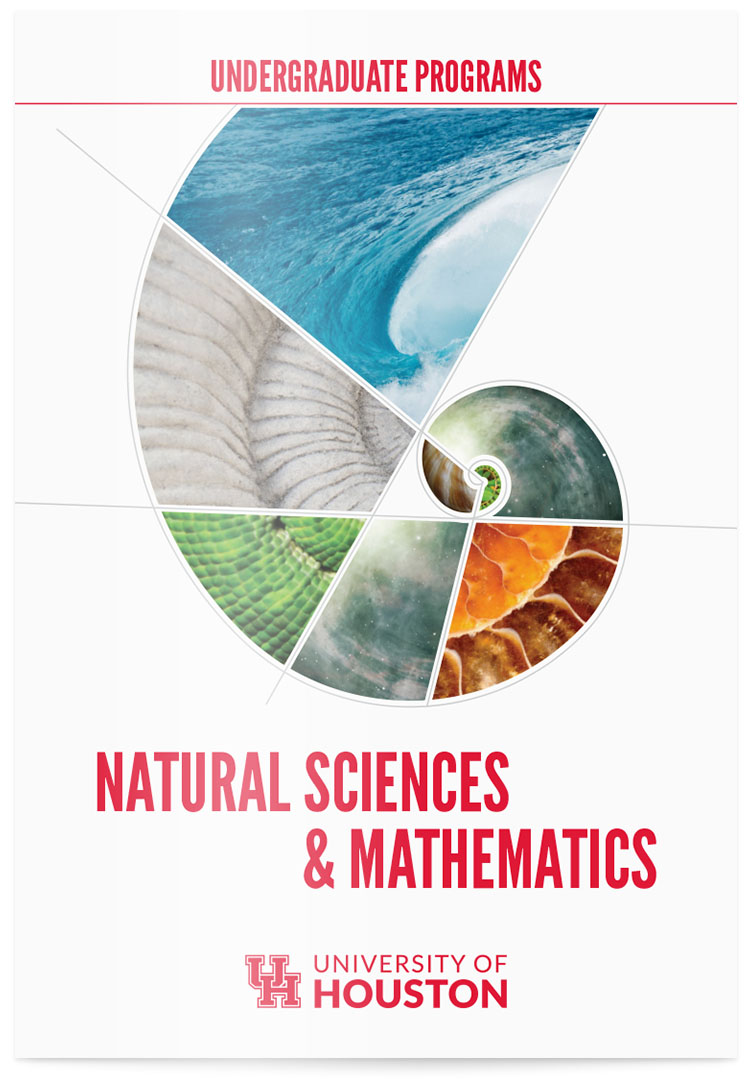 The College of Natural Sciences and Mathematics is a dynamic and vibrant community of students, educators and researchers working together to drive bold discoveries. We provide our students with outstanding resources to foster success, state-of-the-art facilities, and a wide range of opportunities to apply their knowledge to real-world situations through internships and research.
We are home to six departments, 210 faculty, more than 5,000 undergraduate majors and more than 900 master's and doctoral students.
Get to know us, and you'll meet students who are innovative leaders involved in cutting-edge research, student organizations, learning/research abroad and community service.

Apply to UH & NSM
After Acceptance to NSM
Each February, we hold an NSMeet event for accepted students. Held on a Saturday, you'll get an introduction to NSM programs for students, student organizations, current students and faculty, and other accepted students.
Helpful UH Links