Chair:
Emran El-Badawi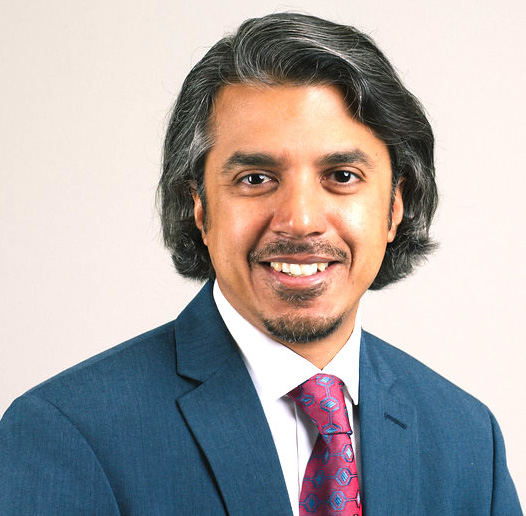 Graduate Director: Alessandro Carrera
(World Cultures and Literatures)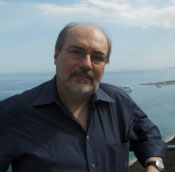 Faculty by Specialty
Arabic
Chinese
Classics/Greek/Latin
French
German
India Studies
Italian
Japanese
Jewish Studies
Korean
Russian
In the 2021–22 academic year, the modern and classical languages department will not offer Russian language classes. Courses on Russian history are offered in the history department. We hope to be able to offer Russian language courses in 2022–23.
Vietnamese
World Cultures & Literatures