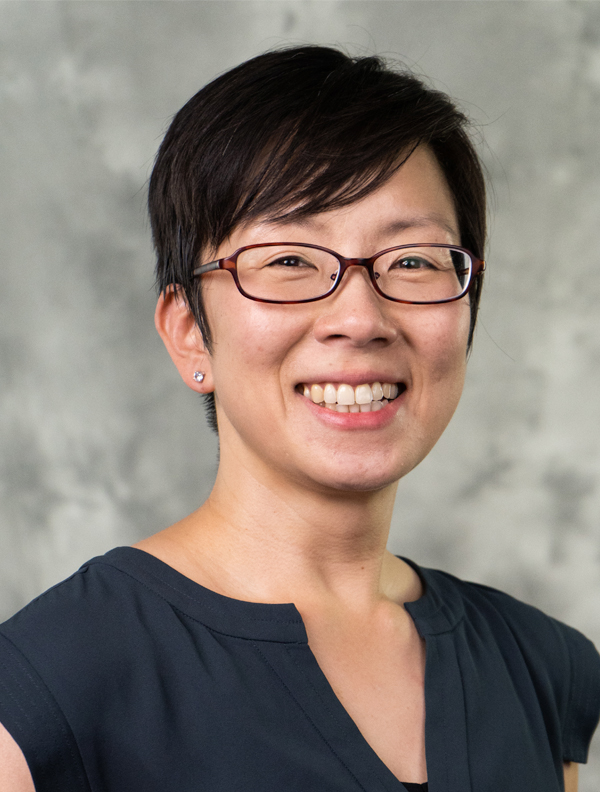 Mamiko Suzuki
Lecturer
612 Agnes Arnold Hall
Phone: (713) 743-9695
Email
---
Education
M.A./Ph.D., East Asian Languages and Civilizations, University of Chicago, 2010.
B.A., East Asian Studies and Comparative Literature, Haverford College, 1998.

Research interests
Japanese women's literature and education of the Meiji period (1868-1912) in connection to the Empress Shōken's court; Meiji poetry and prose; Confucianism in Meiji elite women's education.
Book
Gendered Power: Educated Women from the Meiji Empresses' Court. University of Michigan Press, 2019.
Peer Reviewed Journal Articles
 "Nakajima Shōen's Sankan no Meika (Noble Flowers of the Mountains, 1889): Co-opting the Politics of Gendered Narration" Japanese Language and Literature 49.2 (2015) , American Association of Teachers of Japanese. (2015)
"Shimoda's Program for Japanese and Chinese Women's Education."  CLCWeb: Comparative Literature and Culture 15.2 (2013).
 "Women's Writing or a Masculine Perspective: Genders of Narration in Shōen Nikki," U.S.-Japan Women's Journal, Riverside, Calif. : Jōsai University Center for Inter-Cultural Studies and Education and the Purdue University Dept. of History. No. 35: 6-25. 2008.
Published Translations
Japanese Prefaces (1987, 1990) for Mary Wollstonecraft's works in E.H. Botting, ed., Portraits of Wollstonecraft Portraits of Wollstonecraft (Bloomsbury, Forthcoming).
"Kitō," [Translation. "The Prayer"] by Sata Ineko, in For Dignity, Justice, and Revolution: An Anthology of Japanese Proletarian Literature. University of Chicago Press, Norma Field and Heather Bowen-Struyk, eds. (2016)
"Kindai shōsetsu no gensetsu joshō. " [Translation. "Introduction to the Discourse of the Modern Novel: 'Time' in the Novel and Literary Language or, A Reading of Kamei Hideo's Transformations of Sensibility, in Monogatari bungaku no gensetsu"] by Mitani Kuniaki was published in Michael K. Bourdaghs, ed. Linguistic Turn in Contemporary Japanese Literary Studies: Textuality, Language, Politics. Ann Arbor Center for Japanese Studies, University of Michigan. 97-116. (2010)
"Yo ga hansei no zange" [Translation. Midlife Confessions] by Futabatei Shimei. Published in Tetsuo Najita, ed., Japan's Modernity: A Reader. Select Papers, Center for East Asian Studies, U of Chicago, 11: 81-90. (2002)
Selected Papers and Lectures
Conference Paper, "Gender Dynamics and Discourses of the Nation-State in Late Imperial Trans-Asian Contexts," at the Modern Languages Association, Philadelphia, PA. January 5, 2017.
Invited Lecture, "Unpacking National Identity through Japanese Food Culture," Utah State University, Logan, UT, October 28, 2016.
Conference Paper, "Kanshi and Kanbungaku as Women's Education in 1880s and 1890s Japan," at the Association for Asian Studies, Seattle, WA. April 1, 2016.
Conference Paper, "Teaching Girls to Be Women: Shimoda Utako's Genji Monogatari  Kōgi and Meiji Women's Education," Association for Asian Studies, Chicago, IL. March 28, 2015.
Conference Paper, "Meiji Kanshi and Activist Literata Kishida Toshiko (Nakajima Shōen),"Association for Asian Studies Conference, Philadelphia, PA. March 30, 2014.