Linda Reed
Associate Professor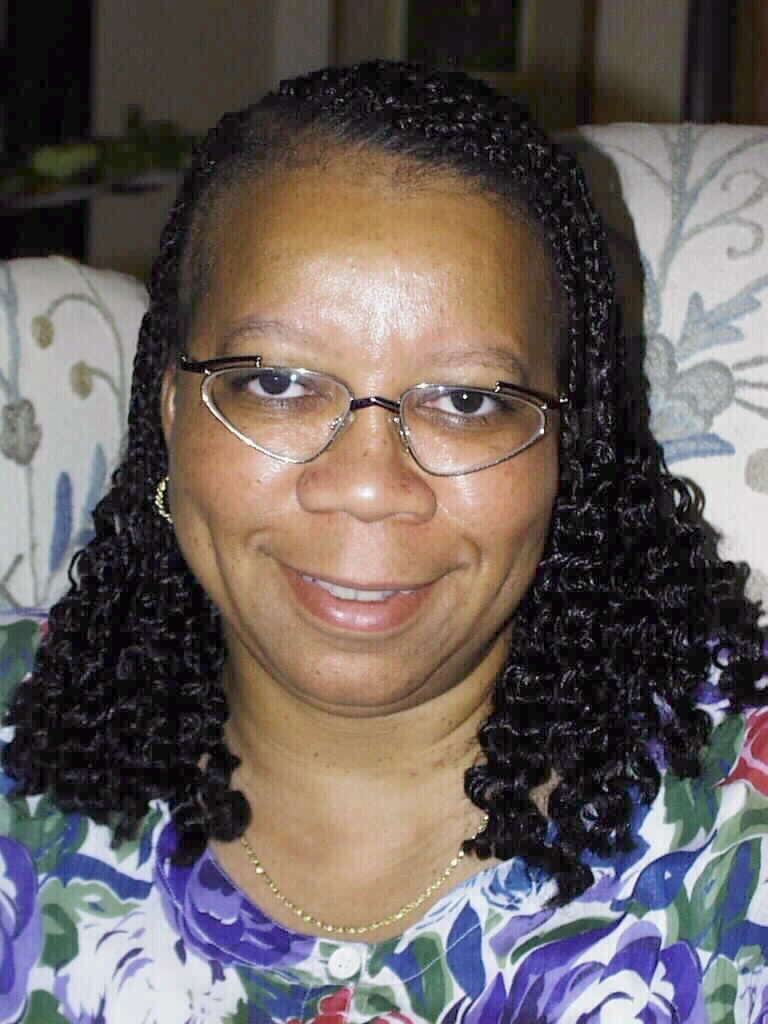 Dr. Linda Reed is a noted scholar in African American history, with an interest in women and the South. She served nine years as the Director of the University of Houston's African American Studies Program at the University of Houston. Between 2001 and 2003, Dr. Reed was the National Director for the Association of Black Women Historians. She has received postdoctoral fellowships from the University of North Carolina, the University of Michigan, the Ford Foundation, and was also visiting scholar at Princeton University. She received her Ph.D. from Indiana University, Bloomington.
Teaching
Dr. Reed teaches courses in America to 1865, America since 1865, and Blacks in the Western Hemisphere. She also teaches courses in Women in the Civil Rights Movement, Desegregation of the South, and African American Women in Slavery and Freedom. Her graduate courses include From Blues Era to Hip Hop World (Seminar), Introduction to Graduate Studies in U.S. History, and Transformation of the South, 1880-1980.
Research Interests
Her book, Simple Decency and Common Sense: The Southern Conference Movement, 1938-1963, concentrates on the forgotten years of the civil rights movement. Professor Reed is also co-editor, along with Darlene Clark Hine and Wilma King, of "We Specialize in the Wholly Impossible": A Reader in Black Women's History. Both books have been prize winners.
Professor Reed is completing a manuscript entitled "I'm Sick and Tired of Being Sick and Tired: The Life and Times of Fannie Lou Hamer," a narrative of the influential Mississippi civil rights activist, whose oratory is comparable to that Martin Luther King, Jr.
Selected Publications
Simple Decency and Common Sense: The Southern Conference Movement,1938-1963 (Indiana Univ. Press, 1991). Winner of the Letitia Woods Brown Memorial Book Award, October 1992, from the ABWH.
Andrew Cayton, Elisabeth Israels Perry, Linda Reed, & Allan M. Winkler, America:  Pathways to the Present (Upper Saddle River, N.J.: Prentice Hall, 2000). This textbook is still used in grades 6 – 9 in secondary schools in the U.S.

"The Brown Decision: Its Long Anticipation and Lasting Influence," Journal of Southern History: LXX May 2004, pp. 337-342. (Solicited essay as part of a scholarly forum in commemoration of the Brown decision after 50 years.)
"Fannie Lou Hamer," biographical entry in Notable American Women: A Biographical Dictionary Completing the Twentieth Century, ed. by Susan Ware (The Belknap Press of Harvard University Press, 2004), 68-71.
"Fannie Lou Hamer: A Mississippi Voice for American Democracy" in Mississippi Women of Achievement, Volume I, ed. by Elizabeth A. Payne, Martha Swain, and Marjorie Spruill (University of Georgia Press, 2003).
"Fannie Lou Hamer: New Ideas for the Civil Rights Movement and American Democracy," in The Role of Ideas in the Civil Rights-Era South (University Press of Mississippi, 2002).
"Mary McLeod Bethune," and "The Southern Conference Movement: The Southern Conference for Human Welfare and the Southern Conference Educational Fund" in The Eleanor Roosevelt Encyclopedia, ed. by Maurine H. Beasley, Holly C. Shulman, and Henry R. Beasley (Westport, CT: Greenwood Press, 2001).
George Liele's Life and Legacy: An Unsung Hero, ed. By David T. Shannon, Sr., Julia Frazier White, Deborah Bingham Van Broekhoven (Atlanta: Mercer University Press, 2013). Linda Reed worked with a team of scholars and contributors to produce this publication.

The life and work of George Liele encompass a great legacy in American history.  Liele lived an atypical experience for an African American in colonial America.  This work is revisionist history; he helped to establish Silver Bluff Baptist Church in South Carolina in the 1770s.  No longer will historians and other scholars declare that the A.M. E, through the leadership of Richard Allen and Absalom Jones, is the oldest black denomination in American history.  Liele's religious work as a Baptist, ordained preacher in the 1770s took place fifteen years prior to Allen and Jones's departure from the Methodist church in the 1880s.