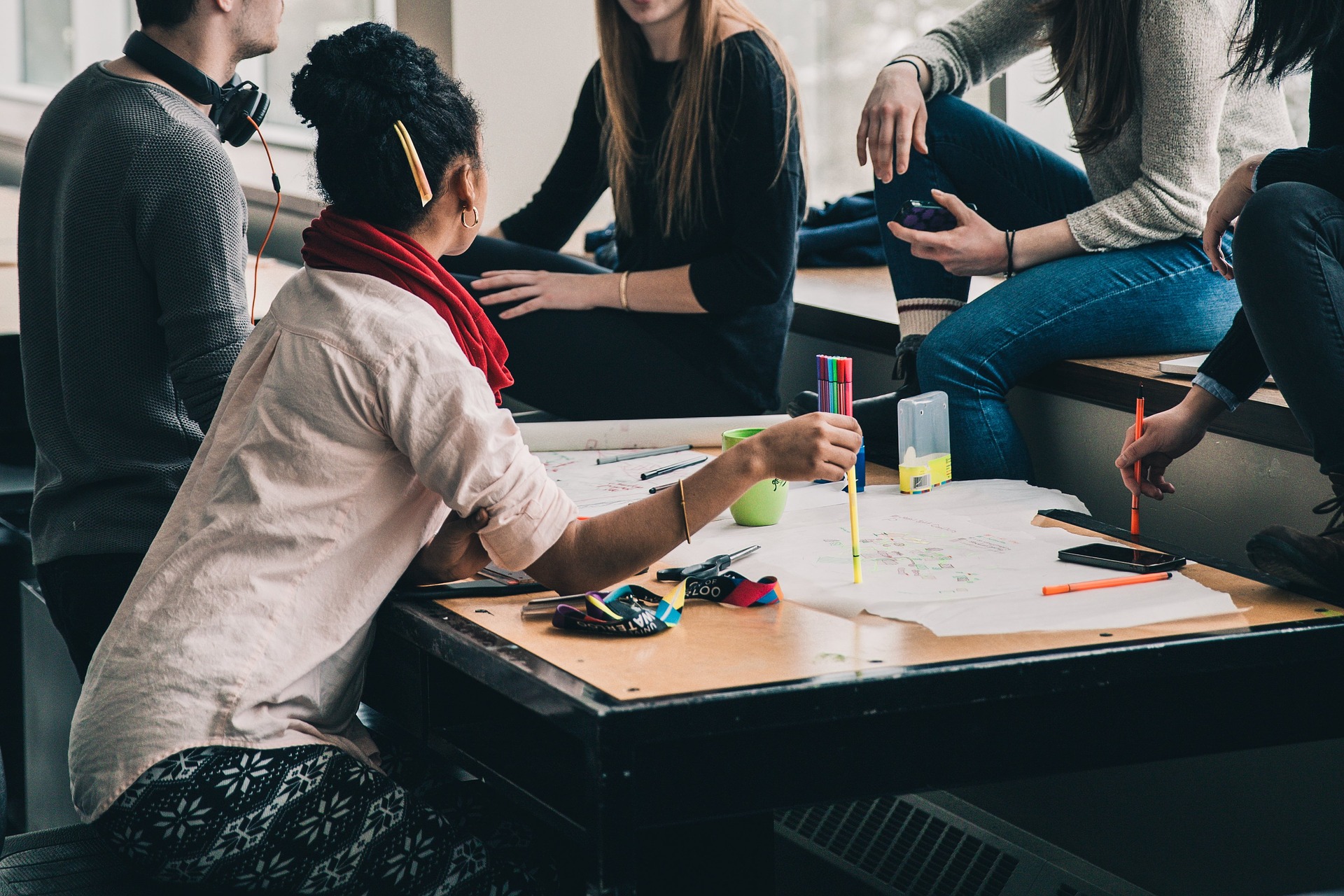 About History at UH
The Department of History offers the Bachelor of Arts in History, the Bachelor of Arts in History with Teacher Certification, a minor in History, the Master of Arts in History, and the Doctor of Philosophy in History. 
Why major in History?
What Kinds of Skills Does a History major provide you? A knowledge-based view of the U.S. and world, including a systemic understanding of human institutions; strong analytical and critical thinking skills; excellent oral and written communication skills; experience using technology in research and presentation of findings; ability to work both independently and as part of a group; and the ability to both manage details and to see the big picture. Let our faculty explain the value of studying history.