Michele Johnson
Instructional Assistant Professor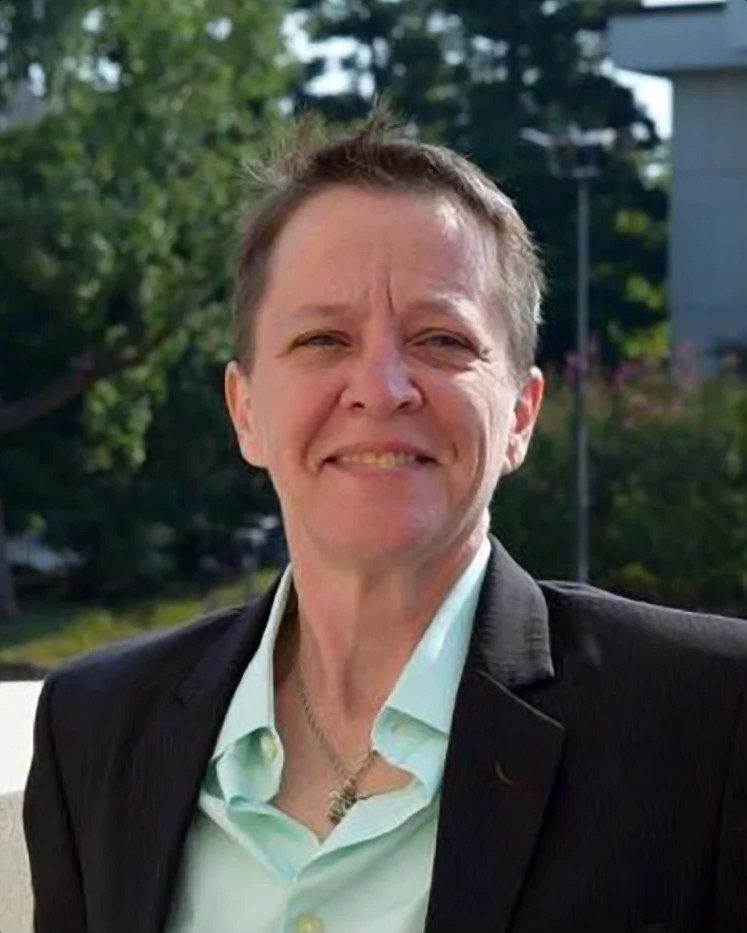 Michele R (Scout) Johnson earned her PhD in History at the University of Arkansas specializing in twentieth century history of the US South, specifically the Civil Rights Era. Her research focuses on the darker side of the era, specifically women in the Ku Klux Klan and Massive Resistance Movement, and more broadly, right-wing women's violence. Her work is focused on the intersection of gender, white supremacy, and violence throughout the 1950s, 1960s, and beyond.
She has taught both traditional and online classes in US and World history, Race and Ethnicity, Women's History, The Many Reconstructions, Pop Culture in the Twentieth Century US, and Animals in World History at the University of Arkansas—Fayetteville, The University of Arkansas at Little Rock, and the Lone Star College System in Houston, Texas, before joining the University of Houston, where she teaches both halves of the US History survey and serves as Associate Director of Graduate Studies.