Richard M. Mizelle, Jr
Associate Professor
Director of Graduate Studies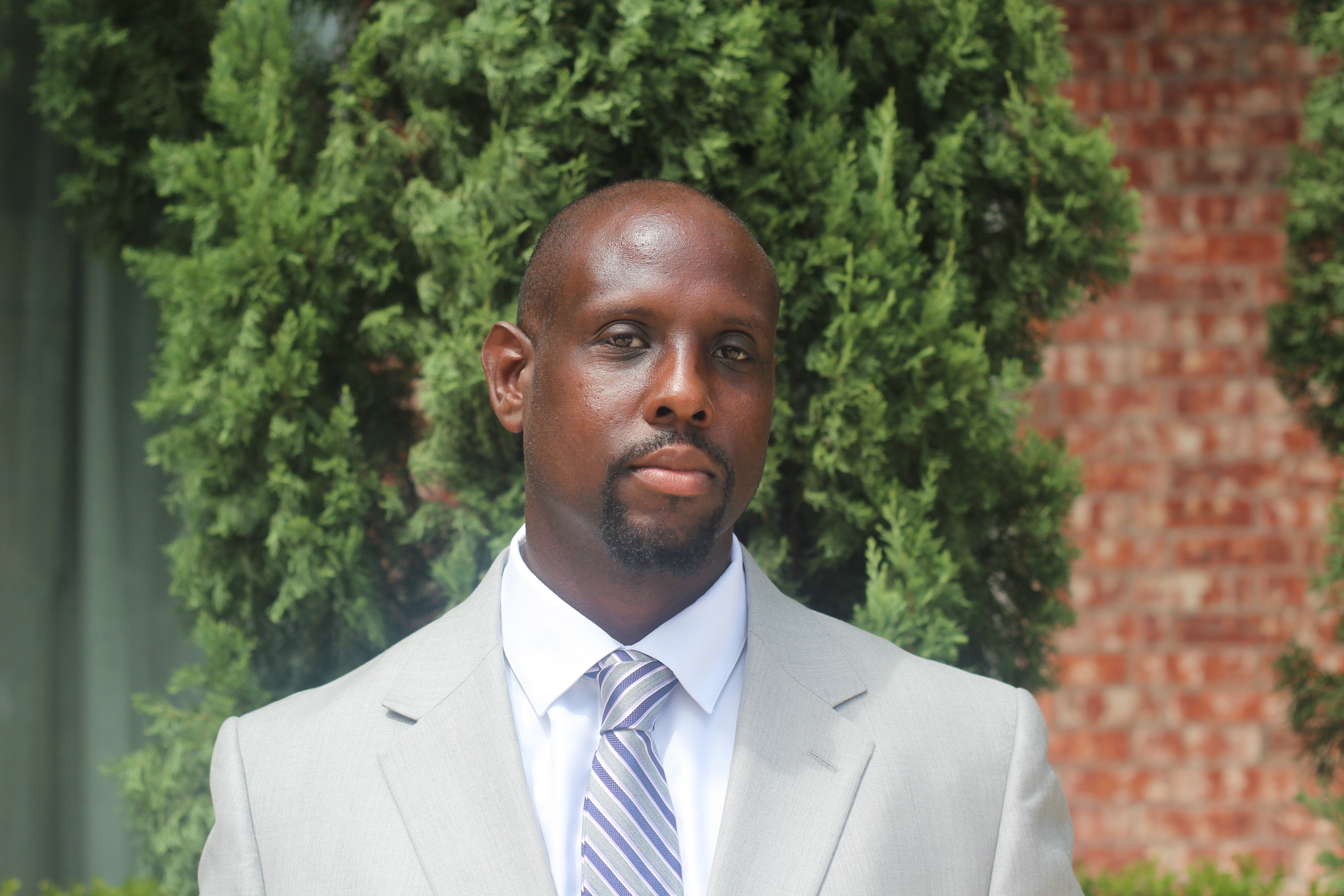 Richard McKinley Mizelle, Jr. is Associate Professor of History at the University of Houston.  He is also Director of Graduate Studies in the Department of History.  His research focuses on historical understandings of health and healthcare politics, medical citizenship, environmentalism and health, medical technology, race, gender, and ethnicity in medicine, and the transformation of disease identity.  
Mizelle is the author of Backwater Blues: The Mississippi Flood of 1927 in the African American Imagination published by the University of Minnesota Press in 2014 and co-editor of Resilience and Opportunity: Lessons from the U.S. Gulf Coast after Katrina and Rita published by the Brookings Institution Press in 2011.  He has published in a wide-range of academic and public venues including the Journal of African American History, Open Rivers Journal, and the American Historian Magazine.  His research has also been quoted in the New York Times and the New Yorker Magazine. 
Mizelle has organized and produced higher education teaching modules on the history of race, medicine, and the environment for the U.S. National Library of Medicine Exhibition Program and is guest curator for the National Library of Medicine Traveling Exhibition Program.  "This Lead is Killing Us" is an exhibit that documents the environmental, medical, and policy history of lead and lead poisoning during the twentieth century.   
He is currently writing a history of race and diabetes in the twentieth century and co-editing the Oxford Handbook of American Medical History.  
Before joining the faculty at the University of Houston, Mizelle taught at Florida State University.  Mizelle earned his bachelor's degree in history from North Carolina Central University, Master's degree in history from American University (Washington, DC), and Ph.D. in history from Rutgers University (New Brunswick). 
At the University of Houston, Mizelle teaches courses on medicine and society, race in American science and medicine, history of the Civil Rights Movement in modern America, history of environmental disasters, United States Survey, 1877-Present, and historical intersections of race, environment, technology, and health.
His research has been supported by numerous grants and fellowships, among them the National Humanities Center, Chemical Heritage Foundation, National Institutes of Health, McKnight Foundation, Bates Center for the Study of the History of Nursing, and the American Philosophical Society.
Selected Publications
Books
Articles
"Black Levee Camp Workers, the NAACP, and the Mississippi Flood Control Project, 1927-1933," Journal of African American History, 98, no.4 (2013): 511-530.

"Deamonte's Epidemic: Uncertain Science, Citizenship, and the Landscape of Gum Disease" (Article in Progress)

"South of the Border: African American Migration to Mexico Between the Wars (Article in Progress)