DIVISION OF ADMINISTRATION & FINANCE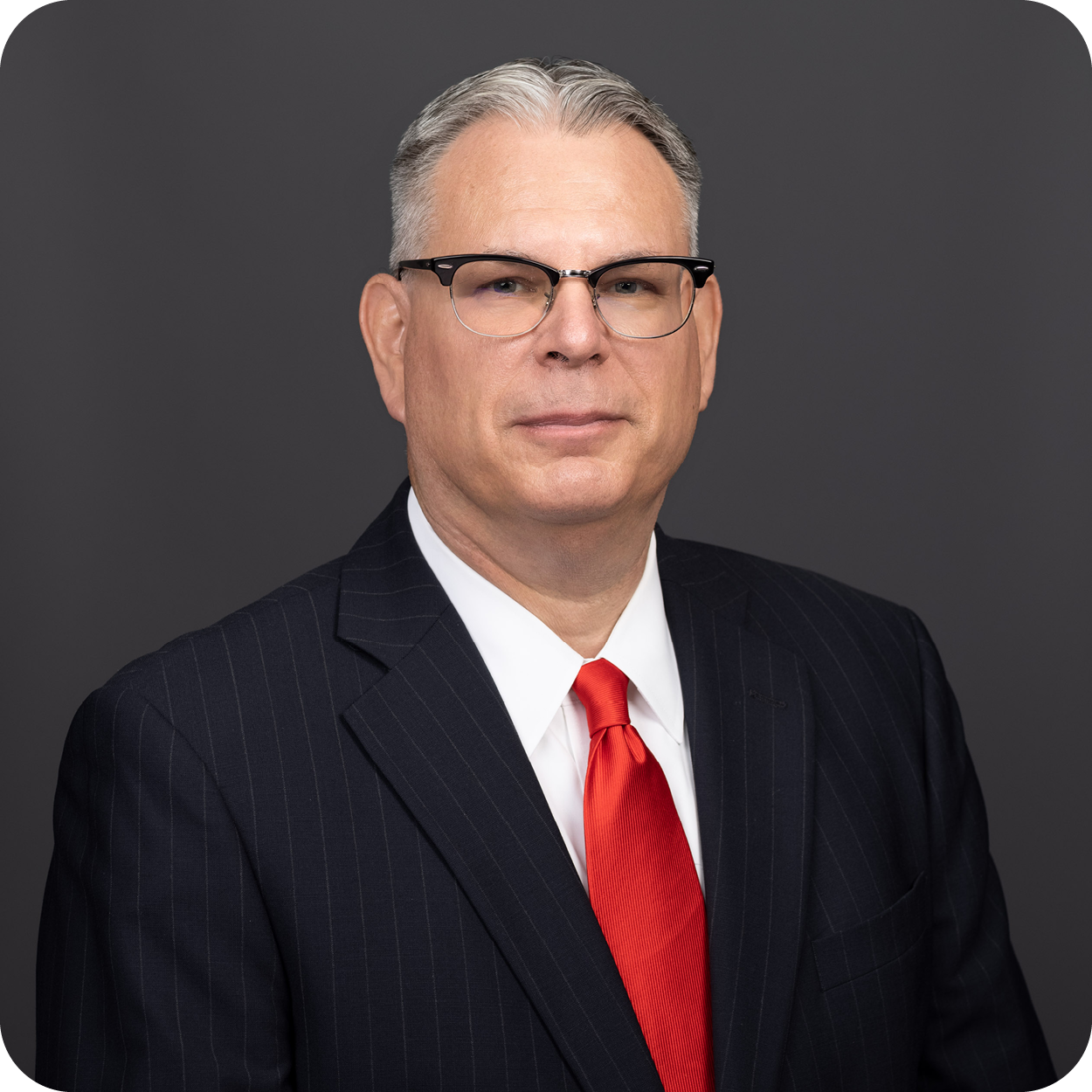 Raymond Bartlett
Senior Vice Chancellor and Senior Vice President
Welcome to the Division of Administration and Finance at the University of Houston, comprised of more than 1,100 employees within eight business units reporting to the Senior Vice President for Administration and Finance.
As an integral foundation with a Commitment to Service Excellence, the Mission of the Division of Administration and Finance is to provide a platform for nationally competitive and internationally recognized opportunities of learning, discovery, and engagement for a diverse student population in a real-world setting by leading, supporting and enabling Strategic Goals of institutional effectiveness for the University of Houston and the University of Houston System.
For all the news and highlights from across the Division of A&F, check out the latest issue of the A&F SPIRIT Newsletter. The newsletter is sent to all Division Staff. Click here to read the A&F Division Highlights.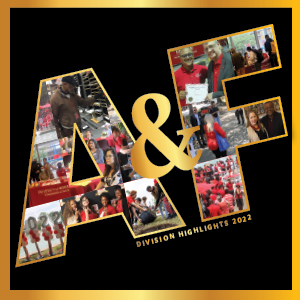 2022 A&F Annual Highlights
Our commitment to Customer Service Excellence…
With challenges come opportunities, and while the past year has been a whirlwind of constant change throughout a very dynamic situation, what is important is what has not changed. And that is the spirit of service excellence that is showcased throughout these pages encompassing every aspect of the Division in support of the overall mission to the University and the broad UH community. From the front lines to state-of-the art programming and operations, we are delighted to showcase the accomplishments of our dedicated employees who embody the A&F S.P.I.R.I.T. in all that they do each and every day in support of the University's strategic plan. Read more.
Highlights
A&F Annual Advisory Committee Program Set for April 18

UH Health Launches the UH Family Care Center
HR Talent Acquisition Promotes Hiring Initiatives to Veterans
OEM Transitions to New COOP Program

HR Welcomes New Member to its Talent Acquisition Team

UH Dining Has Its Second 3-Star, and First 4-Star Certified Green Restaurant

UH Dining Services Wins NASPA Excellence Silver Award
HUB Virtual Spot Bid Fair

Last Call for CATALYST Learning Programs in Spring
DUO Increases Safety in Cybersecurity

UH Police Department - Crime Prevention Awareness Talks
Accolades
Dr. Emily Messa appointed to NACAS Foundation Board

Esmeralda Valdez named NACAS Volunteer of the Year, joins Board of Directors

UH Dining Scores High Remarks in Recent Survey
ADMINISTRATION AND FINANCE AT A GLANCE
Nearly 700

UH System Collection Artworks

1,953,459

Total Dining Transactions

$1.5 BILLION

invested in facilities

88

UHS Public Art Tours and Programs

79,399

Cougar Line Ridership Sugar Land

38,450

Cougar Line Ridership UH Campus Circulator

30

Trees planted by the Office of Sustainability in conjunction with the Metropolitan Volunteer Program