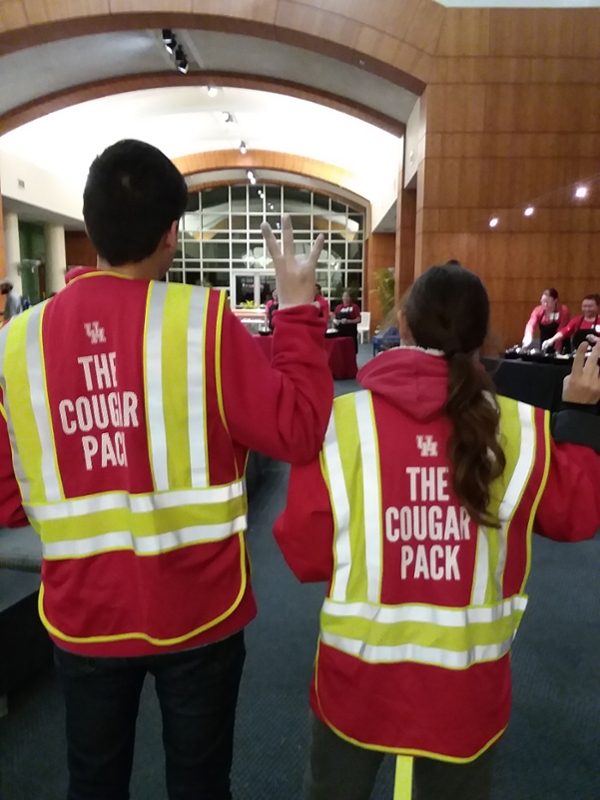 We represent our A&F Strategic Goals through our commitment to the A&F S.P.I.R.I.T. of:
Service Excellence;
Progressive Culture of Sustainability;
Innovation and Technology;
Retention and Engagement Practices that Support Employee Development;
Impactful and Data-Driven Goals; and
Transparency, Diversity, and Inclusion in our Departments and Programs.
With a
commitment to Service Excellence
in safety, rigorous fiscal management and business integrity, the Division of Administration and Finance has responsibility for financial and budgetary management, revenues, expenditures and critical infrastructure services encompassing Finance, Human Resources, Campus and Public Safety, Facilities/Construction Management, Information Technology, Houston Public Media, Public Art of the University of Houston System, Real Estate Services, Auxiliary Services, University Services and Equal Opportunity Services, along with their respective systems and programs—ultimately reporting to the President, the University of Houston System Board of Regents, state and federal government entities, other public and private sponsors, University constituents (faculty, staff and students) and the general public.