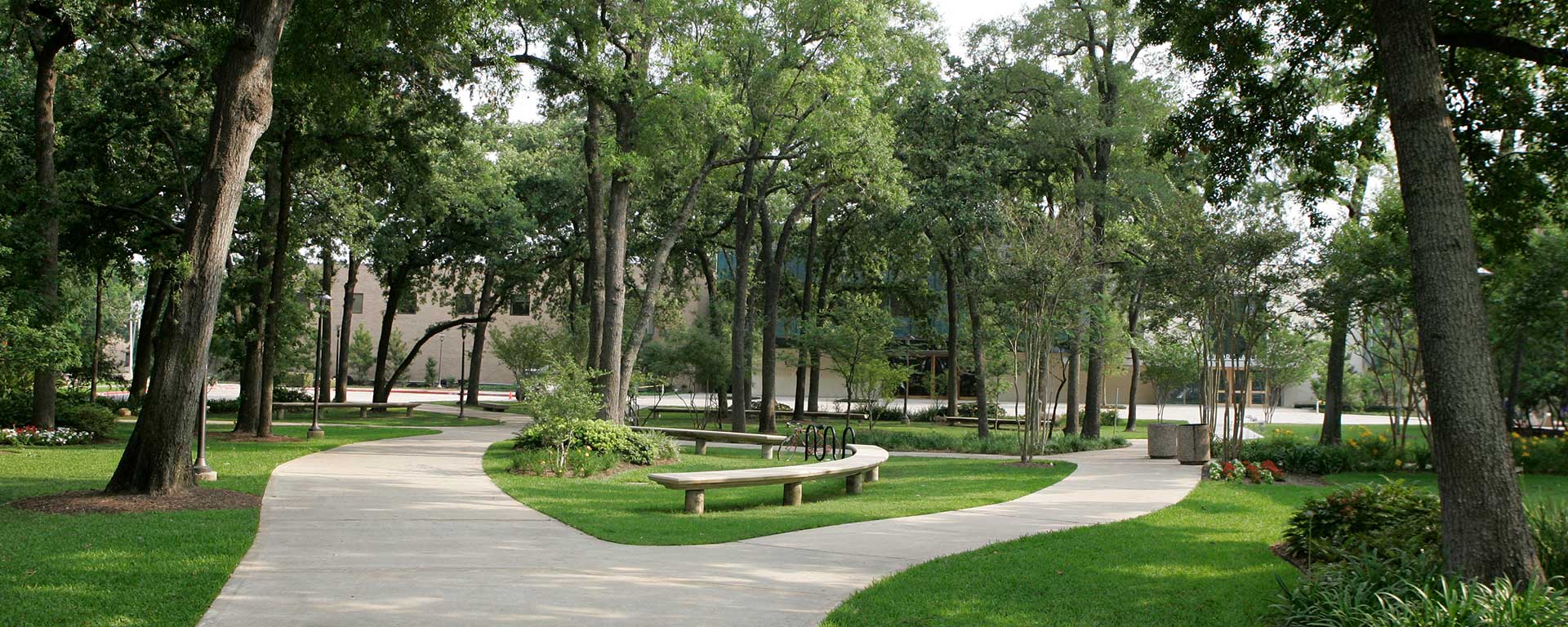 DEER OAKS EAP
The University's Employee Assistance Program (EAP) provider, Deer Oaks EAP Services, is available to all UH benefits-eligible employees and their dependents. EAP services are confidential and offered at no cost both virtually and in-person in several locations throughout the Houston area. 
Available 24/7, you and your dependents are entitled to 3 free counseling sessions per issue per year. Well-versed in helping clients of all ages, Deer Oaks professionals provide counseling sessions for all types of life concerns. Some of the most common reasons that employees contact the EAP are:
Stress & Anxiety
Depression
Alcohol/Drug problems
Parenting & Family Concerns
Couples & Relationship Issues
Unexplained Irritability

Grief or Bereavement
Anger Management
Change & Life Transitions
Work Conflicts
Communication Skills
Loneliness & Isolation
Deer Oaks EAP also provides tools and/or referrals for the following and more:
Childcare and Eldercare
Legal and Financial Issues
Concierge Services
Savings Center Discounts

Free Interactive Online Simple Will
Free ID Recovery Services
One-time emergency ride reimbursement
Monthly newsletters
To learn more and access your UH EAP benefits directly, visit Deer Oaks EAP Services. You may also login in here (user name & passcode: UHMC) or call toll-free 1-888-993-7650. On the go access EAP services through the iConnect You app (passcode: 230179).
Texas School Shooting
On May 24, 2022, a tragic shooting at a Texas elementary school left at least 19 children and two adults dead (and 17 others wounded) in Uvalde, Texas.
 These resource links may help people cope with the trauma of a school shooting:
Resources
EAP Employee Newsletter- July 2022
EAP Supervisor Newsletter- July 2022
EAP Employee Newsletter- June 2022
EAP Supervisor Newsletter- June 2022
EAP Employee Newsletter- May 2022
EAP Supervisor Newsletter- May 2022
WorkLife and Wellness Newsletters