Request Information
Don't miss important updates:
Request Information
to learn about upcoming events and happenings.
Want more information about the Pharm.D. admissions process? Join an online or in-person Admissions Counseling Session (details and registration below).
Individual Admissions Counseling: Online or In-Person

Monday:

9:00 am - 12:00 pm, 1:00 pm - 3:00 pm

Tuesday:

1:00 pm - 4:00 pm

Thursday:

9:00 am - 12:00 pm

Friday:

9:00 am - 12:00 pm, 1:00 pm - 3:00 pm
Admissions Counseling Appointments (no admissions counseling December 25th through January 1st, January 15th, and January 26th).
Admissions counseling services are conducted online (audio & video capable) or in-person within the UH College of Pharmacy at our Health 2 building. Whether you are applying for Fall 2024, or have a general interest in pharmacy, you can send questions regarding transcript evaluations, PharmCAS, UHCOP Supplemental application or other admissions related questions to PharmDInfo@uh.edu.
To schedule an appointment, click here.
Request Information to sign up for other info and happenings.
Submit your Best Application Webinar
This webinar provides tips, insights, and recommendations for students. Faculty and staff give helpful information on several topics, ranging from volunteer opportunities, what to include on the Personal Essay, and more.


Click on the photo above or here: https://www.youtube.com/watch?v=KjAmQ0p2u6U
PharmCAS Application Webinar
This webinar provides our admission requirements and step by step instructions for submitting your PharmCAS application. We broke the application into 4 sections, provide screenshots, and recommendations for what should be included. Finally, a timeline was provided for when to submit application and documents, as well as what to expect after submitting.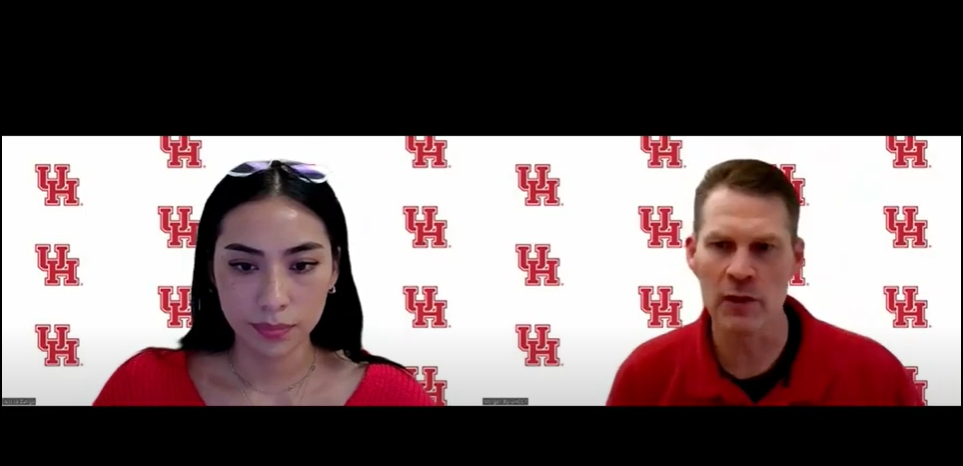 Click on photo above or here: https://www.youtube.com/watch?v=PIfwGA77s4s