Faculty Members Susan Abughosh, Gregory Cuny and Samina Salim Promoted to Associate Professor
UH College of Pharmacy faculty members Susan Abughosh, Ph.D., Gregory D. Cuny, Ph.D., and Samina Salim, Ph.D., have been promoted to the rank of Associate Professor, effective Sept. 1.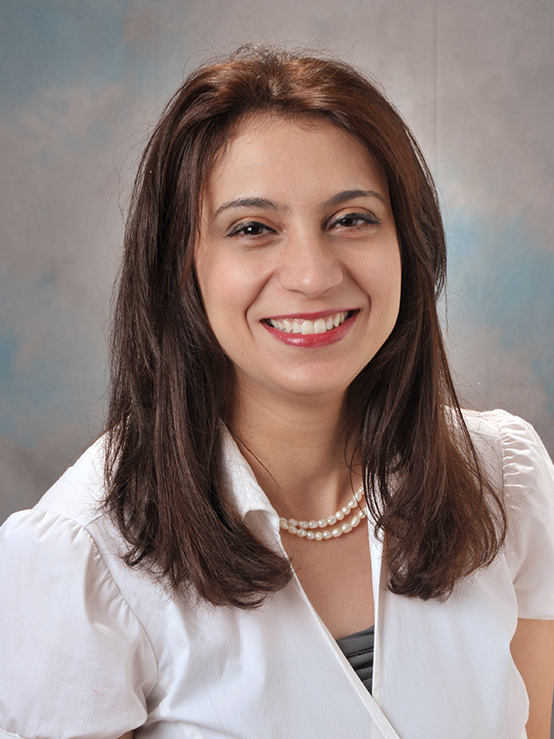 A UHCOP faculty member in the Department of Pharmaceutical Health Outcomes and Policy since 2010, Abughosh teaches in the Pharm.D. and Pharmaceutical Health Outcomes and Policy Ph.D. program. Her current research focus is on pharmacist-led behavioral interventions and techniques, such as motivational interviewing, to improve medication adherence and improve patient health outcomes. 
Abughosh has authored/coauthored more than 40 manuscripts in journals, presented more than 75 research posters at the local, national and international level. She was recognized for three consecutive years as a best research poster award recipient at the annual International Society of Pharmacoeconomcis and Outcomes Research (ISPOR) meetings as well as a recipient of one gold and two bronze poster medals at the annual Academy of Managed Care & Specialty Pharmacy meetings. In 2016, she was honored with the Rho Chi Society UH Beta Omicron Chapter's Teaching Excellence Award.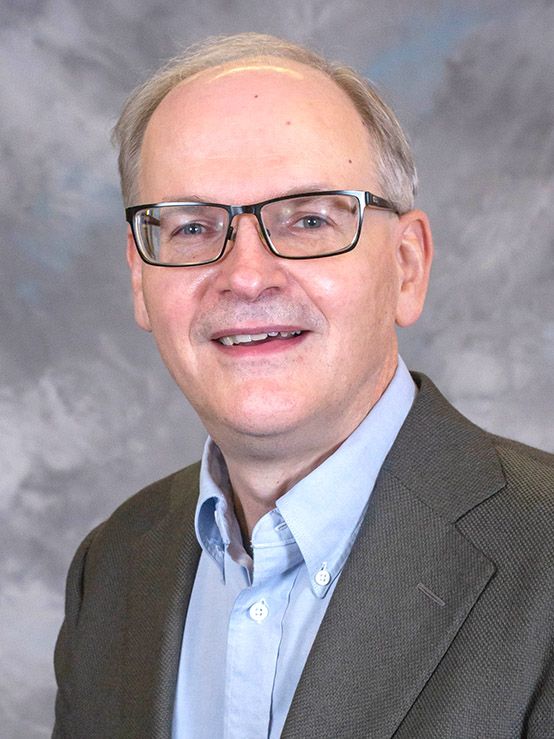 Teaching in both Pharm.D. and graduate-level courses, Cuny has served as a Medicinal Chemistry faculty member in UHCOP's Department of Pharmacological and Pharmaceutical Sciences, with a joint appointment in the College of Natural Sciences and Mathematics Department of Chemistry, since 2012.
He currently holds the college record for the largest single National Institutes of Health grant – $3.8 million – to develop anti-parasite agents to prevent or arrest debilitating and potentially deadly infections by the protozoan species Cryptosporidium parvum. More recently, Cuny was awarded a $200,000 grant from The Welch Foundation in support of his efforts to develop new synthetic methods to prepare several conformational restricted natural and non-natural products that can serve as useful molecular probes.
The recipient of the college's 2016 Faculty Excellence Award in Research, Cuny has authored or coauthored more than 125 papers in such journals as the Journal of Organic Chemistry, PLoS Biology, and Journal of Medicinal Chemistry. He also serves in appointed positions on the American Chemical Society's long-range planning committee and the UH Intellectual Property Committee. Cuny also was credited for his work mentoring UHCOP and NSM graduate students, several of whom have won presentation awards under his supervision, and developed a new graduate course in medicinal chemistry.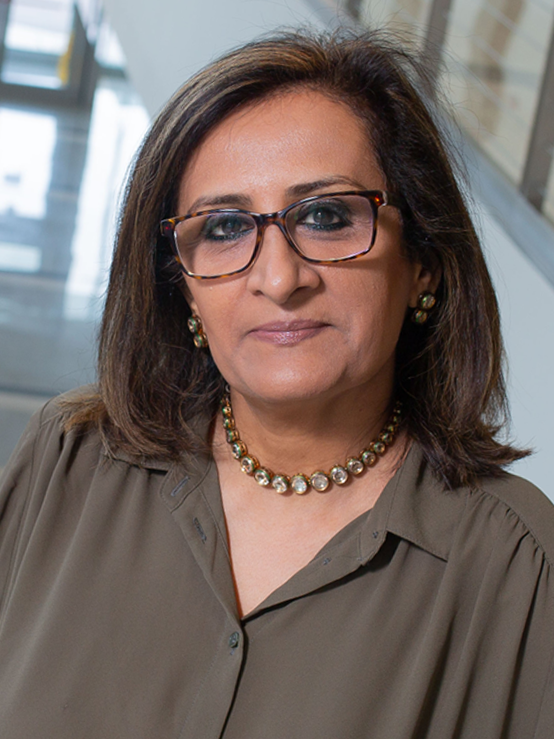 A member of the PPS department since 2004, Salim has been recognized as an outstanding mentor of both graduate and undergraduate students in her lab and an accomplished researcher on the rise in the field of neuropharmacology, specifically in the area of stress and anxiety.     
Her mentees have earned such distinctions as a travel award to present during the Council for Undergraduate Research's "Posters on the Hill" event at the U.S. Capitol; a Best Poster Award at the UH Undergraduate Research Day; and inclusion in the Best Poster Competition at the Experimental Biology 2014 meeting. In addition to mentoring successful undergraduate students, one of her graduate students received the JOGUE Junior Scientist Award in Nutrition from Association of Scientists of Indian Origin in America (ASIOA). In recognition of her work, Salim received the UH Early Career Award for Mentoring Undergraduate Research in 2015 and the college's Faculty Excellence Award in Teaching earlier this year. 
Salim was successful in receiving renewal funding from the NIH for her research into the role of oxidative stress in anxiety after receiving her initial NIH grant in 2012. An editorial board member of Oxidative Medicine and the Bulletin of Environmental Contamination and Toxicology, Salim is a reviewer for nearly 30 other journals. She is a past elected board member of ASIOA, and has served on NIH study sections in every review cycle for more than three years. Salim also has been a frequent invitee to present her research at international meetings and national, including the American College of Neuropharmacology.