Fulbright Expert
UHCOP's Aparasu to Advise Indonesia's Atma Jaya Catholic University on Enhancing Pharmacy Curriculum, Faculty Research Programs
UH College of Pharmacy's Rajender R. Aparasu, Ph.D., FAPhA, professor and chair of the college's Department of Pharmaceutical Health Outcomes and Policy, has been selected by the Fulbright Specialist Program to assist a Jakarta, Indonesia-based university in enhancing its pharmacy curriculum and academic research programs.
Aparasu will travel to the Southeast Asian nation for a six-week assignment beginning in August to advise Atma Jaya Catholic University's administrators and faculty members on a variety of issues related to scholarship and research development. Among Aparasu's planned activities include participating in workshops and group discussions on writing scientific/academic research papers, mentorship and professional development of faculty researchers. Aparasu is the college's first Fulbright Specialist.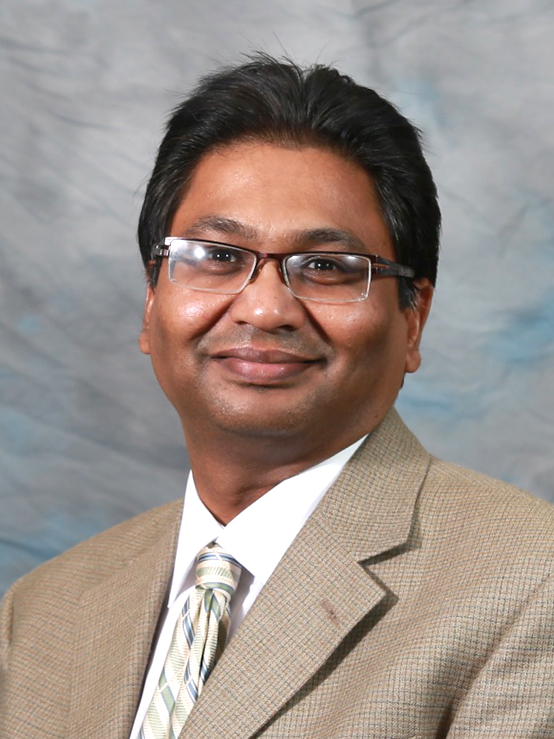 "I am excited to visit Indonesia and assist Atma Jaya's leadership and faculty in developing state-of-art pharmacy curricula and improving their health research capabilities to reach the university's programmatic goals," Aparasu said. "I am glad that the Fulbright Specialist Program is providing this amazing opportunity to share my academic and research expertise while learning about pharmacy training, academia, and culture in Indonesia."
Author of more than 100 journal articles and editor of two books on research methods, research design and pharmaceutical literature evaluation, Aparasu has more than 20 years experience in research and developing pharmacy curricula, courses and assessment programs consistent with contemporary and evolving pharmacy practice and accreditation standards.
"I am pleased to know that more of our faculty are taking advantage of the Fulbright U.S. Scholar Program," said former Fulbright Awardee and UH Senior Vice President for Academic Affairs and Provost Paula Myrick Short, Ph.D. "This academic distinction, which is highly coveted, will enhance the quality of faculty international teaching and research. Faculty pursing global educational outreach contribute towards our campus internationalization efforts and further solidifies our position as a top Tier One institution of higher education."
The Fulbright Specialist Program is operated by the U.S. Department of State's Bureau of Educational and Cultural Affairs.