NSM Graduate Student Advisory Board
The NSM Graduate Student Advisory Board serves as a liaison between the NSM graduate students and the Dean's Office. It provides a safe platform where graduate student issues can be discussed freely and where two-way communication between the College and the graduate student community can occur efficiently. Members of the advisory board also help organize events and initiatives to enhance the graduate experience in the College.
---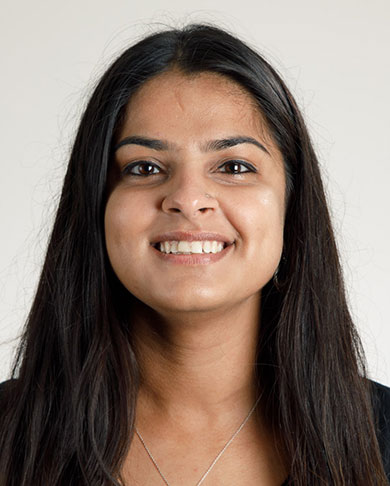 Vidushi Adlakha
Department of Physics
I am a fourth-year physics Ph.D. student advised by Professor Kevin E. Bassler. I completed my undergraduate studies in engineering physics at Delhi College of Engineering, India. The field of my research is statistical and computational physics, which mainly focuses on working with non-stationary increment random processes. Despite the vast research on random processes, little is known about such processes when the increments are non-stationary. My research aims at developing robust computational tools required for the analysis and characterization of such processes, which can then be applied to real-world data. In 2018, I received a fellowship from the prestigious American Association of University Women for continuing my research. As a staunch feminist with a penchant for science, I look forward to encouraging more female students to pursue a career in the field of science and technology.
Sarah Chehade
Department of Mathematics
In 2016 prior to graduate school, I received my bachelor's degree in mathematics from the University of Houston. I love Houston so much that I wanted to stay here for a few more years. Now, I am a fourth-year Ph.D. student studying mathematics with my advisor, Dr. Anna Vershynina. We work in an area called quantum information theory. This rich theory is a nice blend of mathematics and some physics. We focus on different kinds of entropy and entropic inequalities. Furthermore, I advocate for women in mathematics and enjoy sharing the beauty of mathematics with young children.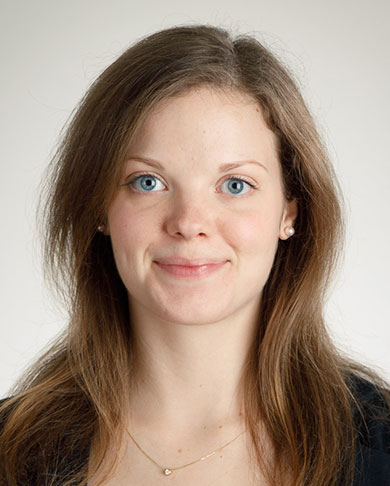 Rachel Clark
Department of Earth & Atmospheric Sciences
I am a third-year Ph.D. candidate working under the guidance of Dr. Julia Wellner. Before coming to UH, I received a bachelor's degree in geology from Bryn Mawr College. My research experiences have covered various topics in marine geology and geophysics for both tropical and polar regions. For my doctoral research, I sail to the Amundsen Sea in West Antarctica to collect marine sediment cores. I use these sediment cores to reconstruct glacial history in this rapidly changing region of Antarctica. Starting this year, I have taken an interest in sharing what I've learned so far about polar science with local community groups and schools.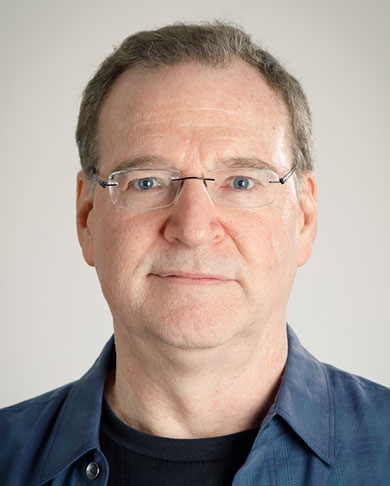 Scott Clark
Department of Biology & Biochemistry
I'm a Ph.D. student in Kerri Crawford's plant community ecology lab. I have a B.S. in biology and J.D. in law from the University of Houston and B.A. degrees in economics and journalism from the University of Missouri. I study the way plant communities develop, respond to exotic invasions, interact with soil microbiota, and adapt to climate change. Previously, I have worked as a photographer, investigative reporter and multimedia website editor. I chronicled my undergraduate research work in the Galapagos Islands at DarwinsFootsteps.com and my hikes through the natural landscape of Texas at DearTexas.com.
Cristina M. Morales-Mojica
Department of Computer Science
I was born and raised in San Juan, Puerto Rico, and completed my undergraduate studies at the University of Puerto Rico at Bayamón. Currently, I'm a fourth-year Ph.D. student in the computer science department. I have been working in the medical robotics and imaging lab under Dr. Nikolaos V. Tsekos' advisement. My research interests include medical imaging, visualization, and the development of augmented reality applications for image-guided procedures and robot assistance intervention.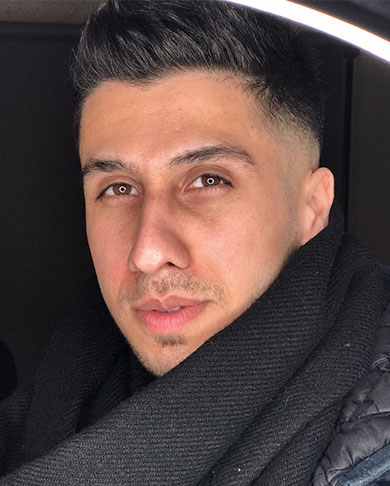 Pooria Tajalli
Department of Chemistry
I am a third-year graduate student in the Department of Chemistry. I received my B.Sc. degree in chemical engineering from Sharif University of Technology in Tehran, Iran. Then, I attended Politecnico di Milano in Milan, Italy to obtain my M.Sc. in chemical engineering. In 2018, I joined Dr. Randy Lee's group to pursue my Ph.D. in chemistry. My research is focused on the development and characterization of organic thin films which are used to modify the properties of a contact surface. These coating films, in the form of self-assembled monolayers (SAMs), can be utilized in the various applications such as lubricant for microelectromechanical systems, catalyst modifier for hydrogenation reactions, corrosion resistant films for metal surfaces, and anti-adhesive films for biosensors.