Special Guest: Rod Canion, Co-Founder of Compaq Computer Corporation
The Department of Computer Science and IEEE-NSM present a free screening of the documentary, "Silicon Cowboys," on Wednesday, October 19, at 6 pm.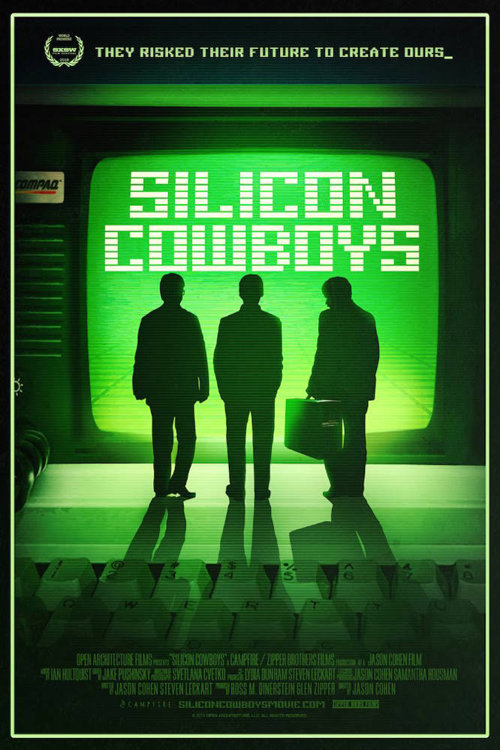 The film covers the tale of how three friends dreamed up the Compaq portable computer and battled mighty IBM. It all started in a Houston diner . . .
NY Times Review Excerpt: "You won't walk away with a degree in business or psychology after watching "Silicon Cowboys." But this documentary leaves you with a curious feeling that you've earned college credit in both, and gotten a few laughs as well."
"The film, a fast-moving account of the start-up and rise of Compaq Computer, grounds itself in people as well as technology, and that makes the lessons especially engaging. Founded in the early 1980s by Rod Canion, Jim Harris and Bill Murto, the plucky company embraced some brash ideas — compatibility, portable personal computers — at an extraordinarily opportune time." - Ken Jaworowski, New York Times (full review)
Date/Time: Oct 19, 6-7:40 pm
Special Guest: Rod Canion, Co-founder, COMPAQ Computer Corporation
Location: Melcher Hall, Room 160, UH Campus
Seating is limited. Please plan to arrive by 5:45pm