Cougar Computer Science (CougarCS), an ACM student chapter, helps students achieve success through academic tutoring, facilitating connections to industry, hosting socials, and coordinating professional development events such as technical talks and hackathons.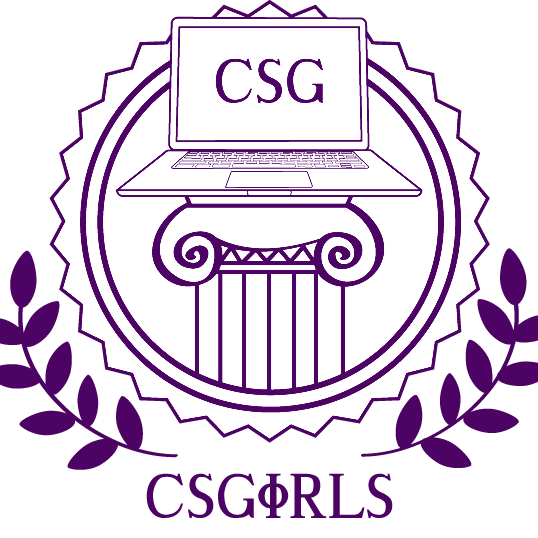 Computer Science Girls (CSGirls), an ACM-W student chapter, was founded in 2013 to support women and their impact in technology through workshops, networking events and tech talks. CSGirls equips members with the tools needed to further their career and create opportunities for their success.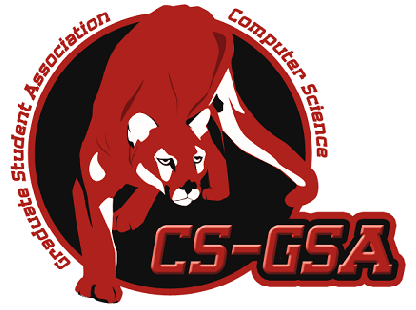 Computer Science Graduate Student Association (CSGSA) was founded in 2014 to help build a community among MS and PhD students outside the classroom and research labs.
Institute of Electrical and Electronic Engineering in the College of Natural Sciences and Mathematics (IEEE-NSM)
w
as established to nurture the professional development of all student, staff, and faculty at the University of Houston. We push ourselves to provide fellow students with tools to improve their technical and interpersonal skills.