Cougar Computer Science (CougarCS)
, an ACM student chapter, helps students achieve success through academic tutoring, facilitating connections to industry, hosting socials, and coordinating professional development events such as technical talks and hackathons. We are interested in technology, software engineering, and web development.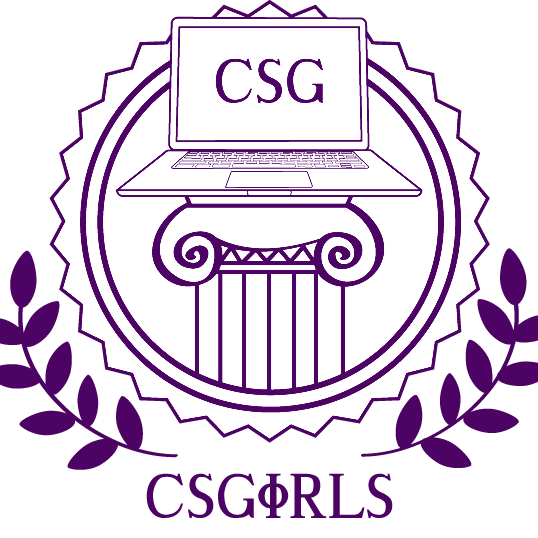 Computer Science Girls (CSGirls)
, an ACM-W student chapter, was founded in 2013 to support women and their impact in technology through workshops, networking events and tech talks. CSGirls equips members with the tools needed to further their career and create opportunities for their success.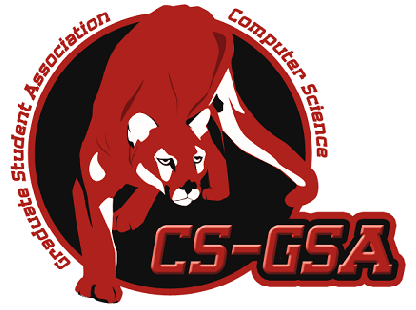 Institute of Electrical and Electronic Engineering in the College of Natural Sciences and Mathematics (IEEE-NSM)
w
as established to nurture the professional development of all student, staff, and faculty at the University of Houston. We push ourselves to provide fellow students with tools to improve their technical and interpersonal skills.
Ethical Hack Club spreads awareness of ethical hacking and how it is critical in protecting the internet.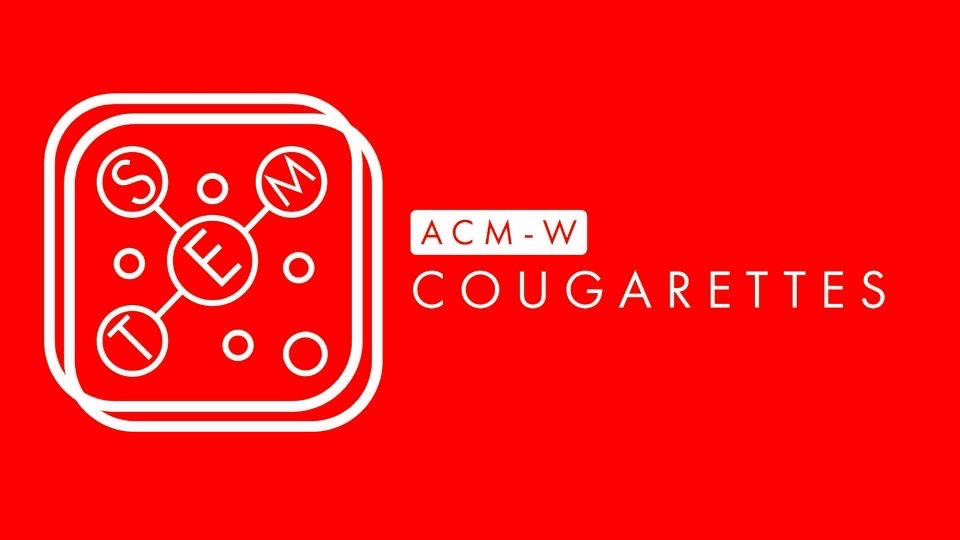 Cougarettes
, an ACM-W student chapter, focuses on creating a strong community of women in STEM who support and help one another improve and grow. We accomplish this by 1) building a sense of camaraderie amongst women in the field, 2) building confidence in women to acknowledge and be proud of their skillset , and 3) helping women continue to build their professional and technical skills (e.g. competitions, workshops).

Cougar AI, aims to educate members in the latest advances in artificial intelligence, data science, and machine learning as well as networking for those interested in the field.
Code[Coogs] is UH's coding competition club. No matter the experience level, we strive to help students improving their coding skills through competitions.