Featured Events
The Honduras Brigade is a faculty-led trip for students to visit and learn about taking care of patients in a rural setting in Honduras. The opportunity will take place from 4/15/2023 until 4/23/2023. During the visit, students will be providing care for patients and living within the community. This unique experience will give students the opportunity to broaden their knowledge, gain new perspectives, and develop their skills as future health care leaders.
Apr. 15 - 23, 2023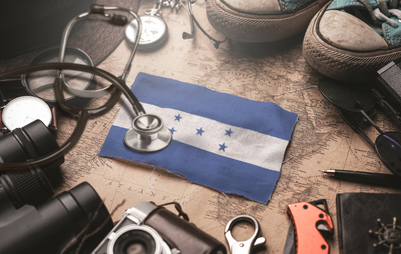 In the News
Houston Chronicle
February 2, 2022
Houston Chronicle
January 18, 2022
ABC News, Channel 13
January 18, 2022
KPRC, Channel 2 (NBC)
January 16, 2022
TexasMonthly
December 15, 2022
The Atlantic
December 15, 2022
Office of Media Relations
The Media Relations team seeks to maximize significant positive media coverage of the University and communicate effectively about the achievements of the institution, its faculty and students, externally and internally.
Follow Tilman J. Fertitta Family College of Medicine