Featured Events
Innovations in Arts and Health: Collaborating for Medical Humanities, Professional Development, and Community Health brings together the brightest and most creative minds working at the intersection of arts and health in Houston, a global mecca for innovations in the arts, health sciences and medical education. The three-day conference is open to the public and will be a dynamic space for dialogue, learning and inspiration. Practicing artists, health care professionals, medical educators, and scholars are welcome to attend. Continuing Medical Education (CME) credit is available for physicians.
Sept. 29 - Oct. 1, 2022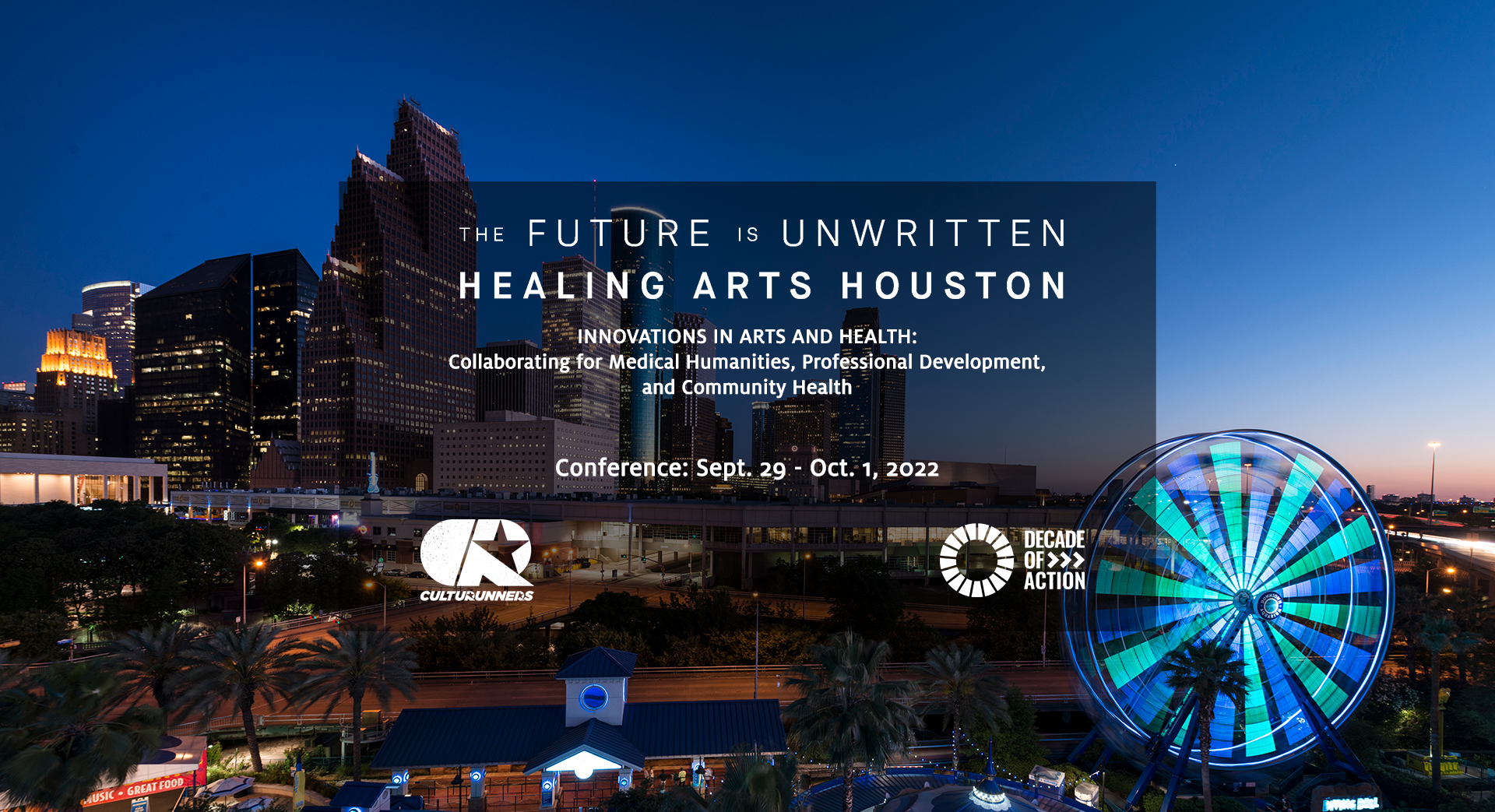 In the News
Yahoo!Finance
January 19, 2022
University of Houston
January 10, 2022
KPRC, Channel 2 (NBC)
January 4, 2021
University of Houston
December 15, 2021
Yahoo! Finance
December 13, 2021
University of Houston
December 2, 2021
ABC News
December 1, 2021
Office of Media Relations
The Media Relations team seeks to maximize significant positive media coverage of the University and communicate effectively about the achievements of the institution, its faculty and students, externally and internally.
Follow UH College of Medicine