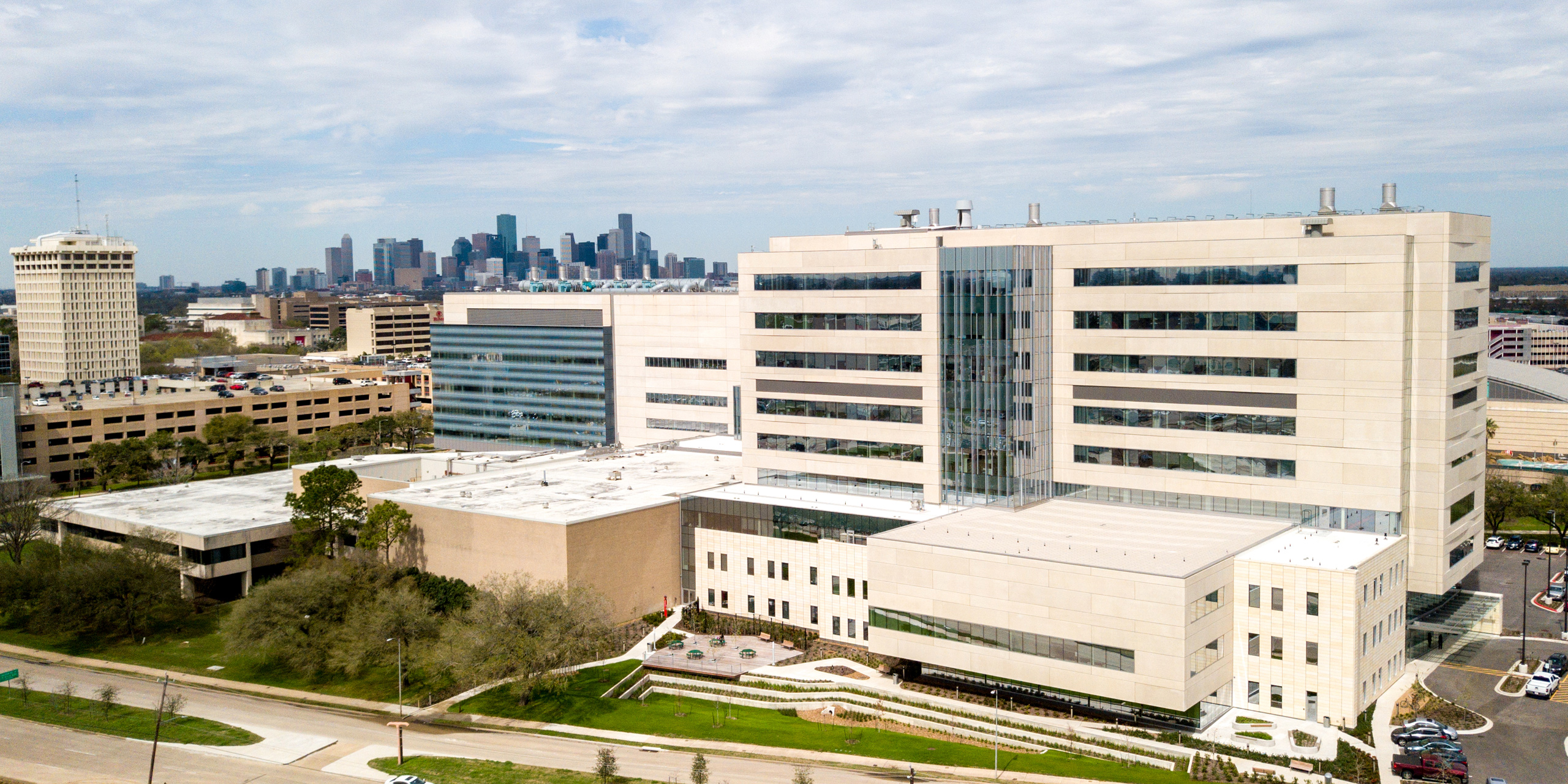 In the News
University of Houston
May 27, 2021
Houston Public Media
(segment begins 10:23)
May 21,2021
Austin American-Statesman
May 13, 2021
University of Houston College of Medicine
May 7, 2021
The Texas Tribune
May 6, 2021
CNN
May 6, 2021
University of Houston
May 4, 2021
Texas Tech Public Media
March 18, 2021
Fierce Healthcare
Humana, University of Houston launch value-based care specialization course
March 3, 2021
The American Journal of Managed Care
Humana, University of Houston to Offer Program in Value-Based Care Specialization Through Online Program
March 3, 2021
Businesswire
Humana and the University of Houston Announce New Value-based Care Specialization Program
March 3, 2021
Houston Chronicle
FEMA COVID-19 vaccination site to open at Houston's NRG Park
Feb. 22, 2021
Houston Public Media
History Of Medical Racism Threatens To Hinder COVID-19 Vaccine Rollout Among Black Texans
Feb. 10, 2021
Telemundo Houston
Casi 3 millones de niños se han contagiado de COVID-19
Feb. 10, 2021
Univeristy of Houston
UH College of Medicine Newest Member of Texas Medical Center
Feb. 10, 2021
Houston Chronicle
Medical school applications are up in Houston. But why?
Feb. 8, 2021
ABC 13
Employers offer incentives to get COVID-19 vaccine
Feb. 4, 2021
Telemundo Houston
Alertan sobre campañas falsas contra vacuna
Feb. 2, 2021
Houston Chronicle
UH College of Medicine launches program to address social obstacles to health
Jan. 26, 2021
University of Houston
Addressing Concerns About COVID-19 Vaccines, Clinical Trials
KHOU 11
UH medical students adjust to learning during the pandemic
Houston Chronicle
As COVID-19 cases spike, nurse aides work to reduce unnecessary hospital admissions
The Texas Observer
Courier Newsroom
Texas Doctors Explain Why a Second Trump Term Could Flatline Their State—and America
Best Health Magazine Canada
Over 65? You're Most Likely Deficient in These 2 Key Vitamins
KHOU 11
Racism in the health care field and what's being done in Houston to combat it
Humana Foundation
University of Houston Associate Provost Joins Humana Foundation Board
Office of Media Relations
The Media Relations team seeks to maximize significant positive media coverage of the University and communicate effectively about the achievements of the institution, its faculty and students, externally and internally.
Follow UH College of Medicine