Learning communities are a group of students established to provide academic, social and peer support to one another. Learning communities can meet to study, socialize and support each other throughout the program.
A learning community mentor is assigned to each learning community during the pre-clerkship phase. Learning community mentors are faculty members who are available to discuss any issues that may arise, academically or personally. They can direct you to resources or simply be a listening ear.
Mentors
Dr. Thelma Patten Law Learning Community
Dr. Patten Law was one of the first African American female physicians in Texas and the first in Houston. She attended Howard University and received her medical license in 1923. She spent her long career focused on improving health care for African Americans and other underserved populations in Houston. Learn more about Dr. Patten Law.
Dr. Rebecca Lee Crumpler Learning Community
Dr. Crumpler was the first African American woman to earn a medical degree in the United States. She graduated from the New England Female Medical College in 1864. Crumpler's life story is a testament to her commitment to helping other people despite prejudice against her race and gender. Learn more about Dr. Rebecca Lee Crumpler.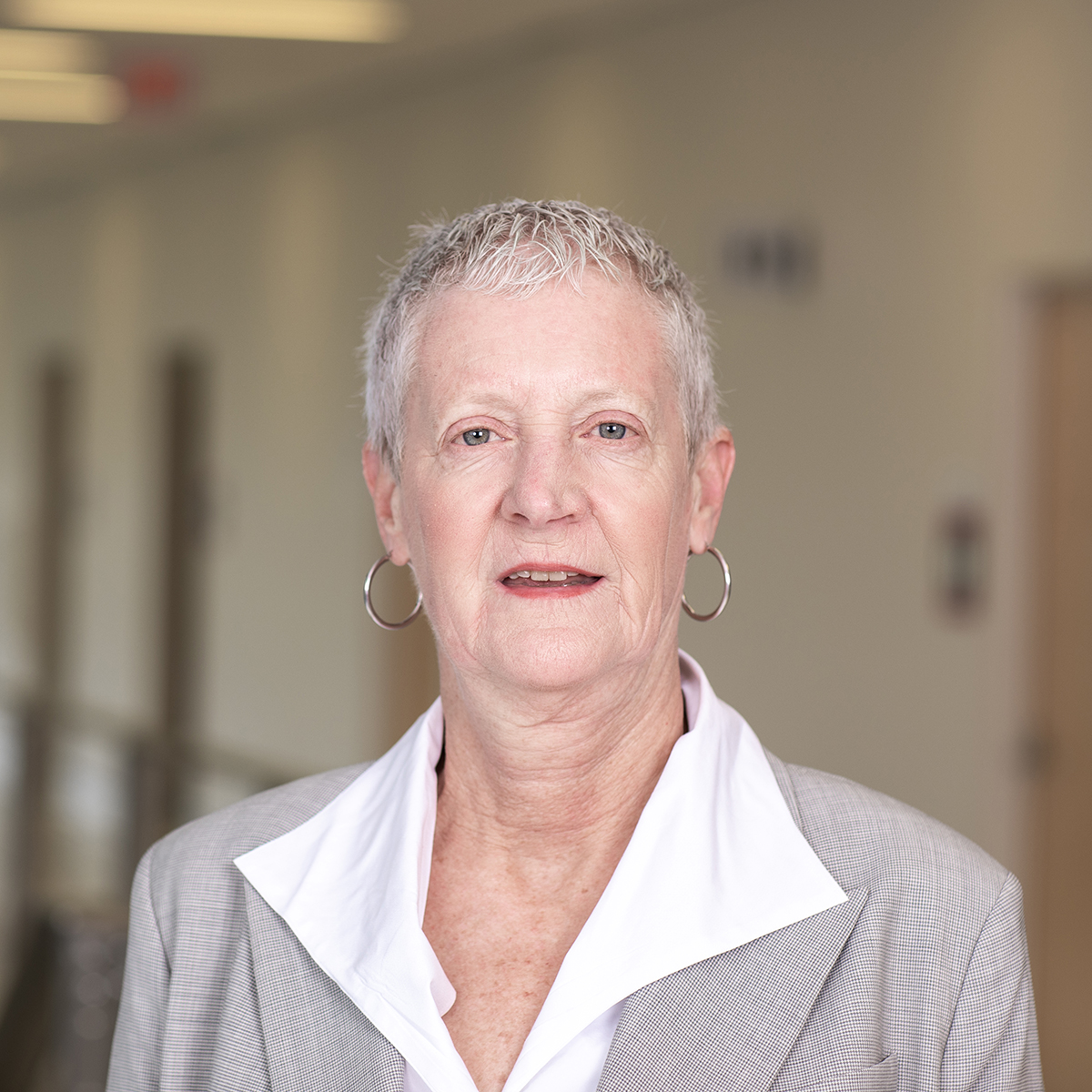 Dr. Helen Rodriguez Trias Learning Community
Dr. Rodriguez Trias trained as a pediatrician and spent her early career in Puerto Rico where she established the first center for the care of newborns. She returned to her native New York City where she was an advocate for the Puerto Rican community, cultural awareness, women and children's health, and people with HIV/AIDS. She received the Presidential Citizen's Medal in 2001 in recognition of her life's work. Learn more about Dr. Helen Rodriquez Trias.